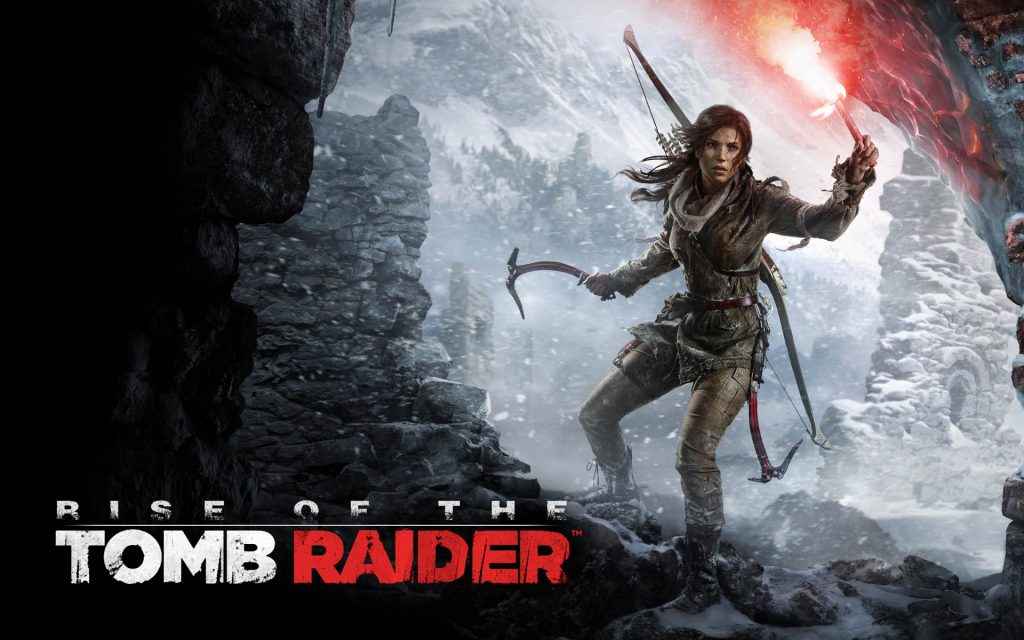 Rise of the Tomb Raider has shipped nearly seven million copies worldwide, Square Enix boss Yosuke Matsuda has revealed.
Speaking during an interview with GamesIndustry.biz, Matsuda-san also confirmed that the first Tomb Raider in the rebooted series has moved an impressive 11 million copies since its release in 2013.
Rise of the Tomb Raider initially launched on the Xbox One and Xbox 360 in holiday 2015. The game was eventually ported to the PlayStation 4 the following year with bonus content.
Elsewhere, Matsuda admitted that the publishing giant set its expectations too high for Tomb Raider in terms of performance.
"The fiscal year prior to the one where I became president [in 2013] was one where overall our earning numbers were not very good. It was immediately before the end of that fiscal year, in March, that Tomb Raider came out so we had very high expectations for that. Looking back on that now, I think the target we set for ourselves was extremely high.
"I say this with the benefit of hindsight now, but at the time our numbers leading up to the release of Tomb Raider had been very poor and I think our people were probably banking on that and wondering how much it was going to help our final earnings. In the end, it didn't quite sell as much as we had anticipated."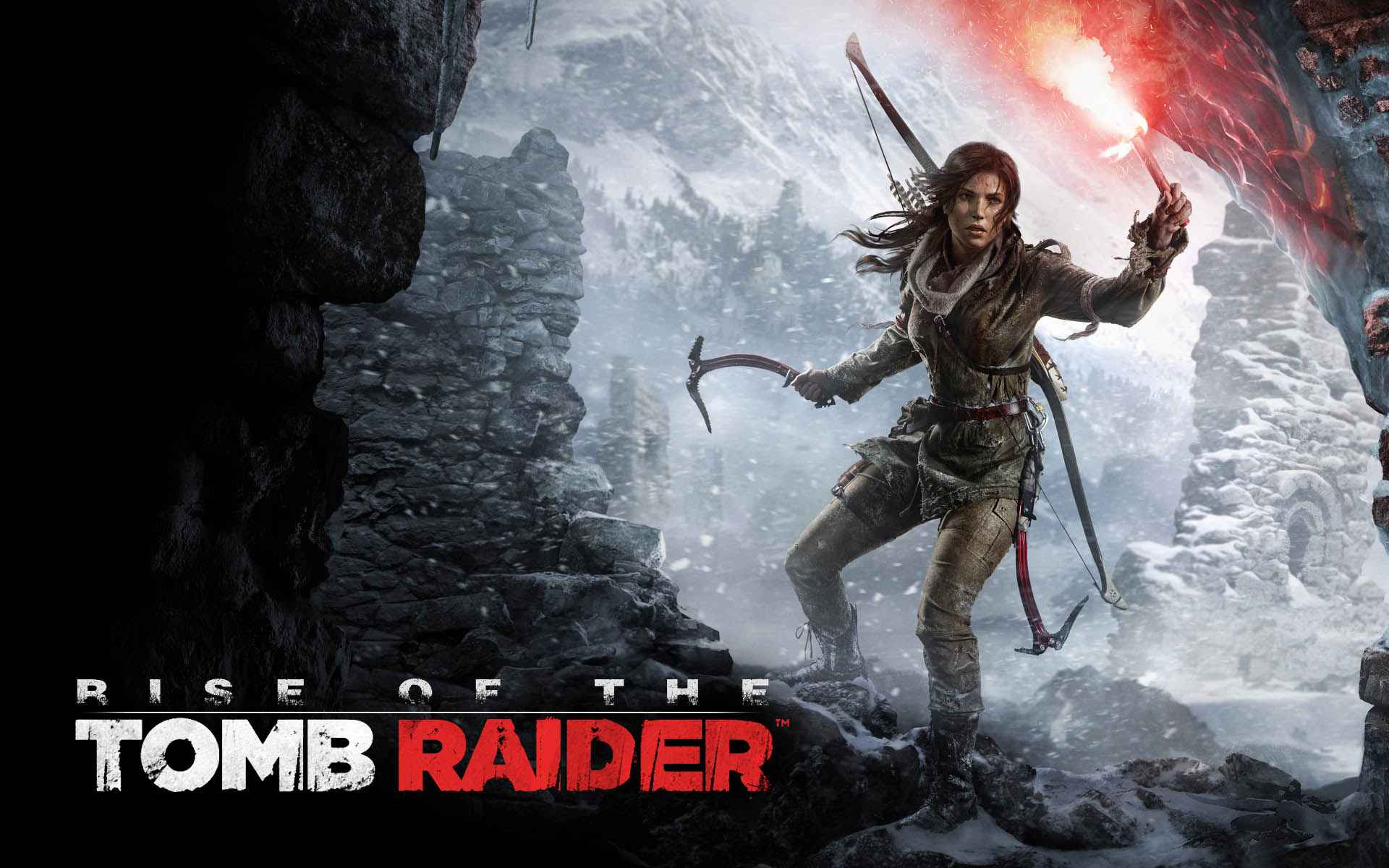 Rise of the Tomb Raider sequel rumored
Square Enix is hotly rumored to be working on a third instalment in the rebooted action-adventure series, known as Shadow of the Tomb Raider. Nothing official has been announced at this point, however.
Last year marked 20 years since the original Tomb Raider launched for PlayStation, PC, and Sega Saturn. Since that time, the franchise has gone on to sell over 58 million copies worldwide and has spanned multiple formats.
The new Tomb Raider movie starring Alicia Vikader will debut in cinemas in March 2018.