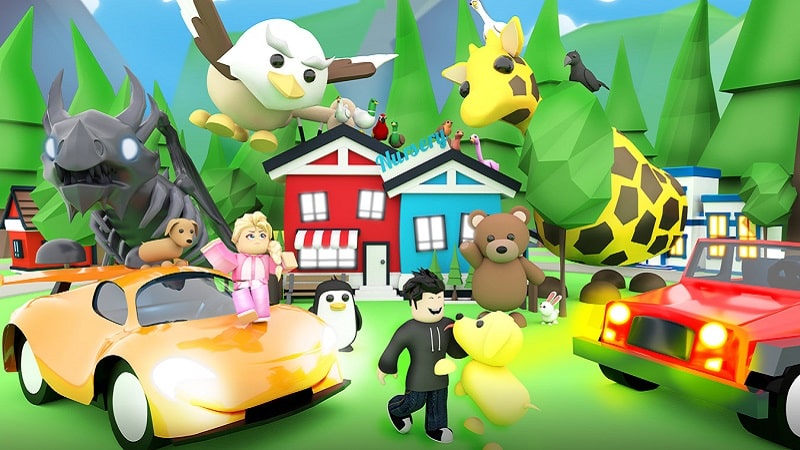 A Roblox PS4 and PS5 release could be happening sooner than you think, as Roblox CEO Dave Baszucki has said that "Switch, PlayStation, Quest – all of these platforms make perfect sense for Roblox". Baszucki made the statement on a recent Q1 earnings call for investors.
Roblox has long been on PC and Xbox platforms but has yet to make the leap beyond those two systems. Given the massive PlayStation 4 userbase which has exceeded more than 160 million units sold as of this writing, it does indeed make sense to put Roblox on that platform, not to mention the much more powerful PlayStation 5, too.
For the uninitiated, Roblox is a sandbox title that focuses on younger gamers. Perhaps more comparable to a Lego style version of Dreams than anything else, Roblox allows the imaginations of players to run wild, allowing them to create and share all manner of worlds, characters, stories and games.
Stay tuned for more information on the Roblox PS4 and PS5 release as it could very well end up being one of the better kids games for both PS4 and PS5 alike. In the meantime though, you can catch the latest trailer below.
Source: [Roblox] via [Gamesradar]