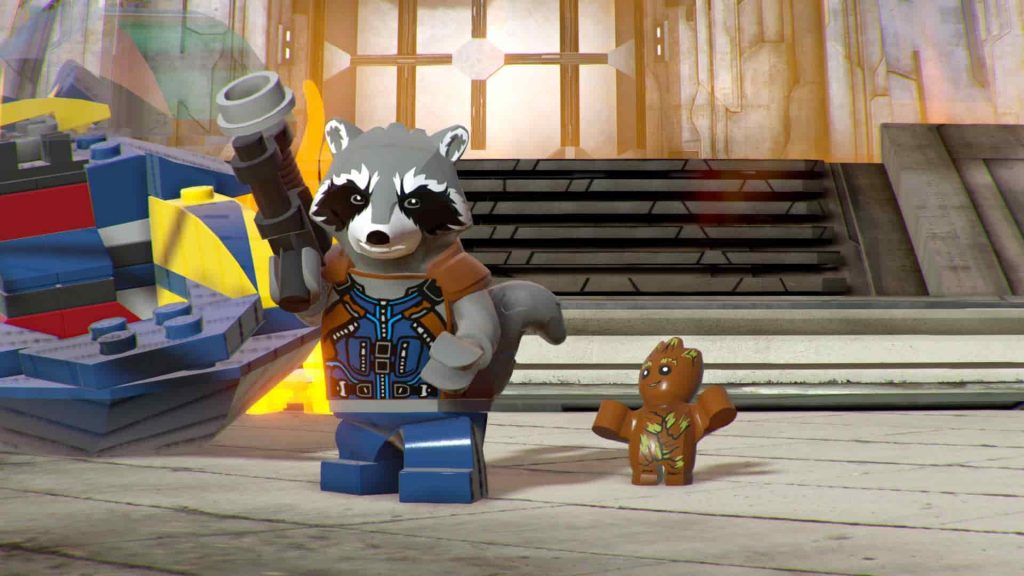 Looking for the best PS4 games for kids? You've come to the right place! Finding kid-friendly PS4 games can be a bit of task for parents when there's such a wealth of choice out there, but with your precious ones seeking new adventures and fun-filled interactive experiences more than ever it's well worth investing time in finding the right family friendly games !So, get ready for game night with these great PlayStation 4 games for kids to play!
Updated 05/03/2020 – Added Dreams
Best PS4 Games For Kids
Best PS4 Games For Kids: Dreams
A stunning PS4 title, Dreams is a hugely accessible creative suite that allows players of all ages to literally create their own games from the ground up with a suite of extremely powerful tools.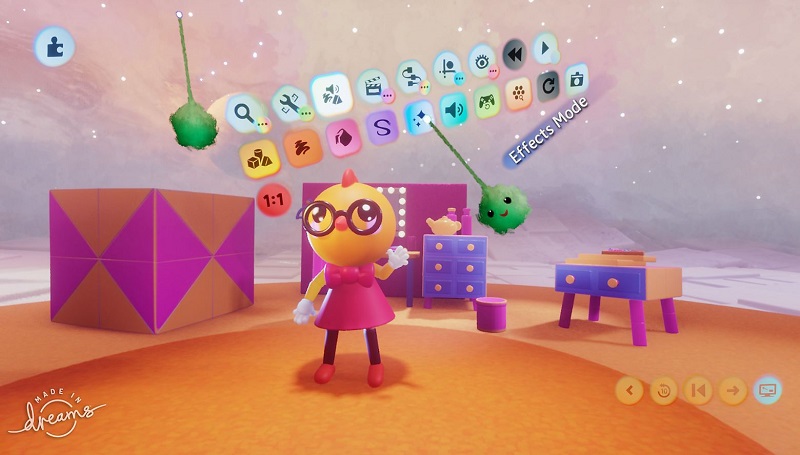 Though Dreams grants near infinite creative latitude to players, for the less creative folks among you, much enjoyment can be had from just downloading games that other people have made and play them. Dreams is simply essential (we did award it a perfect 10/10 score after all).
Best PS4 Games For Kids: Lego Marvel Super Heroes
You can take your pick from a massive choice of Lego games and your kids will love them! Lego Marvel Super Heroes will see your little ones swapping between 180 characters from the Marvel universe. They'll play through 15 missions with all their favorite heroes, including Spider-Man.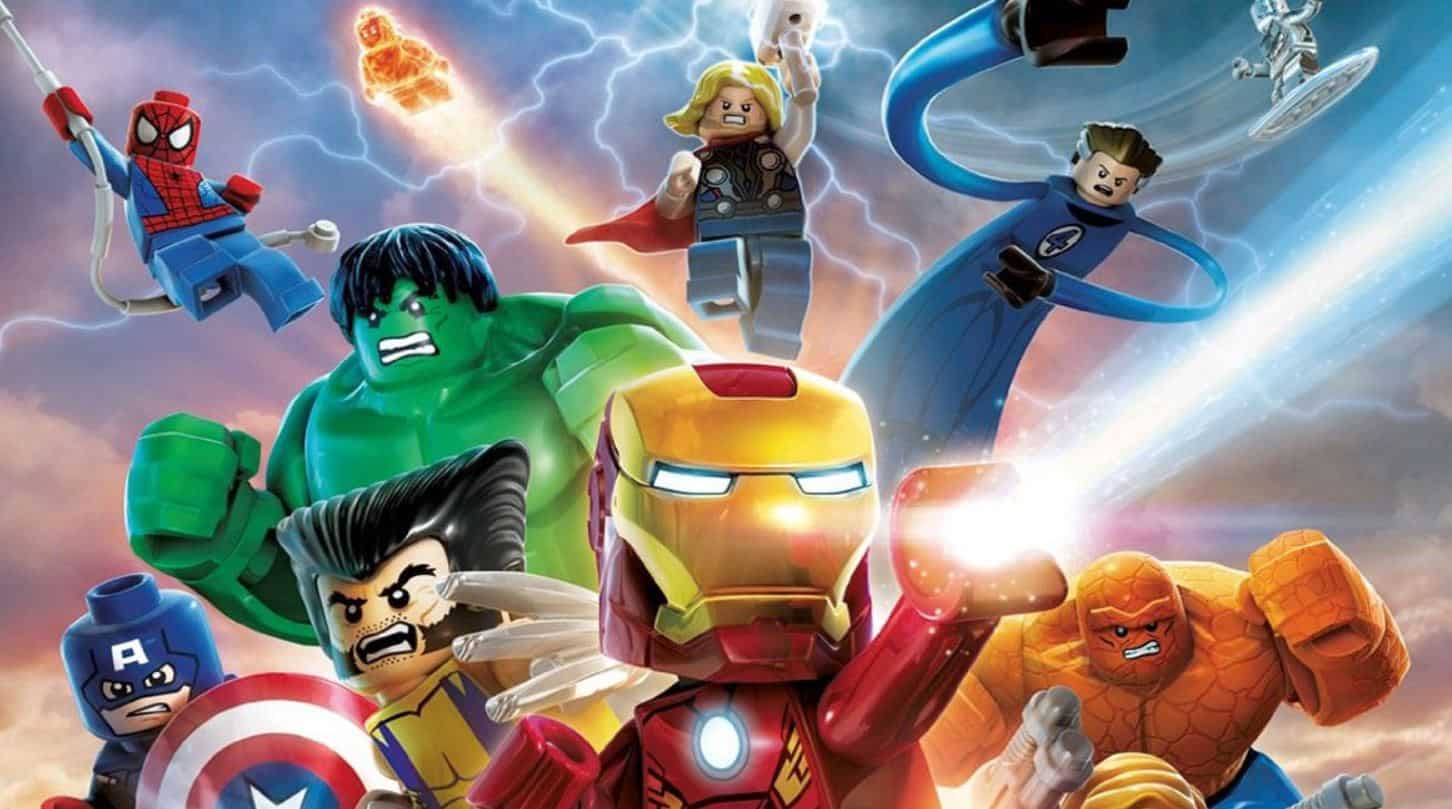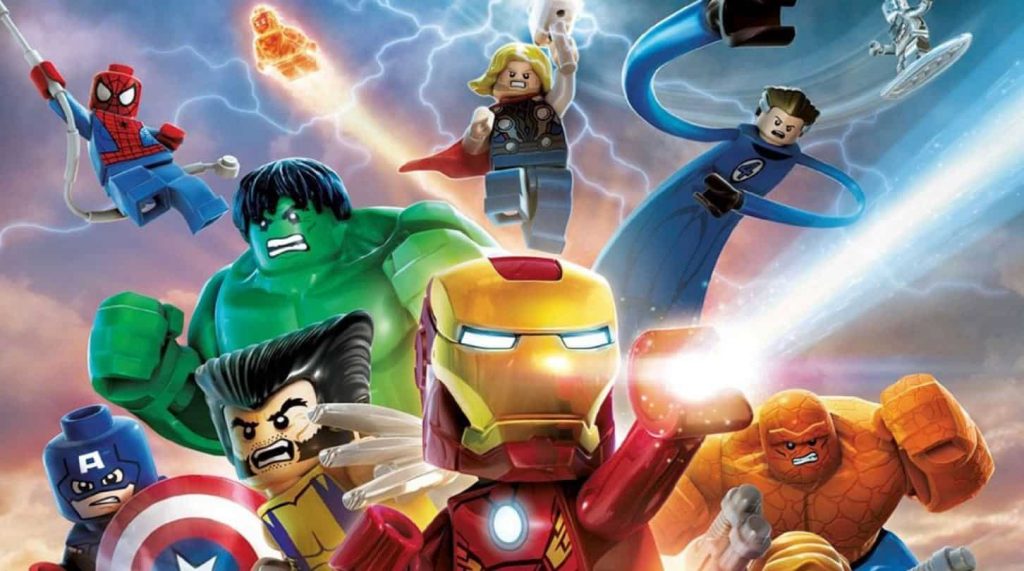 Like other Lego games, they'll be brick-building and puzzle solving, while enjoying many laughs along the way. The Lego games are also great when played in co-op. So, pick up a controller with them and let your creativity flow! If they love this, there's also a second videogame in the series, Lego Marvel Super Heroes 2.
Related Content – Best PS4 Exclusives – Amazing Games That Everyone Should Play
Best PS4 Games For Kids: Lego Worlds
Traveller's Tales open world sandbox game Lego Worlds is one of the numerous Lego games that are great for kids. They can unleash their creativity a build a world made of Lego bricks in a similar vein to Minecraft.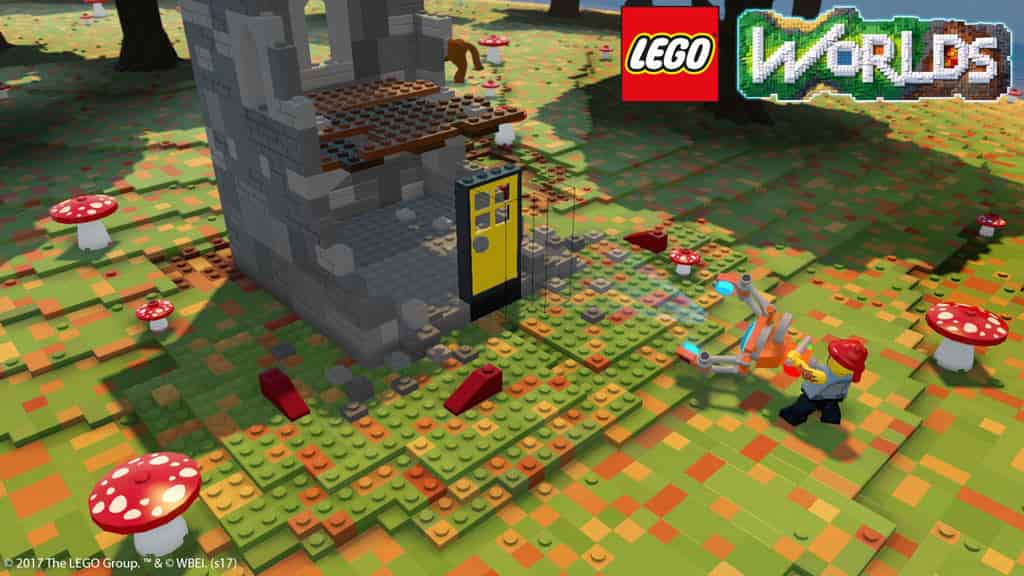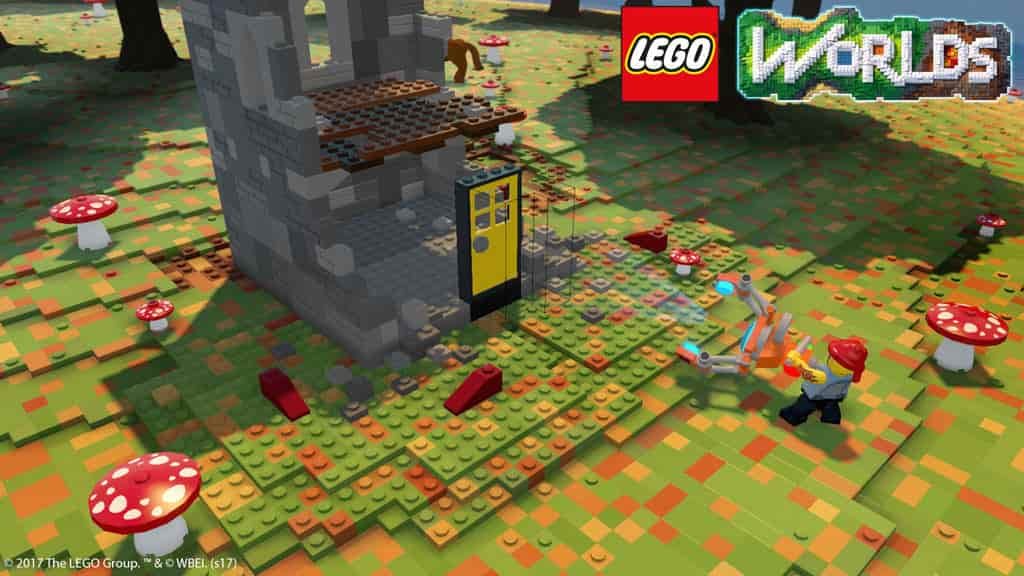 There's an infinite number of randomly generated worlds that you explore finding chest, collecting golden bricks and carrying out tasks. Play this game with them, and you'll also enjoy it too.
Best PS4 Games For Kids: Minecraft PS4 Edition
Minecraft is an incredible sandbox game that will stretch the imagination of your child. From simple buildings to huge cities, smash blocks, gather resources and create whatever you like.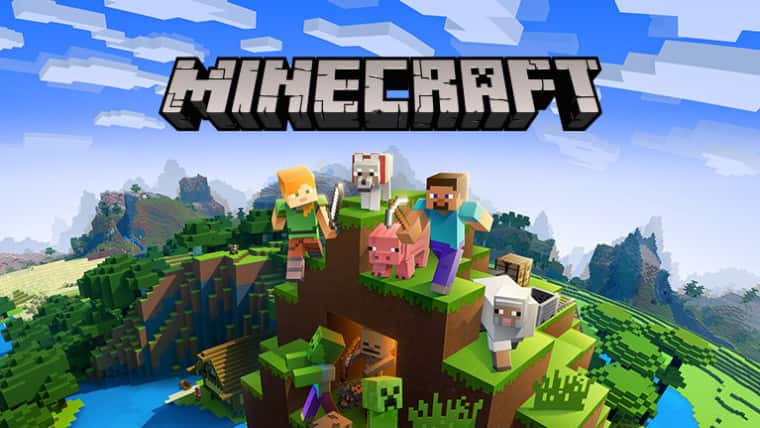 The controls are intuitive with the DualShock 4(PS4 controller) touchpad and the possibilities are endless. Minecraft has often been called 'online LEGO' but the good thing is that these bricks never run out! Get creative with your child and introduce them to Minecraft PS4 Edition. If you pick this up, make sure they check out the best Minecraft maps for PS4!
Related Content – The Best PSVR Games
Best PS4 Games For Kids: LEGO Dimensions
LEGO Dimensions brings toys-to-life with various LEGO-building packs based on famous franchises that you piece together before magically bringing into the game via a USB portal which plugs into the PlayStation 4.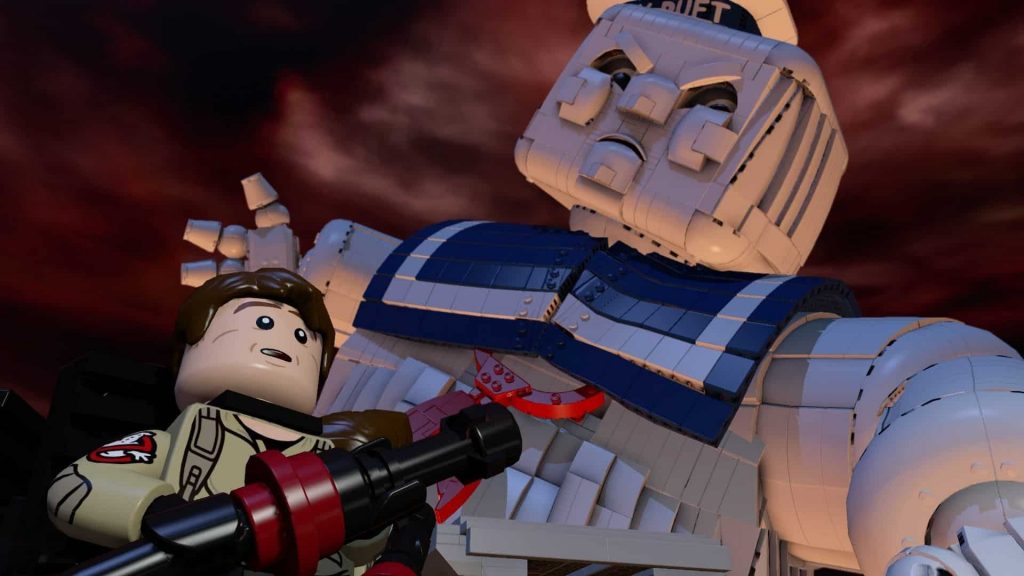 Before you even begin playing, it's great fun joining in with your kids, following the instructions in the booklet to build the likes of the DeLorean from Back to the Future or the Hogwarts Express from Harry Potter. Gameplay takes the familiar LEGO formula as you control mini-figures around colorful environments solving puzzles and smashing blocks. The familiar universes come to life in a unique and enjoyable interactive experience.
Best PS4 Games For Kids: LittleBigPlanet 3
This colorful puzzle-platformer videogame is one of the best kid-friendly PS4 games. Sackboy has become a PlayStation icon and alongside the cast of quirky characters jumps, swings and navigates numerous levels that really capture the imagination.
LittleBigPlanet 3 really encourages creativity, and outside of the main game there's the option for your little ones to create their own levels, or download levels from the community. With so many levels available, it's a game that you can keep coming back to and never be bored.
Related Content – Best PS4 Indie Games – Excellent Games Everyone Should Play
Best PS4 Games For Kids: Overcooked!
This addictive cooking simulation action game is brilliant if you've got more than one child, and you'll definitely want to join in too!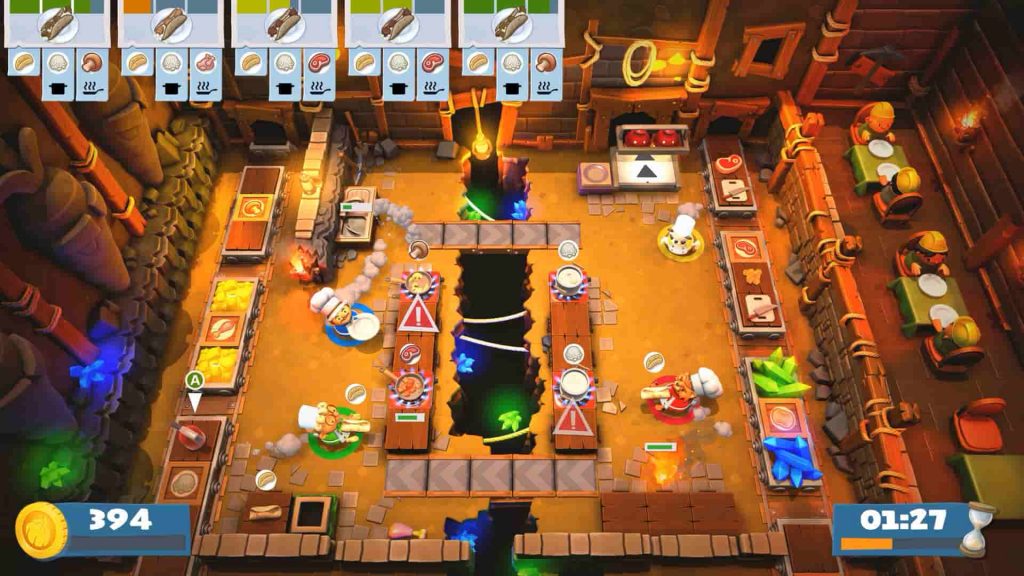 Up to four players are chefs who run around a kitchen against the clock preparing ingredients before cooking them and serving them up. It's fast paced, hilarious and requires solid teamwork – if you don't want to set the kitchen on fire.
Best PS4 Games For Kids: Stardew Valley
Stardew Valley follows the same farming simulation mould as games like Harvest Moon and Animal Crossing. It's absolutely charming! The idea is to look after your farm by gathering resources, growing crops and rearing animals. There's a whole town to explore, so you'll also be fishing, mining and speaking with the locals as you visit the various shops. Stardew Valley will keep you kids entertained for hours, and you won't mind watching, and then setting up your own profile once they've gone to bed.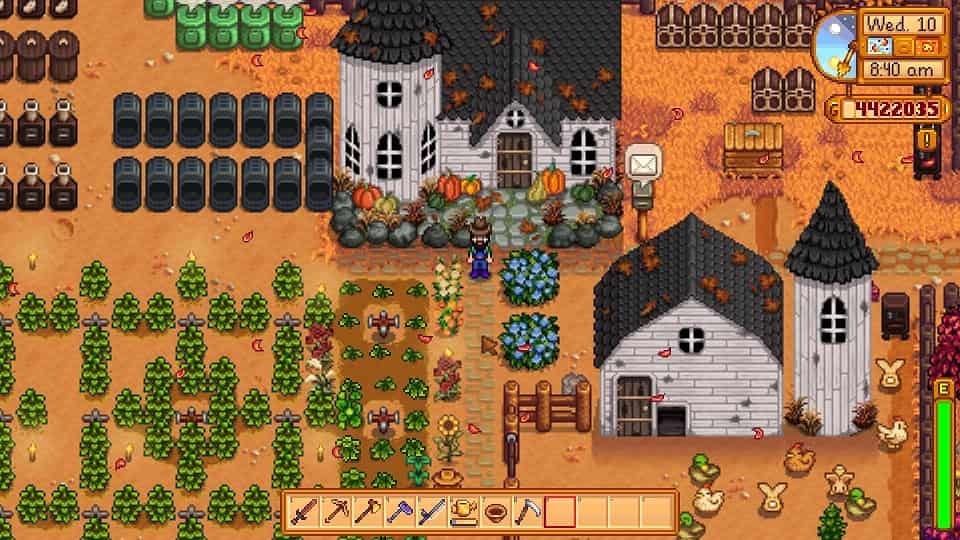 This is one of the best single player PS4 games for kids, and adults! Also, with the new multiplayer feature coming soon, online play will be enabled, but you'll also be able to play Stardew Valley as a family game, tending to the farm together. So, it's one of the best PS4 games for kids, but it's also set to be one of the leading titles to play together as a family.
Related Content – Upcoming PS4 Games: PlayStation 4 Titles In 2020 You Won't Want To Miss
Best PS4 Games For Kids: Just Dance 2020
Get your kids up and moving! The Just Dance franchise has been around for some time, and this latest iteration is the best yet. The whole family can play too as you mimic the moves of an on-screen dancer to popular songs.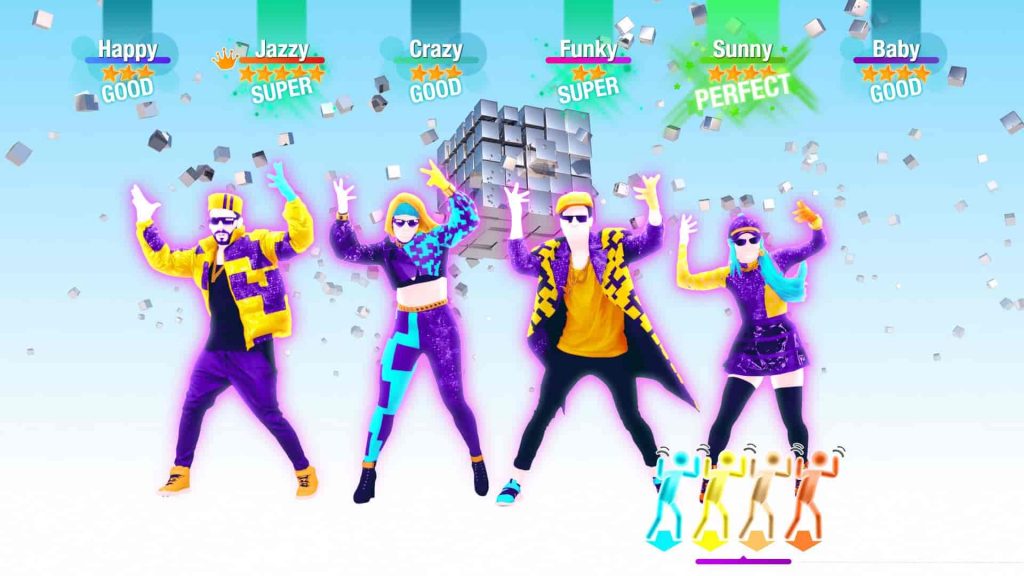 You'll need a PlayStation camera to play and there's a host of game modes, including a fun karaoke mode (if you own a USB microphone.) It's a great way to join in with the children, or just sit back and watch as they wear themselves out having fun.
Best PS4 Games For Kids: Letter Quest: Grimm's Journey Remastered
If you want to give your kids some serious game time and know for sure that they'll definitely be learning too, then you can't go wrong with Letter Quest. The role-playing, word-finding game jazzes up its educational values – having to think up and spells words with magic and potions – as you defeat cartoon monsters.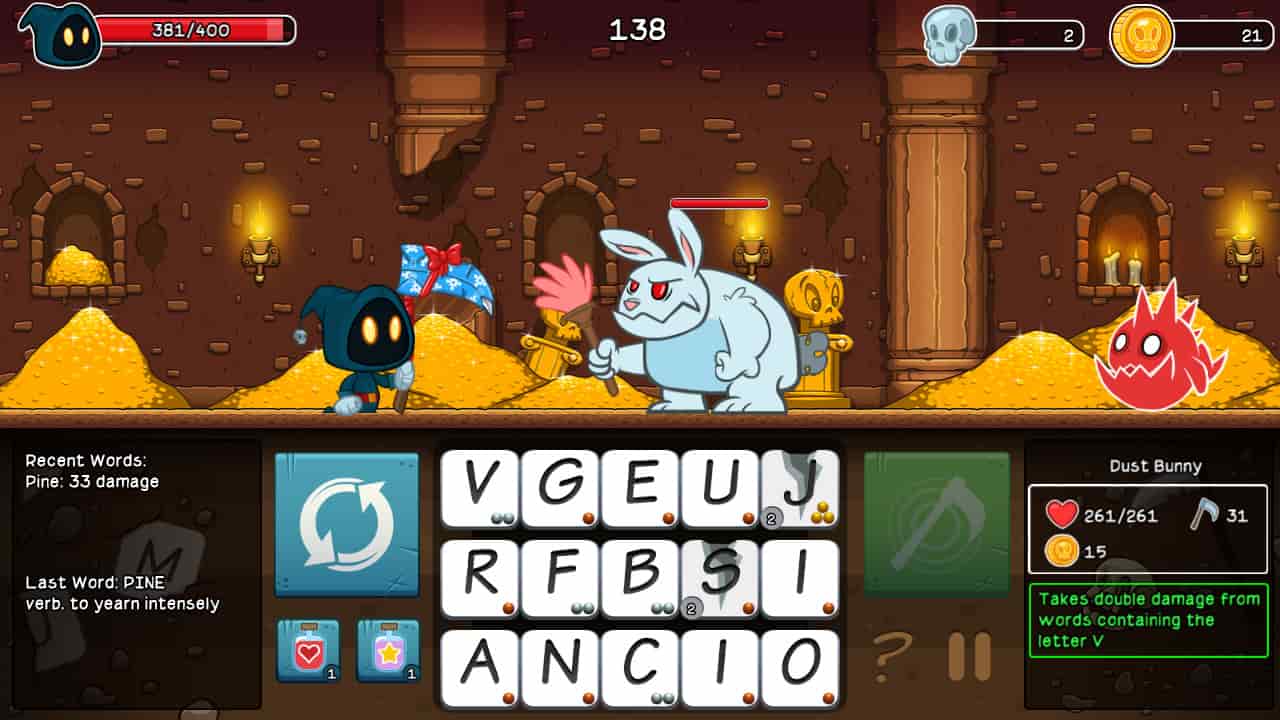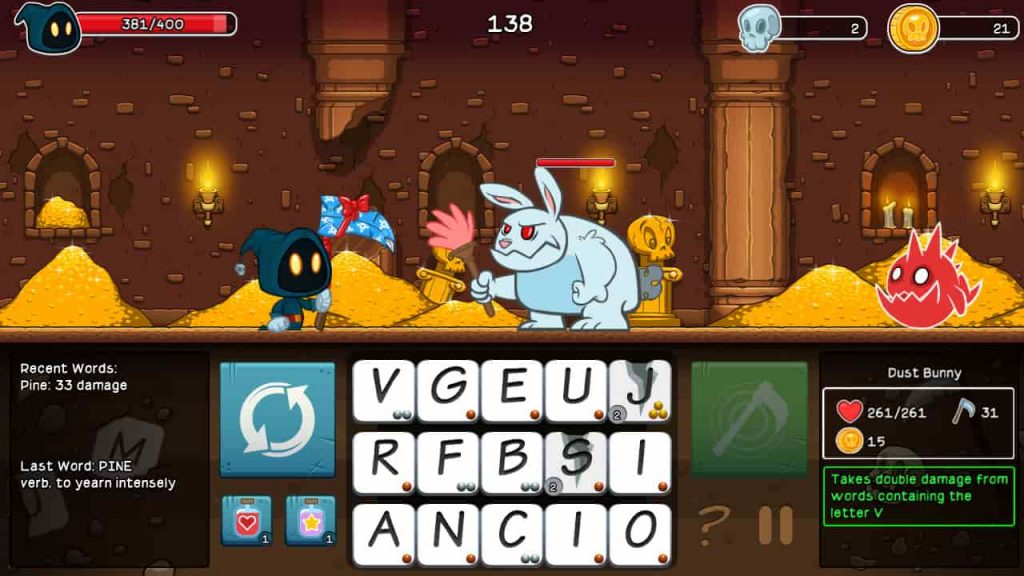 We really like this one as it gives you the chance to introduce new words to your children and encourages spelling practice!
Related Content – PS5 FAQ – Everything You Need To Know (Honest)
Best PS4 Games For Kids: Rocket League
One of the best PS4 games for kids is Rocket League if they like their sports. It fuses cars with soccer to deliver an action-packed sports title that is a lot of fun to play. You can play offline, but for competitive play you'll need an internet connection.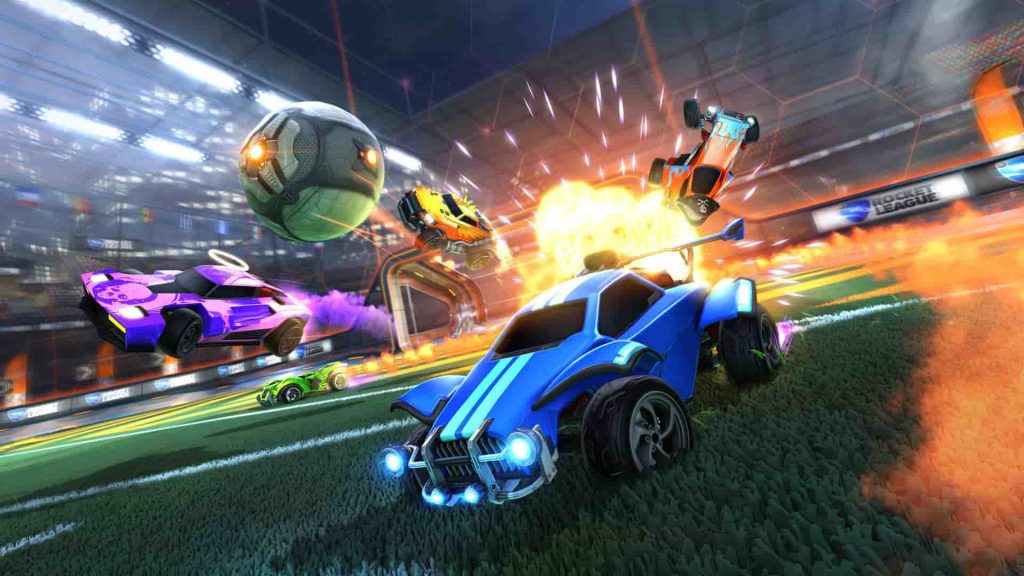 As there's also older children and adults playing, it's probably best to turn off its chat function. Each round only lasts around five minutes so it's a good game to dip and out off.
Best PS4 Games For Kids: Rayman Legends
If you've got a kid who loves puzzles game fused with a bit of action then you can't go wrong with Rayman Legends. Not only will it get your little ones thinking but the goofy characters will keep them entertainment while the bright and colorful visuals simply pop out of the screen.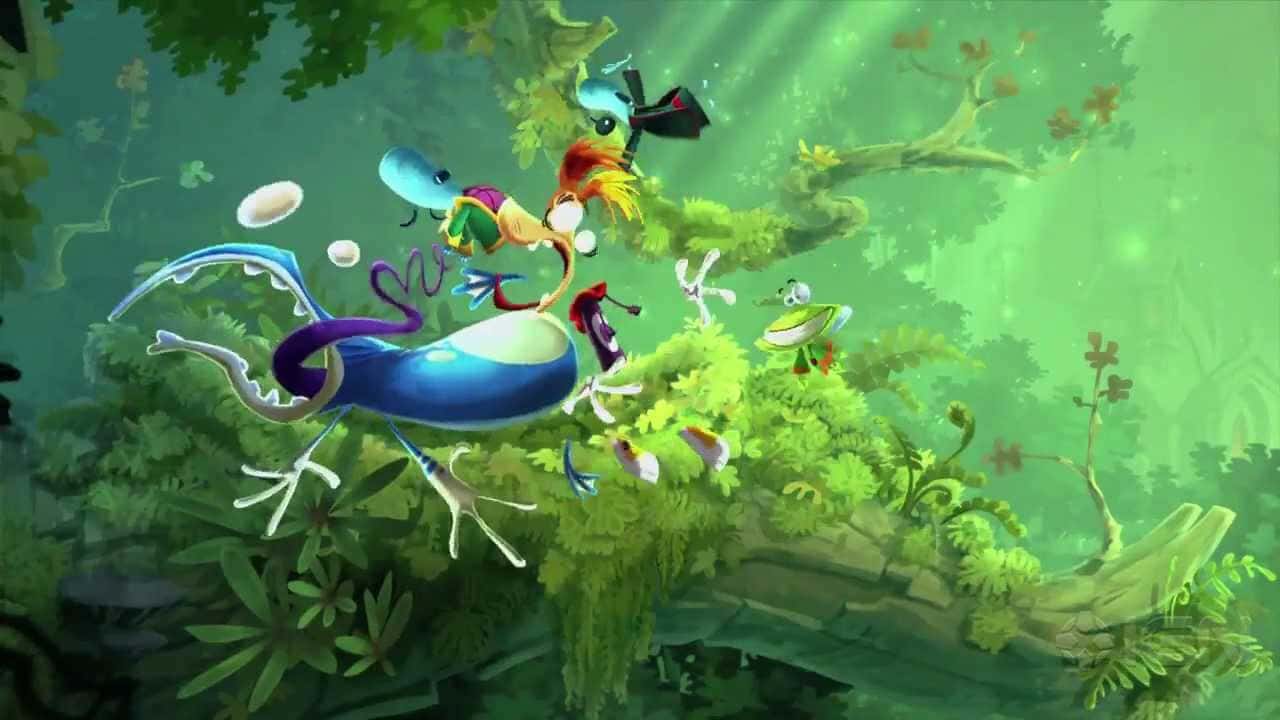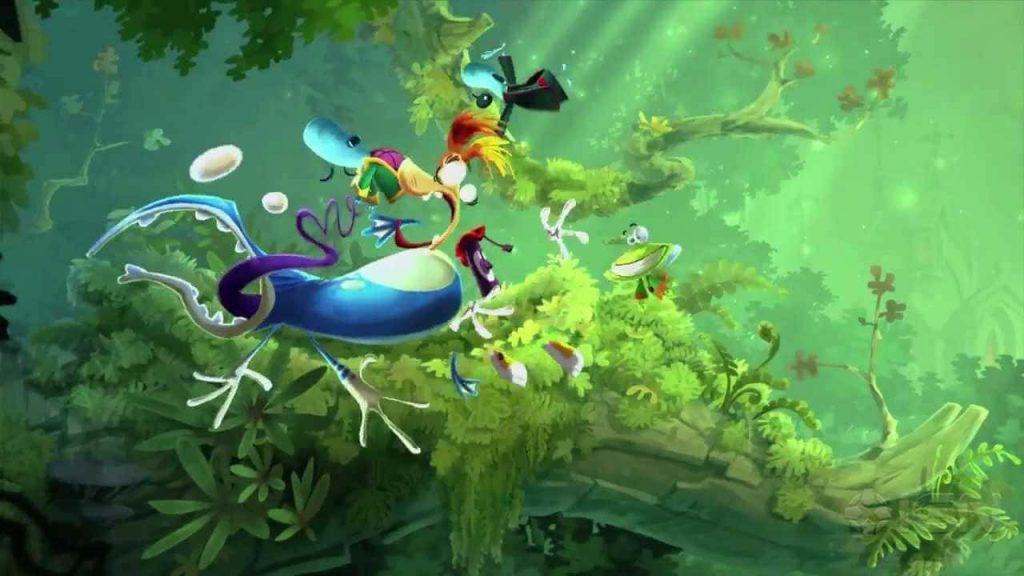 This side-scrolling platformer does contain cartoon violence such as slapping and slamming enemies, but it's no worse than watching a Tom & Jerry cartoon.
Related Content – PS5 Latest News – Release Date, Controller, 4K Blu-ray & More
Best PS4 Games For Kids: Puyo Puyo Tetris
You've probably heard of Tetris, the shape-shifting, shape-matching game that was a major craze in the late 80s and early 90s! The classic puzzle game has been given a makeover for PS4 and fuses Tetris with another classic Japanese drop puzzler called Puyo Puyo.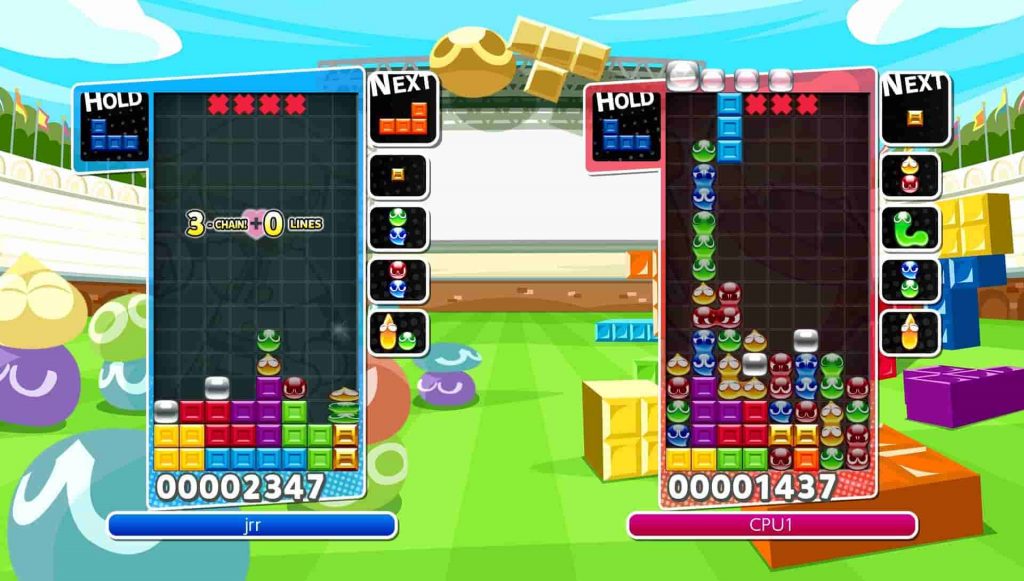 Graphics are colorful, the sounds are delightful and it's a great party game that will encourage their competitiveness with their siblings, though we suspect you'll be challenging them too!
Best PS4 Games For Kids: Yonder: The Cloud Catcher Chronicles
Take your kids on an adventure in this colorful video game. Find and collect magical creatures. There's a ton of stuff to do, including crafting, fishing and farming. There's also some great environments to explore, such as the snow-capped mountains and sandy beaches.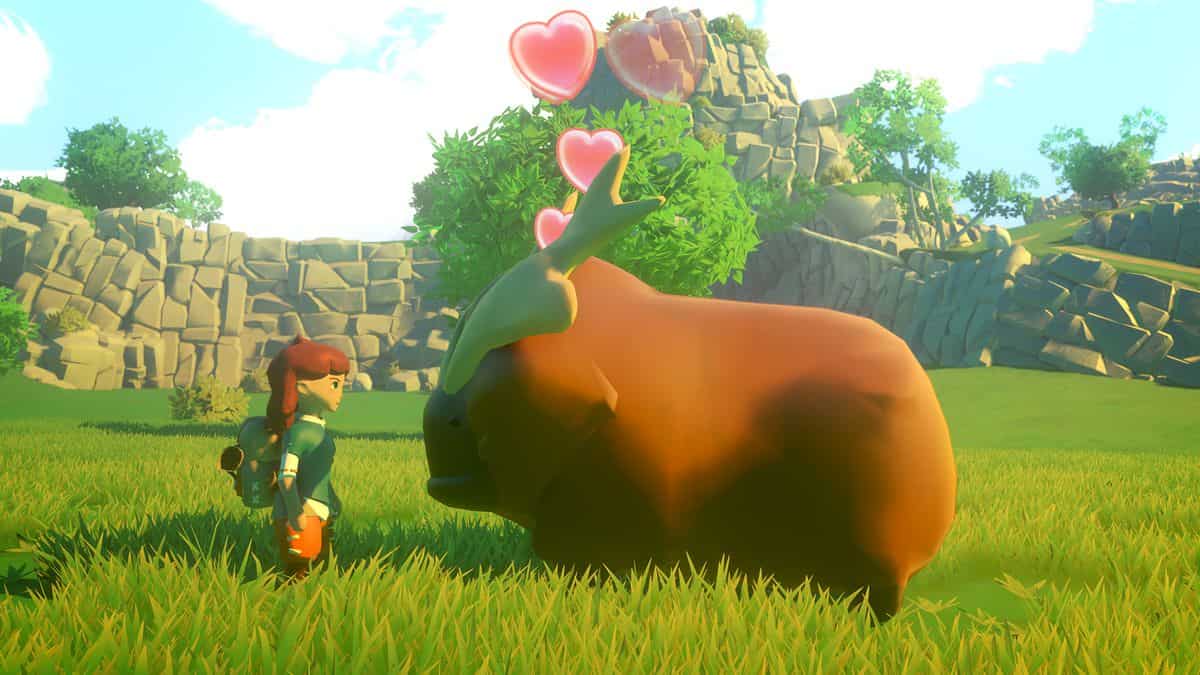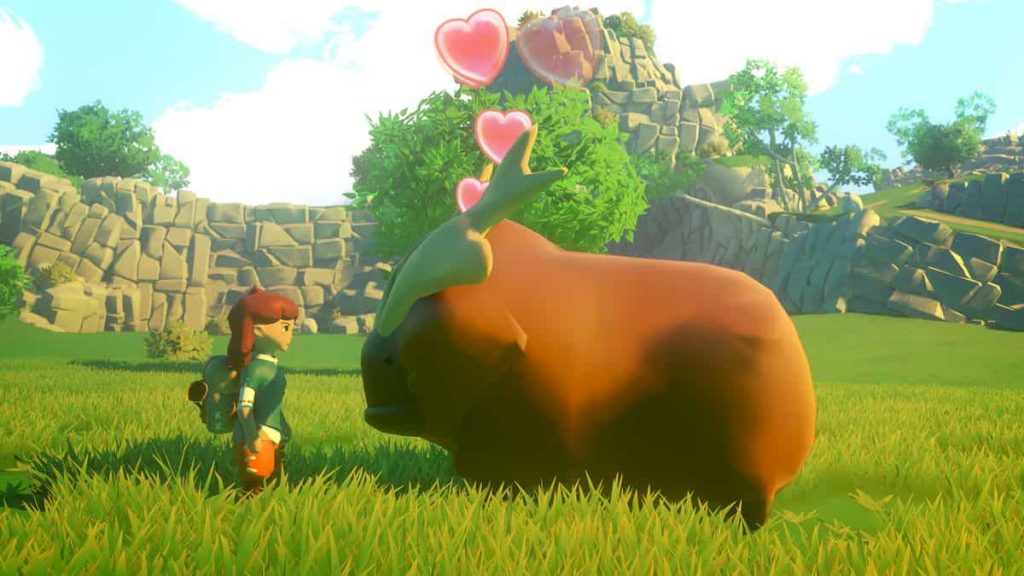 Yonder looks stunning and is sure to kick-start their imaginations! It's also really relaxing to play thanks to its calming soundtrack. With its beautiful setting and charming narrative, it's like walking through the pages of a fairy-tale.
Related Content – All Free PS3, PS Vita, PS4, PS5 PS Plus Games
Best PS4 Games For Kids: Unravel Two
Unravel Two is the perfect game for families to play together. It offers two-player co-op allowing a child and parent to play together. It is also forgiving, not relying on one player for anything. At any time the second player can complete a puzzle or save the other player.
It is not too long and can be played in chunks. Most of all Unravel 2 is a cute adventure that will appeal to younger children for many reasons beyond Yarny being adorable.
Best PS4 Games For Kids: Starlink: Battle For Atlas
Take flight in Starlink: Battle For Atlas as a member of the Starlink crew as they battle the enemy Legion. Combine different weapons to create devastating combos and halt the Legion's efforts. Outside of a solid and fun gameplay loop, Starlink offers a bunch of unique and beautiful planets to explore.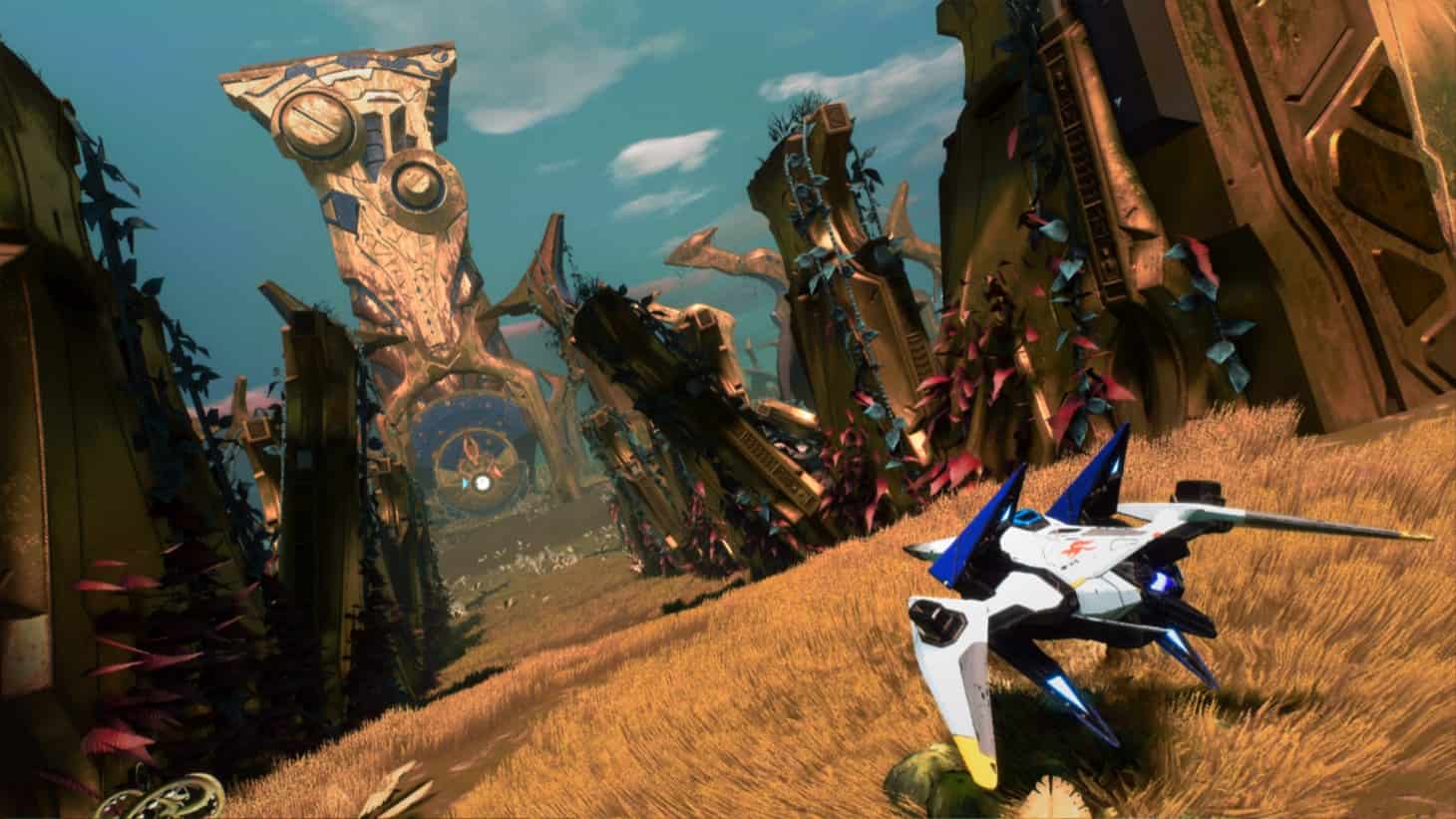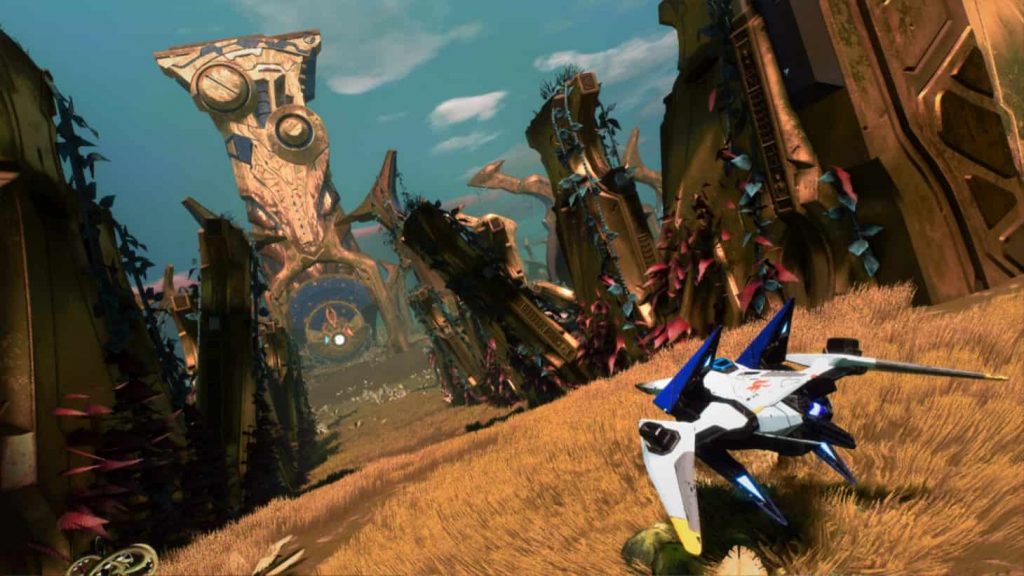 All of this can be done with another player in couch co-op, making it the perfect game for a parent and kid to play through together. Another way this game is great for kids is that Starlink is a Toys-To-Life game. Physical toys of all the characters, ships, and weapons, can be attached to your controller to change your loadout in game. Whilst, kids may love it, your bank account may have the opposite reaction.
Related Content – PS5 GPU, Performance Specs Leak – Teraflops, GDDR6 Memory, Backwards Compatibility
What Makes A PS4 Game Suitable For Kids?
The most important thing to look for when you're looking for a PS4 video game suitable for children is its rating. Thankfully, the ESRB (North America) and PEGI (Europe) rating systems are clearly labelled on game boxes and digital content that you'll find on the PlayStation Store, so choosing a game for your child is easier than ever.
Choosing some of the best PS4 games for kids is really going to depend on what sort of experiences your children enjoy. The good news is we've reviewed plenty of them, and many of our reviewers have young families so we know what games will appeal. Consequently, we've come up with a selection of PS4 games for children that span different genres from adventure and puzzle games to simulation and sport.
So while the aforementioned titles are the best PS4 games for kids that we'd personally recommend, but there are many more, including the brilliant Crash Bandicoot N Sane Trilogy and Ratchet And Clank for those slightly older children! If you can think of any more great kid-friendly PS4 games, let us know in the comments below.