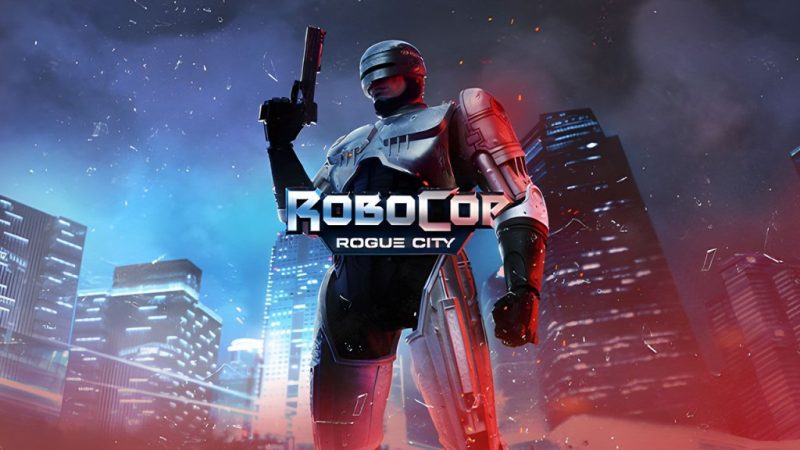 RoboCop: Rogue City was revealed at last year's Nacon Connect, and at this years presentation, we got our first trailer showcasing the game, and a more specific release window of June 2023.
The character of RoboCop is an icon, and there will be plenty of fans from the film ecstatic to jump into his metal shoes next June.
You can check out the new RoboCop: Rogue City trailer for yourself, right here:
The trailer is action packed, and shows a bit of what it'll be like to look through RoboCop's metal visor, though the lack of any HUD beyond a simple targeting system means that might not be what your final game screen looks like.
And though just briefly, we get a look at the model for RoboCop without the visor right at the end.
In any case, there's still plenty of time between now and next June, so we're likely to see a lot more of the game before launch.
Source – [Nacon]