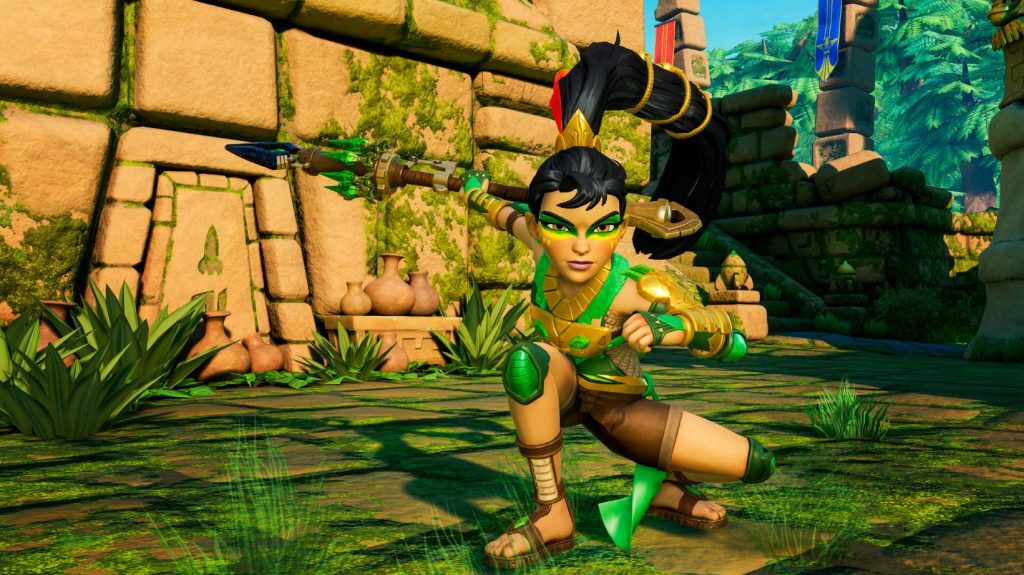 Final Strike Games has announced the Rocket Arena Season 1, 2 and 3 roadmap, detailing when each season will arrive and what we can find in each one.
Posted on Reddit, each season in Rocket Arena will bring a new hero, new maps and limited-time modes, a unique Blast past, as well as other goodies.
Season 1 kicks off on July 28, with Season 2 coming this Fall and Season 3 arriving in early 2021. We don't know when these seasons will actually start or how long each season will run.
This kind of support from the studio is nice to see and lets players know that the team will be supported for a while at least. We have been checking out Rocket Arena ourselves ahead of our review, which should come sometime later this week or early next week.
If you haven't jumped in yet, you can take a look at the map selection offered in the game here.
Rocket Arena is available now on PS4. Rocket Arena Season 1 begins on July 28.
Source – [Rocket Arena Reddit]