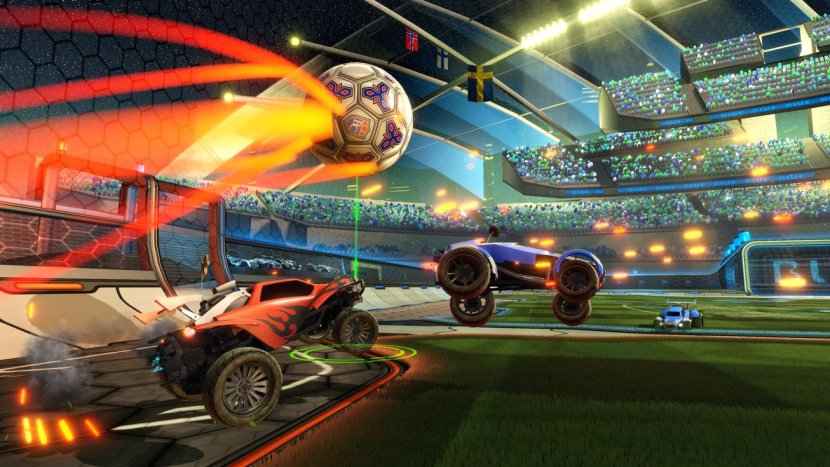 A Rocket League double XP weekend is incoming, but that's not all. Psyonix is combining it will a double-drop rate on crates!
When Does Rocket League Double XP Weekend Start?
You can earn double XP starting on November 21 at 10am PST until November 26 at 2pm PST. Crates will drop more frequently post-match and you'll have a better chance of earning painted items through crates, drops and trade-ins.
Additionally, Psyonix is polling fans about the upcoming Player's Choice Crate. There's currently a poll asking players to choose between some popular items. You have until November 18 to vote.
Customization items include the Dissolver and Fire God decal, Draco and Gernot wheels and some sweet imports, including the Endo and Mantis Battle Car.
Check out the full list of Rocket League Player Crate potential items over on the official blog.
More Rocket League news below!