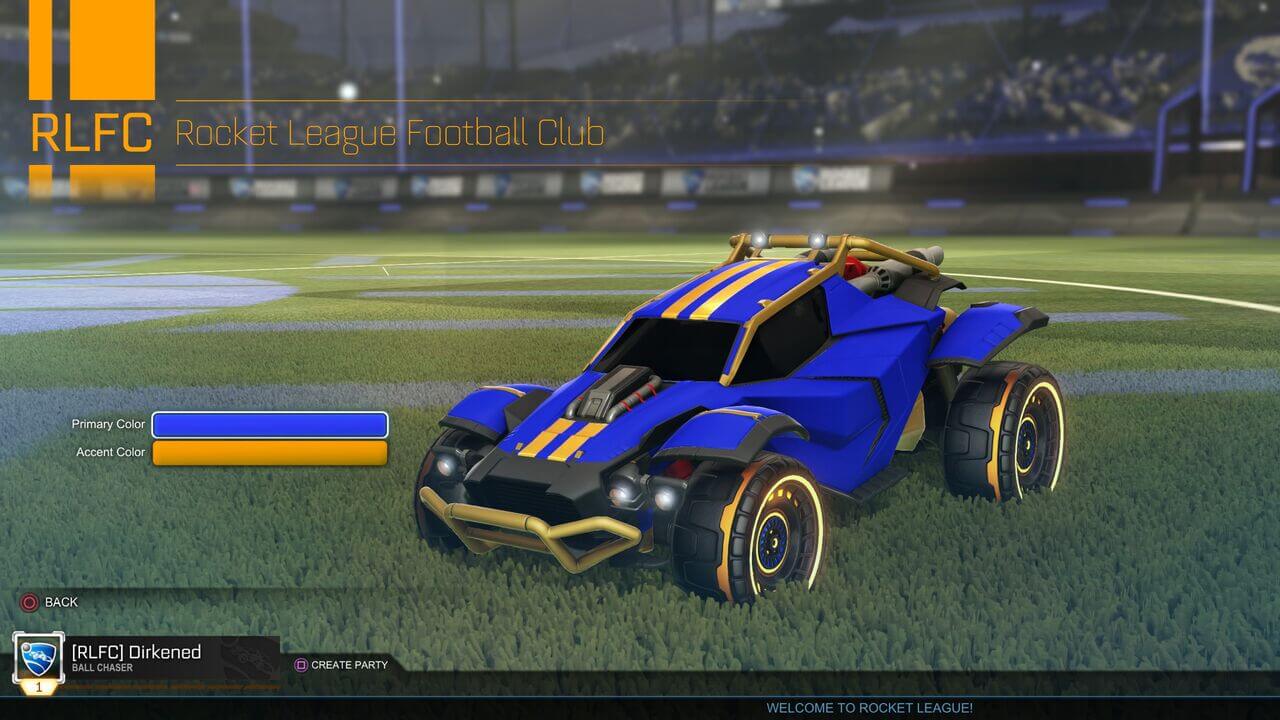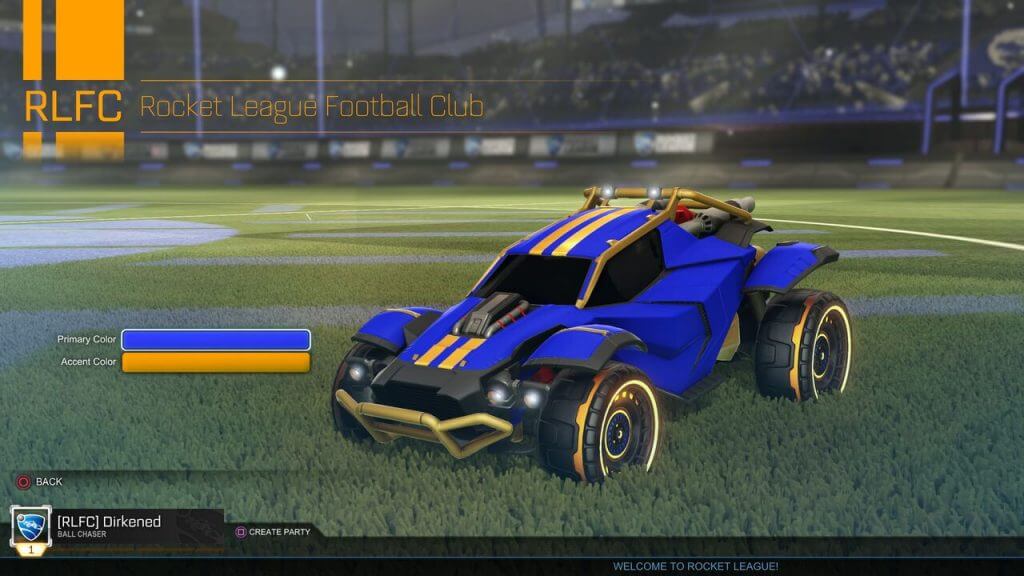 The Rocket League Progression update releases on all major platforms (first party certification pending) just under a week from now on the 29th August, Psyonix has confirmed.
Bringing with it a raft of changes and additions, including a brand-new Clubs feature, before the inaugural Rocket Pass arrives the following week.
Rocket League Progression Update – Details
Perhaps the most significant part of next week's update is the introduction of Clubs. Which, as the name suggests, lets players create their own teams of up to 20 members.
We already know it'll be possible to create custom club tags when organising your team, however, Psyonix won't be revealing the full extent of available customisation options until a deep dive blog post due out in the next few days.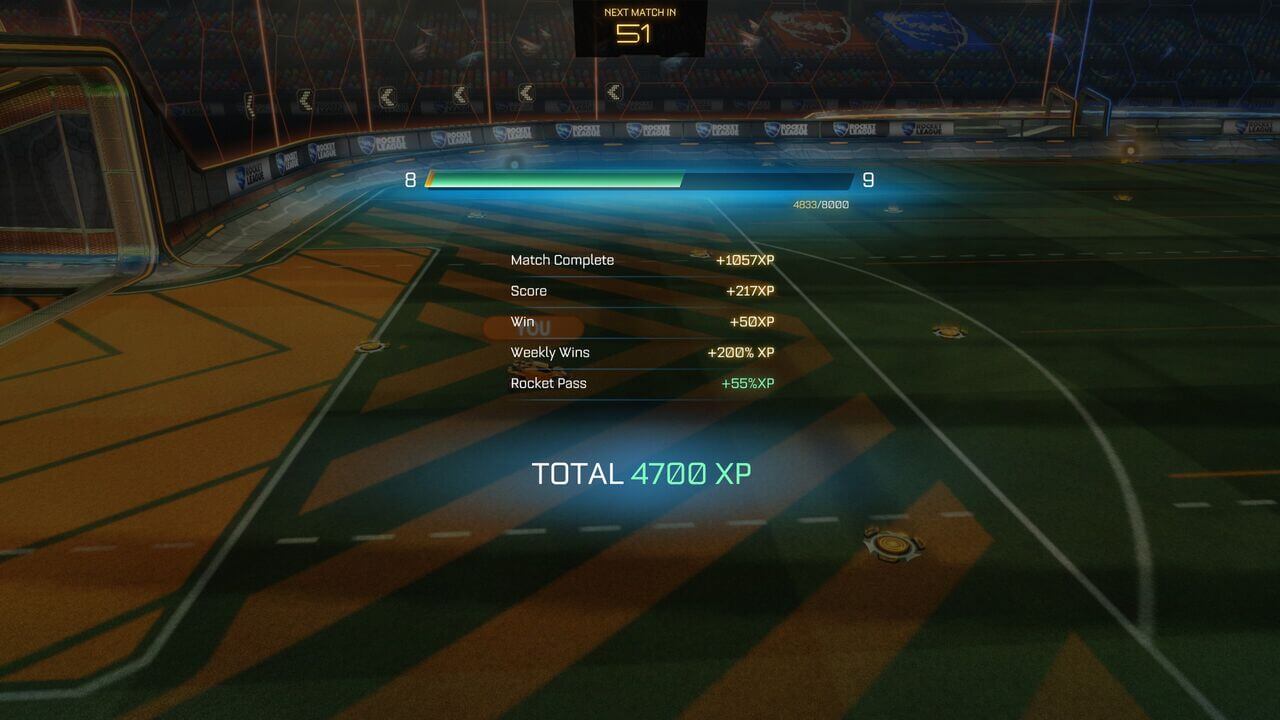 In addition to Clubs, next week's update will introduce an entirely revamped progression system that removes the current level cap and restricts XP to online play. As well as flattening out the amount of experience points needed to level up.
Though don't worry if you've already pumped countless hours into the previous progression system. Any existing XP will be converted to the new system once the update goes live next week.
A full breakdown of the proposed changes to the game's progression system is available on the Rocket League website.
Additional Changes
Elsewhere, the Rocket League Progression update will introduce a brand-new range of trophies/achievements, details of which have yet to be provided. Along with various, unspecified, quality of life improvements.
Rocket League released as a PS Plus title back in July 2015. Arriving on Xbox One in early 2016 and the Switch in late 2017.