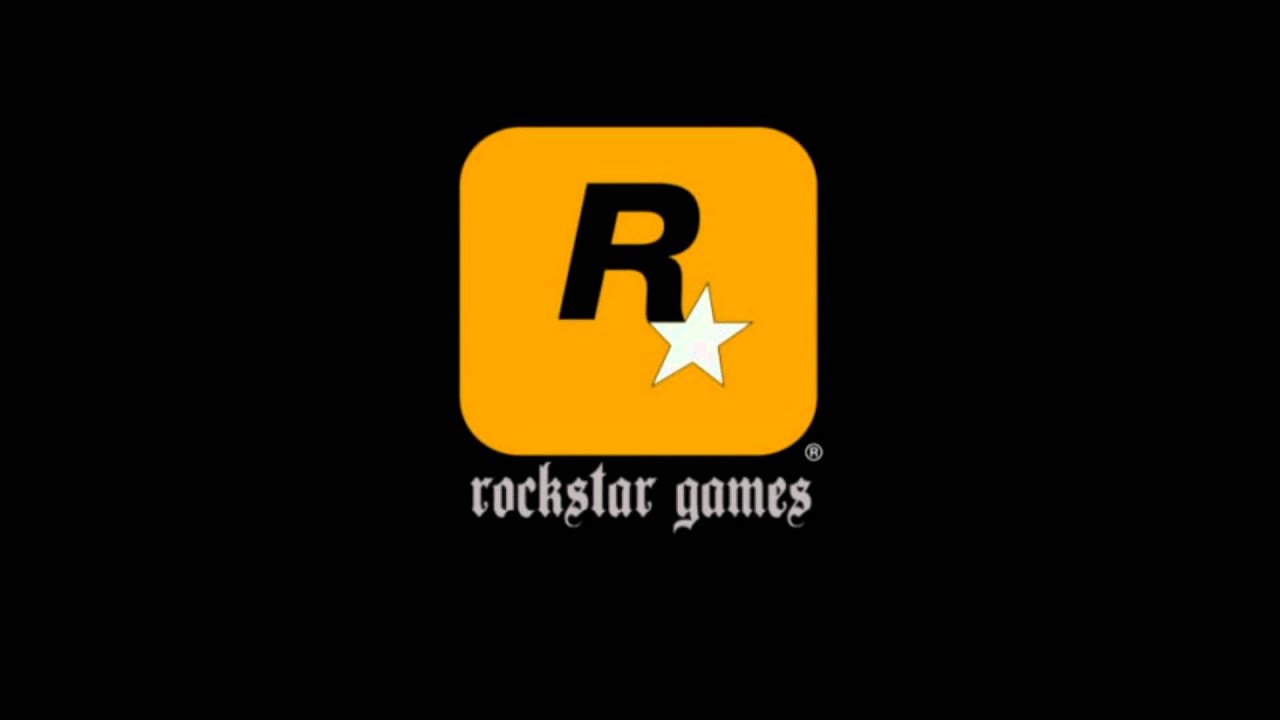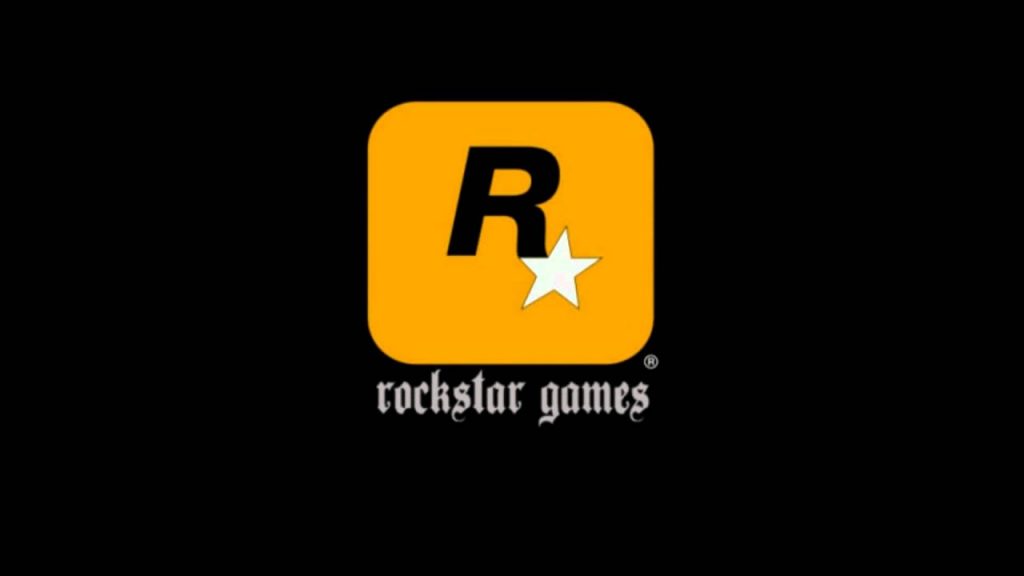 Grand Theft Auto maker Rockstar Games has revealed in a new job listing that it is beavering away on 'open world character-based games' for PlayStation 5 and Xbox Scarlett. The fact the company is working on next-generation games shouldn't be all that surprising; most studios are preparing for the arrival of new systems, after all.
Rockstar Working On Next-Gen Games
Rockstar is currently on the hunt for an Animated Systems Programmer, which reveals the following details in the description:
We are looking for an experienced, talented engineer to help us in developing advanced animation systems for large open world character-based games. We are a global team of programmers and researchers who collaborate on pushing the boundaries of character animation on next generation hardware.
As for what Rockstar is working on, well, there's multiple possibilities. The most obvious choice is Grand Theft Auto 6, which is pretty much guaranteed to be in the works by this point. GTA 5 came out back in 2013, so we're due another entry in the series in the next couple of years for sure.
Meanwhile, there's also the prospect of a new Bully and/or L.A. Noire, as both series have been on hiatus since 2006 and 2011, respectively.
Rockstar is still continuing to support GTA Online six years after it was released, with the multiplayer crime caper still generating significant revenue for publisher Take-Two. Likewise, Red Dead Online is still a major focus for the company going forward.
Anyway, we'll probably not find out what Rockstar is working on for a while yet, but we'll be sure to keep you in the loop.
The PS5 is slated for release in holiday 2020, around the same time as the Xbox Scarlett. See how both consoles measure up in terms of technical specifications in our comparison article here. Stay tuned to PSU for more details.
Source: Rockstar