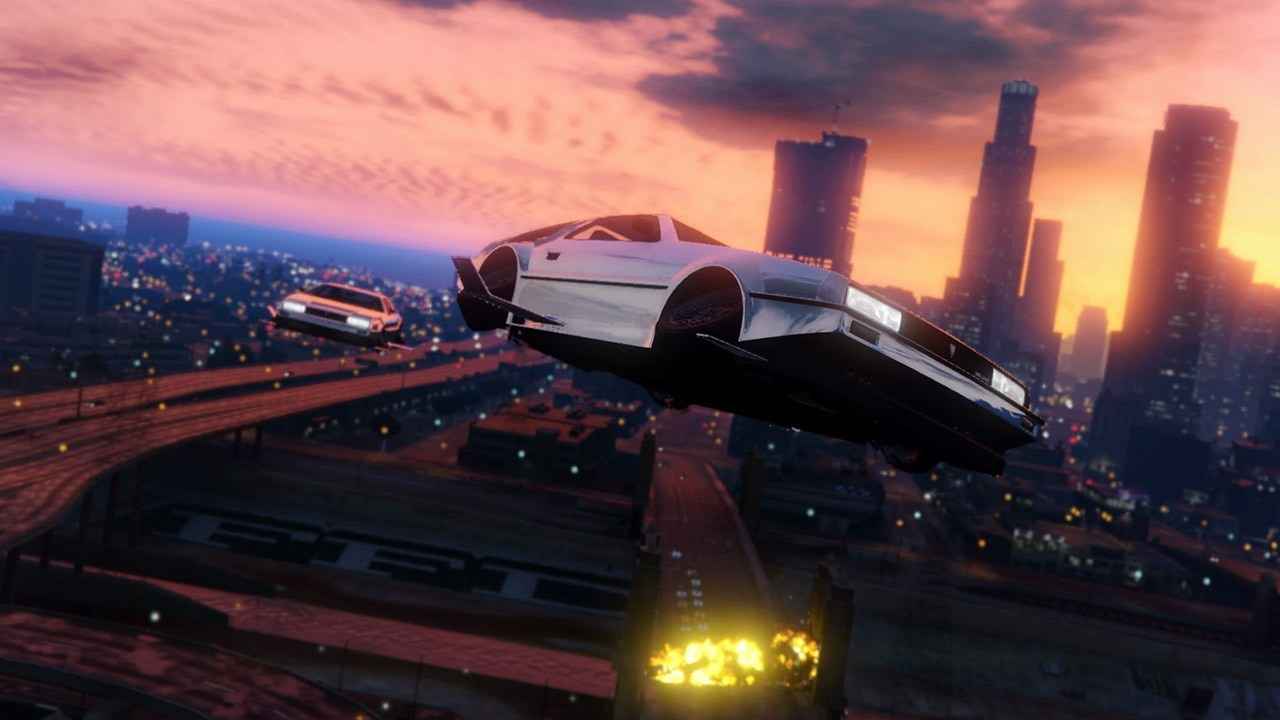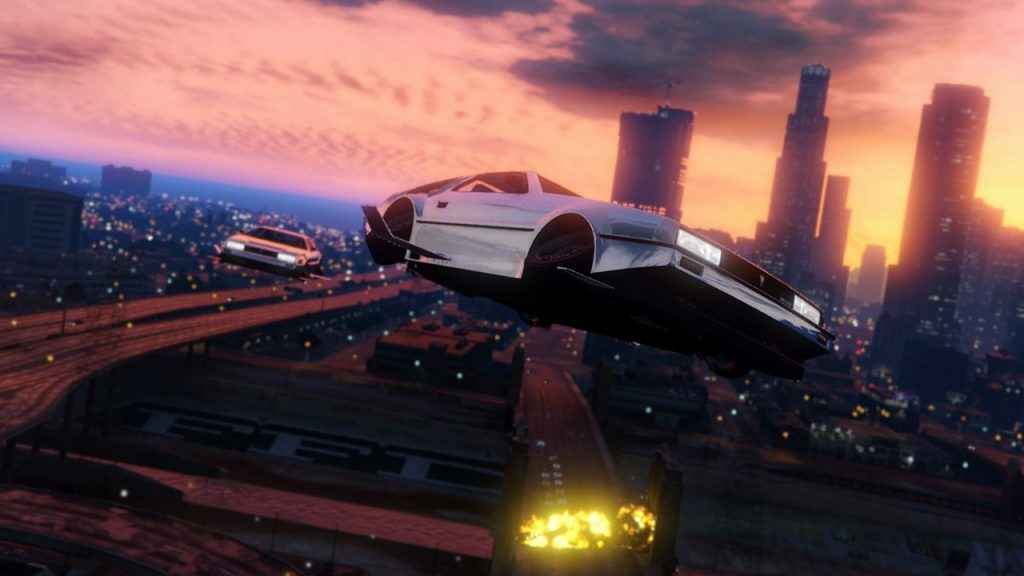 The Rockstar servers are unavailable for some players on PS4. The GTA Online server status page has been updated, revealing that there's issues with the game on PS4, Xbox One, PS3, Xbox 360 and PC. Rockstar has yet to provide any updates on what might be causing the problems.
Users are currently facing issues when connecting to the Rockstar servers. The most common error is simply being unable to connect to GTA Online. It seems that the down time isn't affecting everyone, but we've seen reports from both the UK and the US.
Other players are unable to connect to the Rockstar social club. One of the other errors users are reporting states: "Files required to play GTA Online could not be downloaded from Rockstar Game Services."
As soon as we hear anymore about the Rockstar servers, we'll update this article.