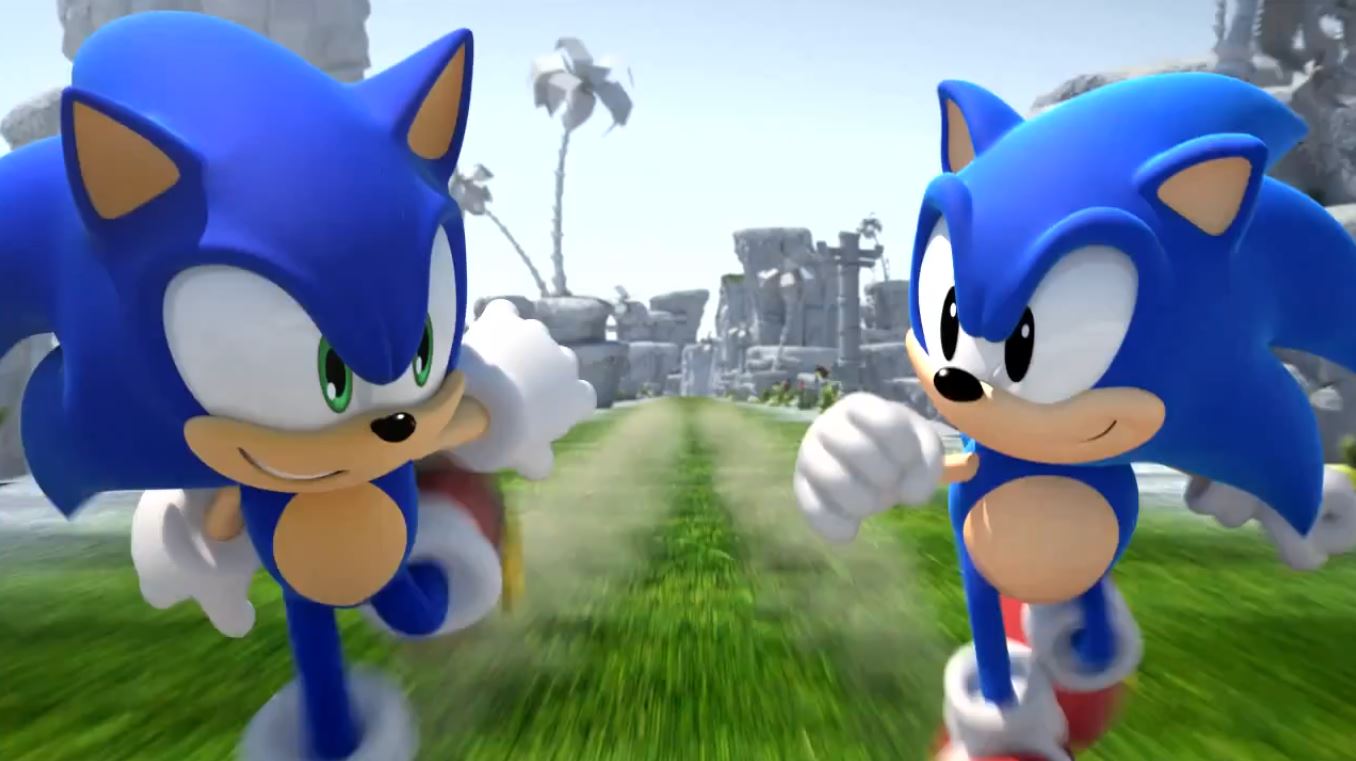 Update 28/01/21 21:50 – SEGA has supplied GameInformer with a statement on Roger Craig Smith's departure from the role of Sonic.
Roger Craig Smith's portrayal of Sonic the Hedgehog is one that fans are sure to remember for generations to come. He brought the character to life in a truly authentic way, with Sonic's signature attitude and flair, and we'll always be thankful to Roger for his contribution to the franchise.
Original Story – Roger Craig Smith has seemingly suggested that he is retiring from the role of voicing Sonic The Hedgehog after 10 years in the role.
Announcing the news on Twitter Roger wrote "Welp, 10 years was an amazing run. Onward to new zones! Much love to the fans who've been so kind. It's been an honor." This is certainly bittersweet news, but he has had a long ride with Sonic appearing in various games from Sonic Generations and Sonic Boom to the more recent Sonic Forces. Peers and members in the industry have been congratulating Craig Smith on his tenure as the voice of one of gaming's most recognisable protagonists.
Multiple Sonic games are set to be announced in 2021 to celebrate the Blue Blur's 30th anniversary; however, it isn't clear whether or not Roger Craig Smith will voice Sonic in these titles. However, it is possible that all of the voice work has been completed on these projects, especially as they were delayed from their original 2020 announcement.
Source – [@RogerCraigSmith]