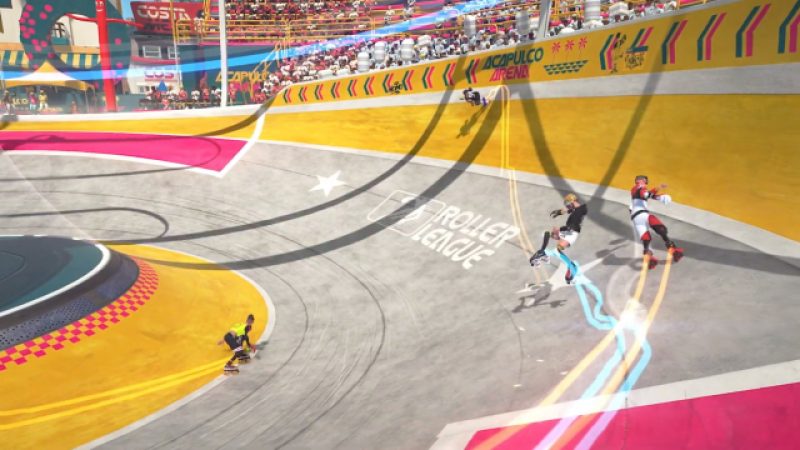 Though it was originally scheduled to release by month's end, Roller Champions has been delayed to late spring, according to developer Ubisoft.
The news was spotted by Tom Henderson, who posted the delay more publicly than Ubisoft did, as the announcement came through the game's own Discord server.
"After evaluating every possible scenario, the team has concluded that they will need a bit more time to deliver the successful game you deserve.

We believe it's the right decision to properly honor your excitement (and our own!) for the game and the competitive scene you've started around our Beta.

We are hard at work for the wait to be worth your confidence in Roller Champions as the game is getting closer to launch every day.

We know that many of you have been following the development of the game for a while now and to showcase our appreciation of your continued support, we wanted to make sure you get this news first: Roller Champions will be releasing this late spring."
Roller Champions was first revealed in 2019, if you can remember that far back. This isn't the first time it's been delayed, although it is hopefully the last, as we were already so close to release.
Source – [Twitter]