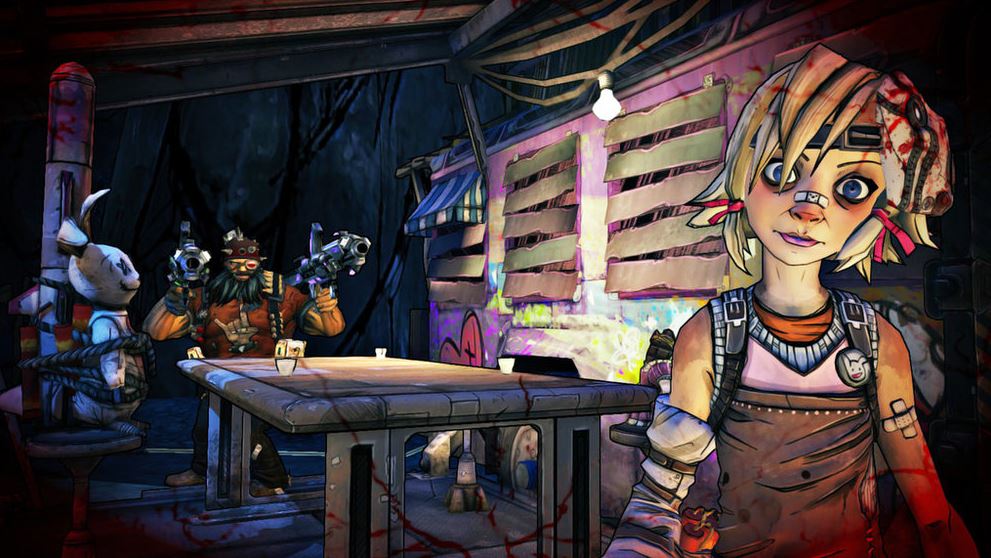 A new rumor from an unverified source on Reddit has suggested 2K has a number of announcements to make this year, including a new Borderlands spinoff game focused on Tiny Tina and a Marvel tactics game.
The leak leads by suggesting that a new Borderlands spinoff game featuring Tiny Tina is in development and is the game that has been rumored over the last year or so. Gearbox will also reportedly be leading the development, according to the studio, rather than assisting with it. This game might be Called Tiny Tina's Wonderlands, which Gearbox has trademarked.
In addition, 2K will reportedly reveal a new game from XCOM developer Firaxis, which is a turn-based action game focused on Marvel characters, with some famous actors voicing the heroes.
A new game, called Codename Volt may also be announced which is very early in development and is an open-world action game where "Cthulhu meets Saints Row". The Reddit user says it might be Hangar 13's next game as they were working on an "open-world sci-fi title with supernatural elements". And, NBA 2K22 is indeed coming with Dirk Nowitzki set to star on one of the editions.
This leak has now been confirmed after Jason Schreier said that this is indeed real, alongside GamesBeat, although it isn't clear what will be revealed at E3.
Source – [Reddit, @JasonSchreier, GamesBeat]