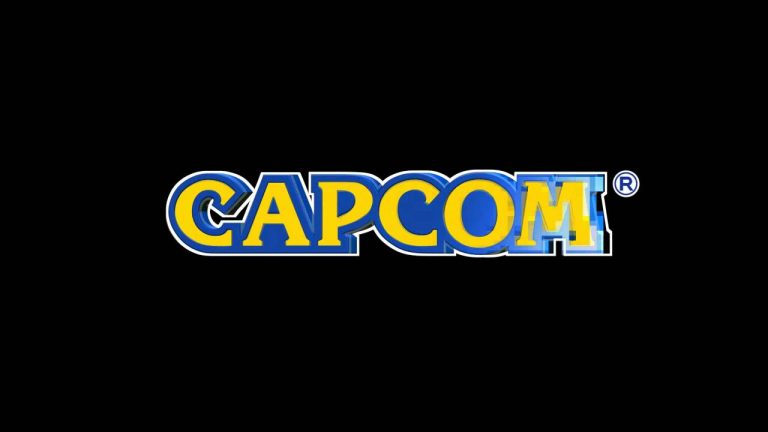 Mega-publisher Capcom will unveil a new project soon, according to respect Resident Evil leaker Dusk Golem, aka AestheticGamer. The bad news? It's nothing to do with the much-loved (and sadly neglected) Dino Crisis franchise.
Capcom To Unveil New Game Soon?
Here's what he had to say on Twitter:
I will say this; the game that's going to be revealed pretty soon isn't a Dino Crisis game. This game was originally supposed to be revealed alongside RE3 at last E3, but both the game and the announcement got delayed.

Due to various changes in planning due to a mixture of Sony and Capcom's (Sony having to put more focus on reworking the PS5, Capcom because this project needed more time in the oven and I believe, but can't confirm, that they're making this a cross-gen game but the next-gen versions got delayed). I don't know precisely when Capcom will reveal the game, I'm not physically in their offices as they make these decisions.
He went on to say that the title was "originally planned to be revealed last year and released this year, with it's delay it's very likely it's going to be revealed pretty soon."
AestheticGamer has been chiming in a lot on Twitter recently. Last week, he claimed that Resident Evil 8 is still years away, although he did say that another Resident Evil title – not a remake or RE8, it should be noted – would be likely coming out in 2021.
Could this be the new Capcom game that he's talking about? Or perhaps the studio is looking to resurrect another of its older IPs?
Capcom is launching Resident Evil 3 remake on PlayStation 4, PC, and Xbox One on April 3, but beyond that, it doesn't have any remakes in the pipeline. If I'm to hazard a guess at what his mystery title is, I'm inclined to go with Resident Evil Revelations 3.
Source: Twitter