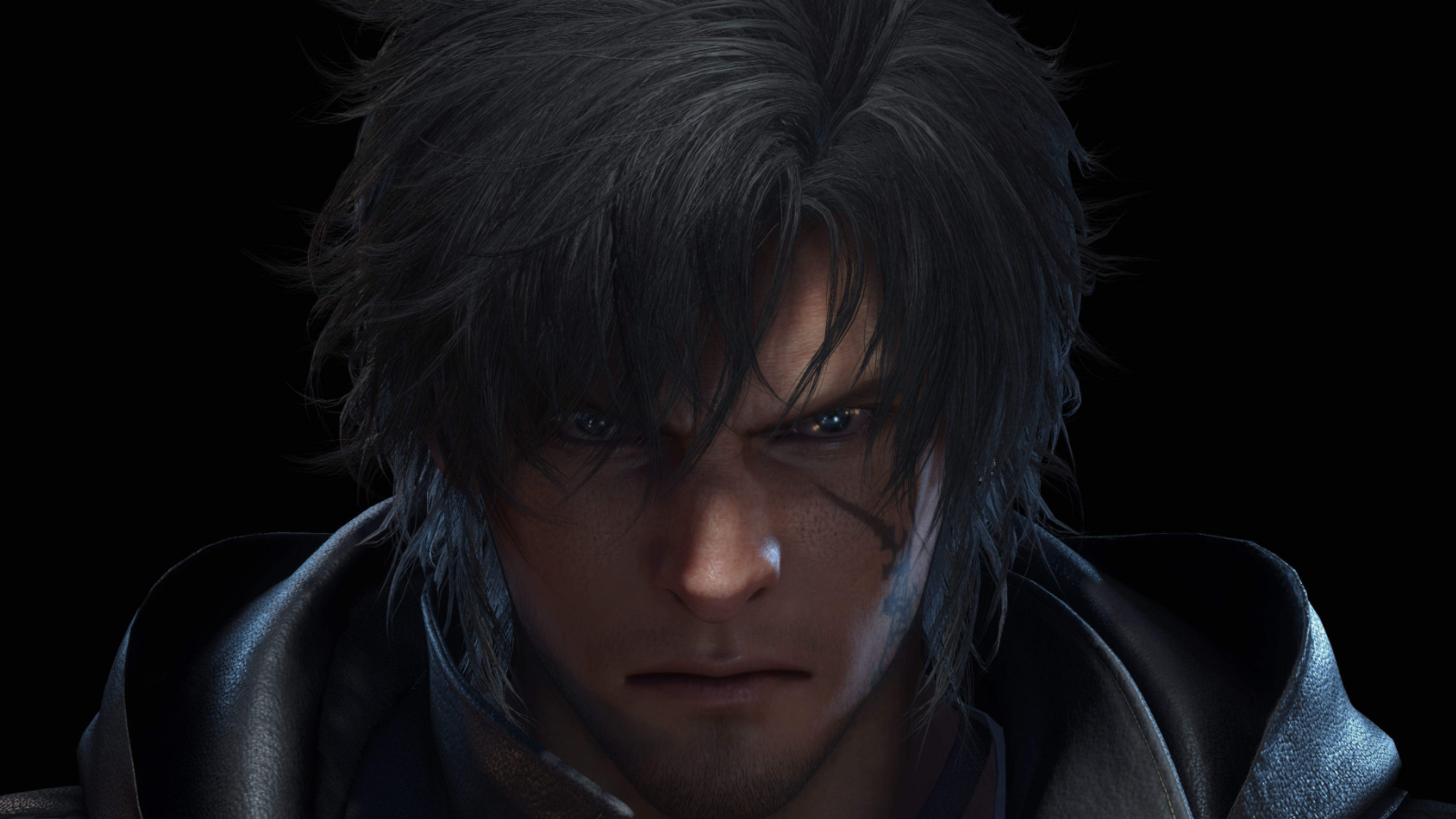 A new advert from Sony in Brazil may have revealed that Final Fantasy 16 will only release on PS5 initially, with other platforms (including PC) coming later down the line.
The new ad features some PS5 games available on the system now and those coming later down the line, including Godfall, Deathloop, Ghostwire: Tokyo, and Final Fantasy 16. The wording at the bottom of the trailer states that the first three games will be available day and date on PC, even mentioning the exclusivity window (6 months for Godfall and a year for both Bethesda games).
But the wording for Final Fantasy 16 is completely different with the translation from ResetEra stating that the ad words the exclusivity of the game as follows "Final Fantasy XVI not available on other platforms for a limited time after the release on PS5". On to of that, Square Enix hasn't mentioned PC in marketing and promotional tweets, videos, etc, beyond the game being played on a PC at its reveal in September.
Related Content – Sony PS5 Complete Guide – A Total Resource On PlayStation 5
This distinction sure seems odd as we would have thought Sony would have just included it with the other games above. Overall, we do see this as a game Sony might try and lock up for PS5 exclusively, even for just a few months, as it is highly anticipated and likely to entice people to jump over to PS5 for the ability to play it. Sony or Square Enix hasn't offered any update on the game's exclusivity.
You can watch the ad below:
The RPG is set to be action-focused according to Square Enix and details are reportedly being held back to avoid speculation and players getting the wrong impression.
Final Fantasy 16 is set to release for PS5.