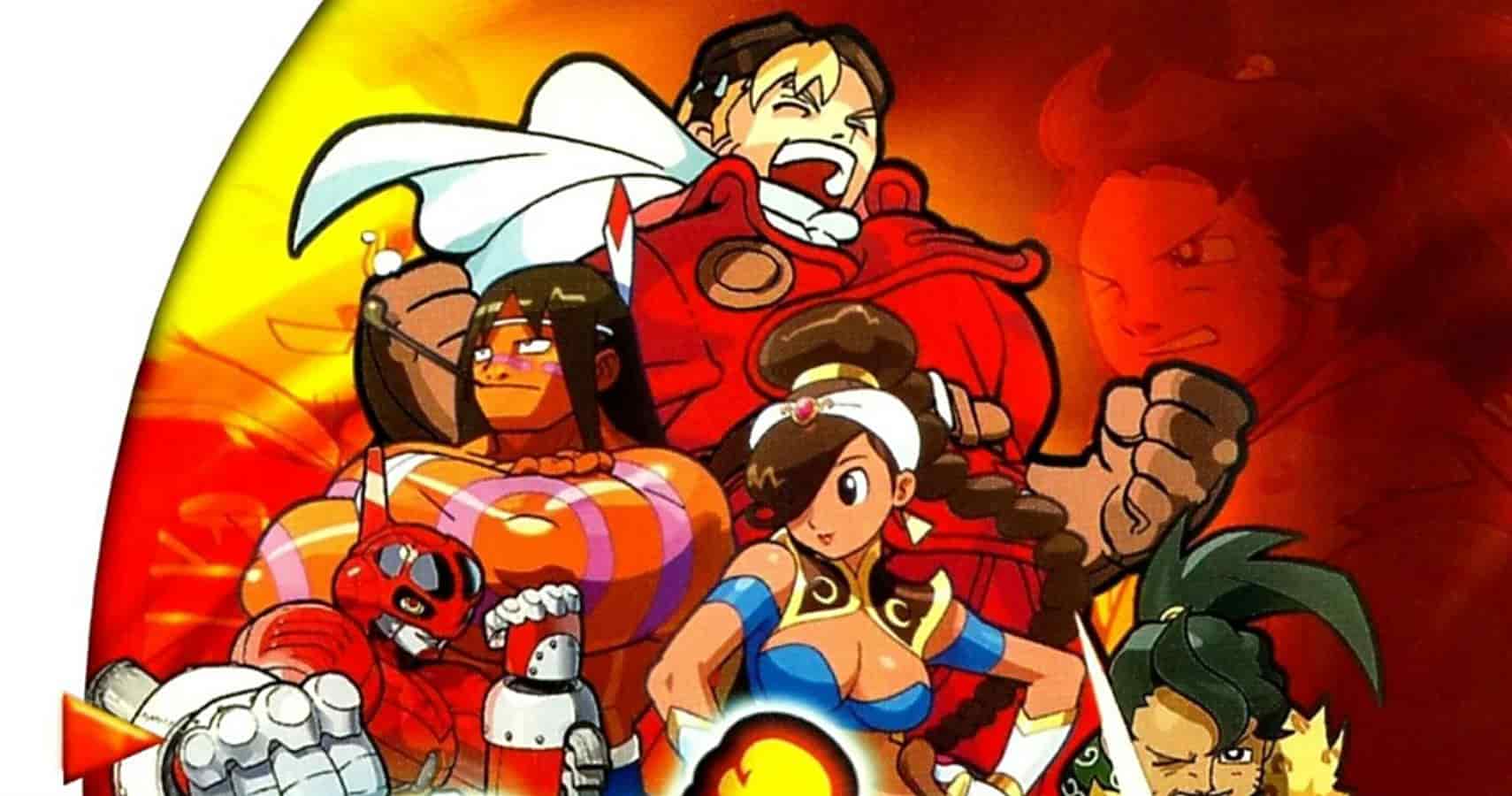 According to a leaked document from Capcom, the Japanese software giant is working on a Final Fight Remake and Power Stone Remake, which are due for release in Q2 and Q3 2024, respectively. Obviously these are years off yet, and nothing has been made official by Capcom at this time.
Capcom Planning Final Fight Remake And Power Stone Remake – Rumor
These games are pretty big deals, as they weren't expected and we haven't seen a new entry in either franchise for many years. Final Fight: Streetwise came out in 2006, and Power Stone 2 was released for Dreamcast way back in 2000, so yeah, it's been a while.
Final Fight is a classic beat-'em-up franchise that launched back in 1989, so it's a legacy series for Capcom for sure. Power Stone meanwhile launched alongside the Dreamcast back in 1999, and attracted a cult following in the process.
The same Capcom leak also revealed plans for a number of other projects over the next four years, including Resident Evil 4 Remake, Monster Hunter 6, and Street Fighter 6.
[Source – ResetEra]