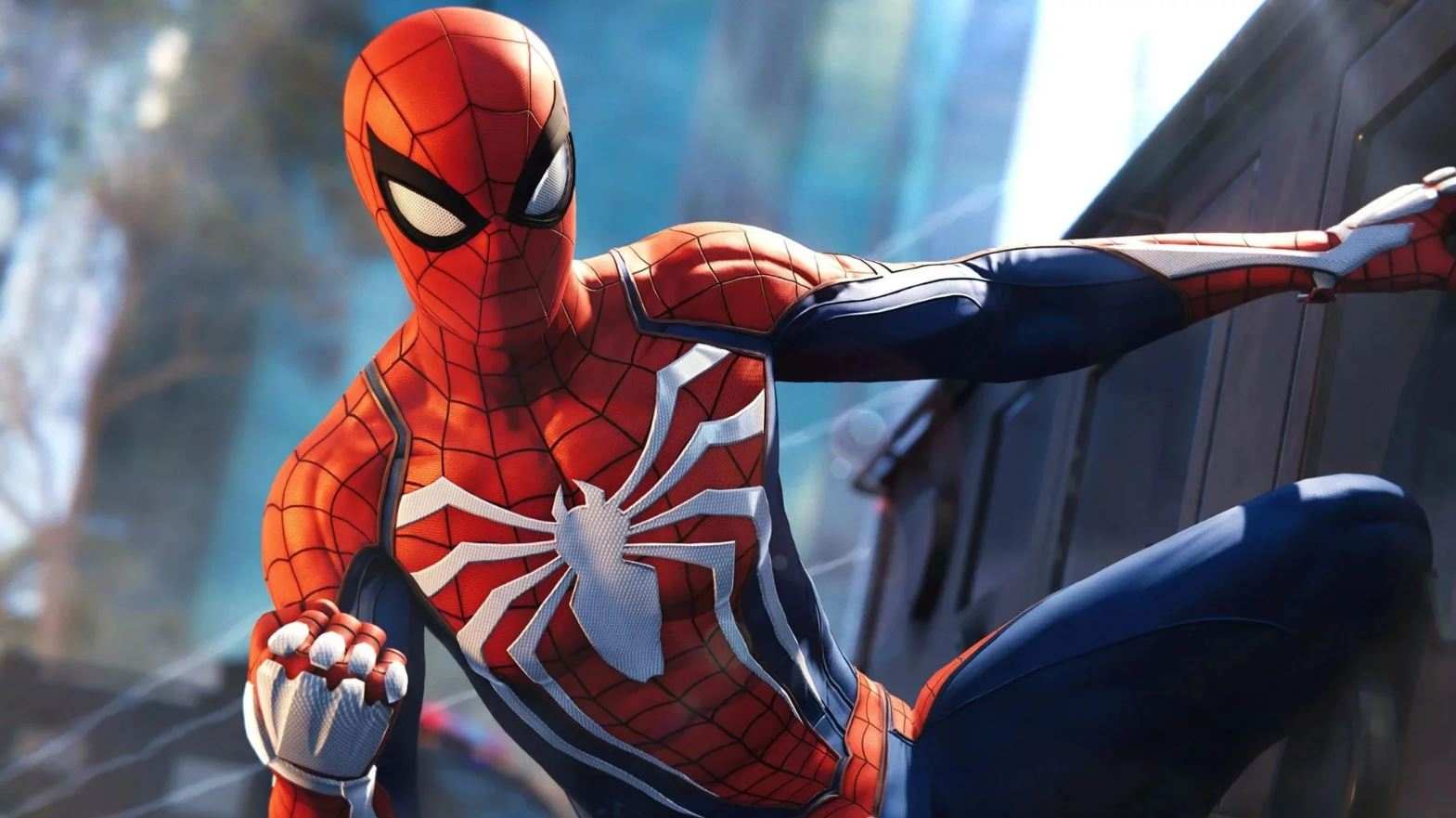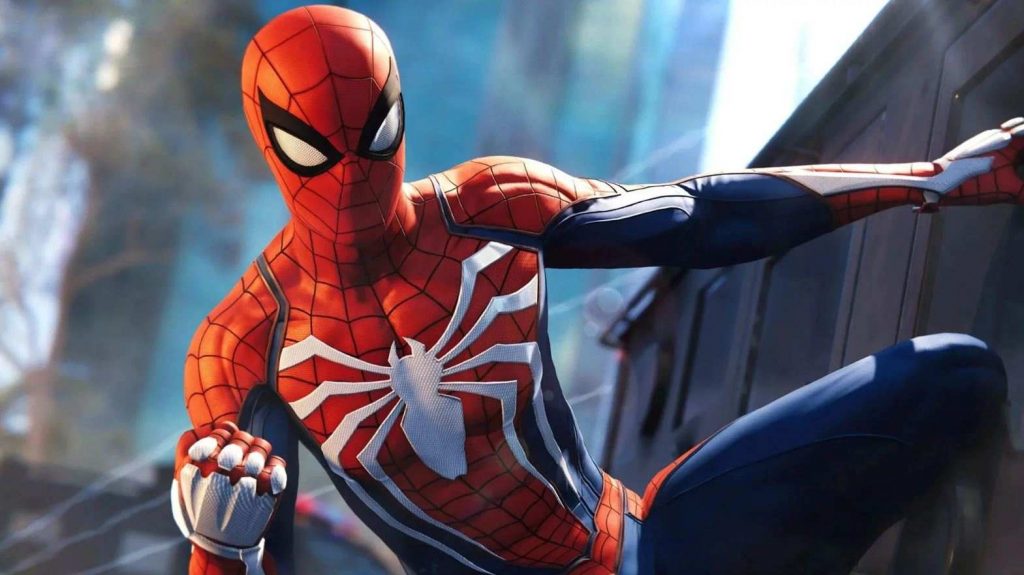 UPDATE 20/04/2020: And it looks like we needed more than a grain of salt as those rumors were made up by one anonymous Reddit poster who cited "Quarantine induced boredom" as a reason for making it all up.
ORIGINAL STORY FOLLOWS
Another day, another video game based Reddit leak. This leak has some juicy details regarding Insomniac's eagerly anticipated Spider-Man 2 PS5 game.
This leak comes from Reddit user throwawayquaratine8 who states that his 'contact' just came away from a Zoom meeting where lots of intriguing details about next instalment in the franchise were discussed.
There is a lot of information in this leak, from cutscene details to game physics and if the rumour turns out to be true, it is a very detailed account on what is to come. A lot of these rumors also build off of a leak from last month. However, we air on the side of caution at this point. So take everything below with a grain of salt.
The game was reportedly set to be revealed this Summer, with a Holiday 2021 release, But, due to the Coronavirus, the reveal has been pushed back to late Summer. Here are the key takeaways from this leak:
Story details
MJ and Peter both now work at The Daily Bugle.
J. Jonah Jameson has returned to the Bugle after financial hardships hit his podcast from the first game.
J. Jonah Jameson and Eddie Brock will be characters Peter interacts with in person. Doctor Connors is brought up in one of their interactions.
The symbiote will play a large role within the story, with Peter first coming across a blob of it in the street. In this interaction, the symbiote isn't Venom, being described by the leaker's contact as Proto-Venom.
The events preceding this have Harry breaking free during Act 1.
In that same scene, the Symbiote will bond with Peter and leave Harry. This paves the way for Eddie Brock's Venom, Harry will be saved for something else later down the line.
Harry's disease in cured after this, but he is hospitalised.
Gameplay Changes
7 Weather types in-game: light snow, heavy snow, and light rain were showcased.
Snow can build up on your suit and allows for realistic footprints from the player and surrounding NPC's.
An increased number of smaller side quests and tasks called Dynamic Missions, these include grabbing a ballon (a throwback to the Spider-Man 2 tie-in game), rescuing construction workers from buildings and scaffolding (they will need to be brought to hospitals after being rescued).
These missions aim to highlight the "Friendly neighbourhood Spider-Man" aspect of the character.
Peter Parker can now walk around New York, with snow building up on his jacket as it does with Spider-Man's suit.
The Statue of Liberty is a fully traversable location.
Spider-Man's famous Black Suit makes an appearance in the presentation.
Each suit has a symbiote version of itself that can be switched on.
The Black Suit has its own skill tree
The Advanced Suit and Webbed Suit (Raimi Suit) are in the game.
The Black Suit doesn't try to copy Web of Shadows. But when equipped, certain elements of combat from the first game are removed to create a more fluid experience. Attacks are faster and dodges are less important. Multiple enemies can be attacked at once with certain abilities.
New Characters and Boss Fights
Mysterio is in the game and a boss battle will take place on the Statue of Liberty. He makes multiple appearances in the game.
More side-quests will be included with Daredevil and the Human Torch mentioned. The Human Torch's missions will have you racing against Johnny.
Miles seems to have playable scenes, as he has his own suits
Three DLC packs are planned, like the first game, with Morbius, Carnage, and Wraith being the focus of each one.
Related News – Likely PS5 Launch Games
What do you think of these details? Let us know in the comments below.
Source – [Reddit]