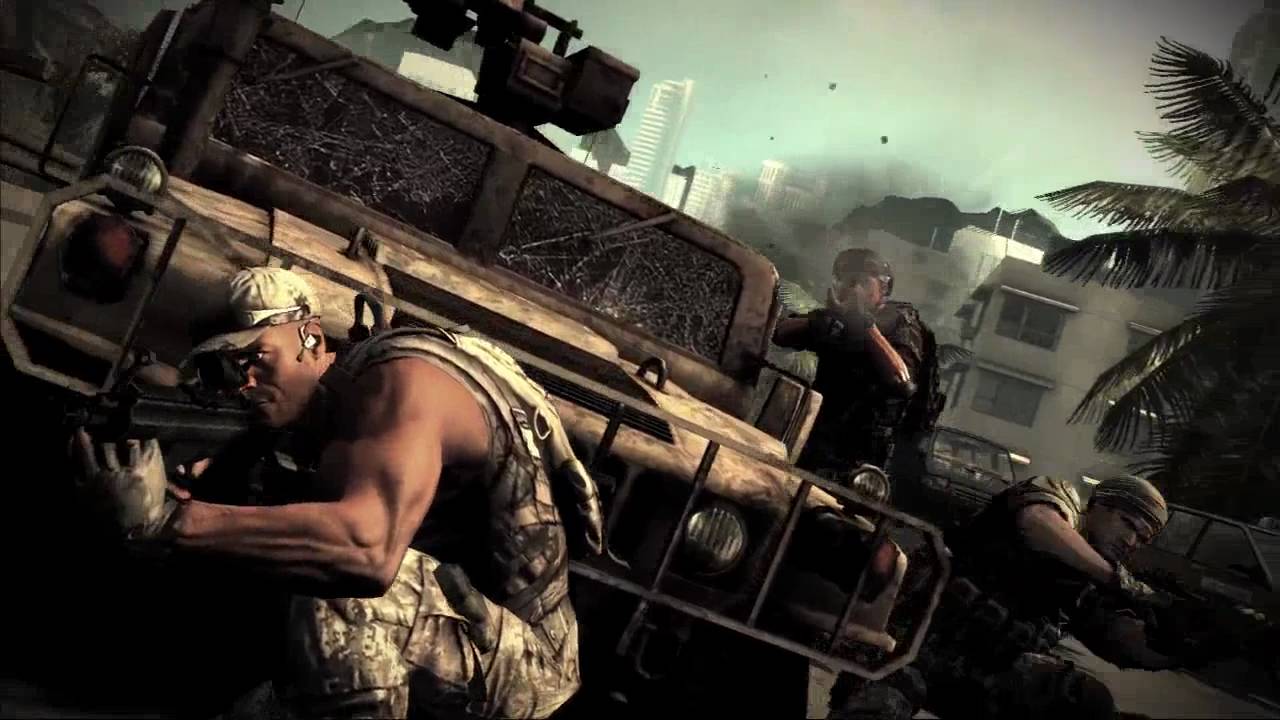 Industry tipster Tidux has claimed on Twitter that a second team at Guerrilla Games is working on a multiplayer revival of SOCOM for the PlayStation 5. Tidux previously claimed that Sony had been looking to bring back the popular shooter franchise for some time now, and it seems that the arrival of its next-generation console is the prime time to do so.
SOCOM Set For PS5 Revival?
That's about all we know so far, although SOCOM is long overdue for a comeback, so anything is possible at this point. Guerrilla Games is also heavily rumored to be beavering away on Horizon Zero Dawn 2, also for the PS5.
SOCOM U.S. Navy SEALs launched for the PlayStation 2 back in 2002, spawning a successful franchise that made its way to PlayStation 3 and PlayStation Portable. The final entry in the series to date, SOCOM 4 U.S. Navy SEALs, released for the PS3 back in spring 2011.
Back in 2014, Sony shuttered the online servers for SOCOM 4 alongside those for SOCOM U.S. Navy SEALs Confrontation.
SOCOM developer Zipper Interactive was closed by Sony back in March 2012, having been assimilated into the SCE Worldwide Studios umbrella in 2006.
The PS5 is slated for release in holiday 2020 alongside the Xbox Scarlett from Microsoft, and will support a wide range of features. These include backwards compatibility with PS4 games (rumors suggest the system will even play older PlayStation games, an SSD to cut down load times, ray-tracing, and 8K.
Find out how the PS5 and Xbox Scarlett measure up from a tech point of view in our comparison feature here. A recent job listing posted by Sony lists the machine as the 'upcoming world's fastest console.'
Jack Tretton, the former head of Sony Computer Entertainment America (SCEA), has said that he's impressed with what he's seen on PS5 so far, but warns his former employer will face 'exponentially more competition' during the next hardware cycle.