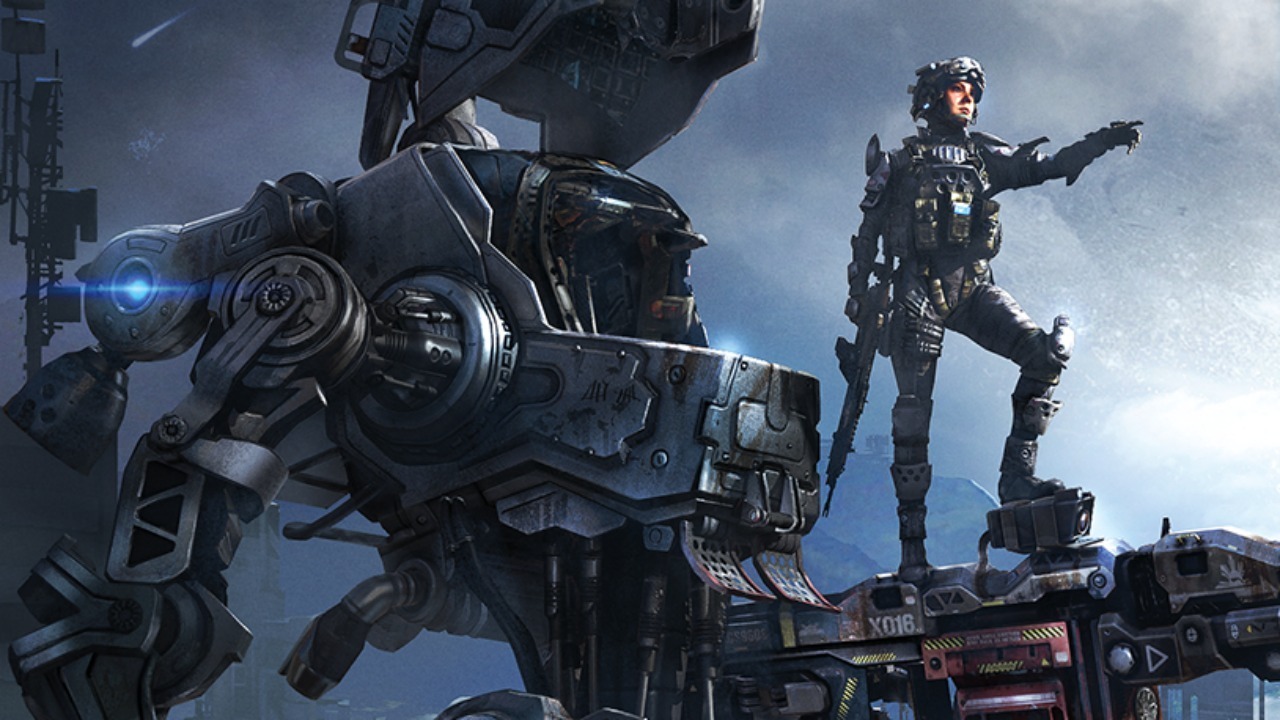 The internet is ablaze with rumors of a Free To Play Titanfall Battle Royale game that could be released as soon as Monday. While neither Respawn or EA have confirmed the game's existence, several sources including popular E-sport journalist Rod Breslau are talking about it. Its likely the source for the leak came from an event in Los Angeles where several high profile streamers and YouTube content creators were recently flown out to see the game in action.
Standby For No Titan Titanfall Battle Royale
The Titanfall Battle Royale game will be called, Apex Legends and will be available for the PS4, Xbox One, and PC. While the game is set in the Titanfall universe, it, unfortunately, will not include Titans. Apex Legends will feature the hero class models with each one possessing unique abilities and powers. Servers will have a maximum of sixty players and you can play solo or on a team of three.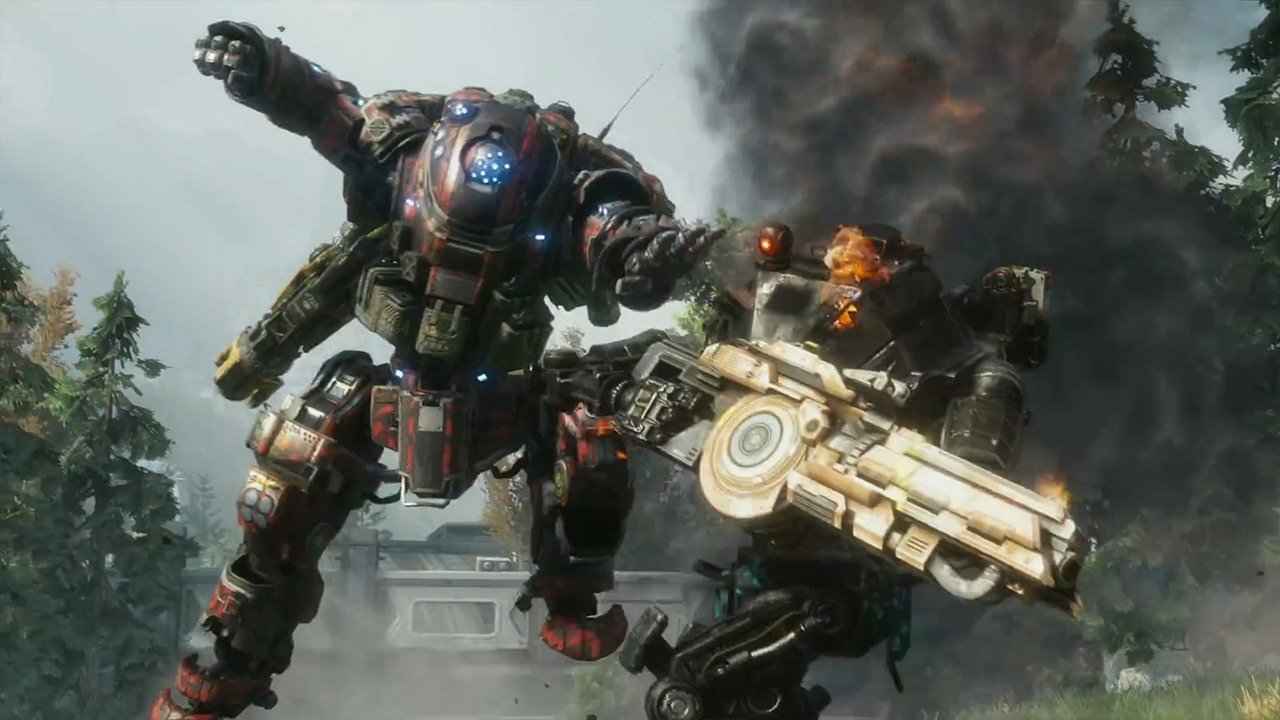 Kotaku's Jason Schreier is also reporting that an informant contacted him last month about the Titanfall Battle Royal game and said the game is a mix of Titanfall, Overwatch, and Call Of Duty Blackout. Apex Legends will feature microtransactions and loot crates for cosmetics which will be similar to Overwatch's loot model.
Apex Legends Is Not A Titanfall 3 Replacement
Both previous Titanfall games run on a modified version of the Source engine with earlier rumors suggesting Respawn was in fact already in production of a third installment of Titanfall but felt the Source engine was dated and the game would suffer and look sub par. Apex Legends is using the modified Source engine so it's possible the game was born from Titanfall 3's development and is a way for Respawn to buy themselves more development time for Titanfall 3.
I'm not the biggest fan of Battle Royale modes, but Respawn is a talented team and if anyone is going to change my mind on the recent Battle Royale trend, it's probably them. I do find the lack of Titans slightly disturbing. On the other hand, having a separate Battle Royale game could bode well for Titanfall 3 as Respawn can focus their resources on modes that make Titanfall one of the most engaging multiplayer experiences in a long time, not to mention a sequel to Titanfall 2's campaign.
I can't fault Respawn for joining the Battle Royale revolution, but if the Monday release date is true I question EA's timing with Anthem coming out in a few weeks and the promised Battlefield V Battle Royale still in the works. It almost feels as if EA tries to sabotage their own games with overlapping release windows.
For now, we are still categorizing this as a rumor but will be updating the story with any breaking developments about Apex Legends.