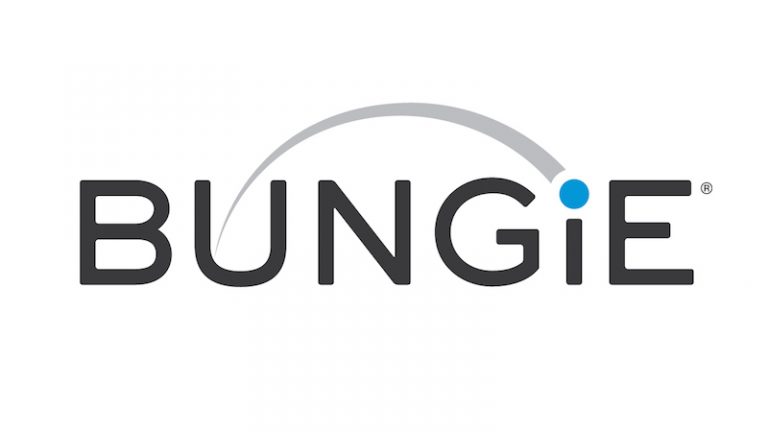 Update 14/09 16:34 – Bungie CEO Pete Parsons has stated that this rumor is false on Twitter. We don't know if these talks actually never took place or if Pete is trying to kill the story. If we have any more updates we will add them to this article.
Original Story – Bungie is now independent from the umbrella of any major studio, but apparently Microsoft has been interested in snapping up the former Halo developer for some time now. The problem is, the cost for the Destiny creator has always been too high to seal a deal.
Microsoft Wanted Bungie Acquisition
Bungie had a close relationship with the Xbox format holder for many years, having worked together on the original batch of Halo games as part of Microsoft Studios. However, they parted ways with Microsoft back in 2007 and joined with Activision for a 10-year publishing deal back in 2010, which spawned Destiny (2014) and Destiny 2 (2017).
Despite this, Microsoft has apparently been interested in snapping up Bungie numerous times, according Jeff Grubb's sources. As mentioned though, the high asking price for the company has meant that a deal never materialised.
That is, assuming Bungie would want to snuggle up with Microsoft again, as it worked so hard to go independent in the first place after splitting with Activision back in early 2019. In addition, Microsoft is reportedly working on something that isn't related to acquiring a studio, so it seems even more unlikely at this point.
As for Bungie, the studio is bringing Destiny 2 to PS5 and Xbox Series X in the near future, so the game shows no signs of slowing down.
[Source – Jeff Grubb Podcast via DualShockers]