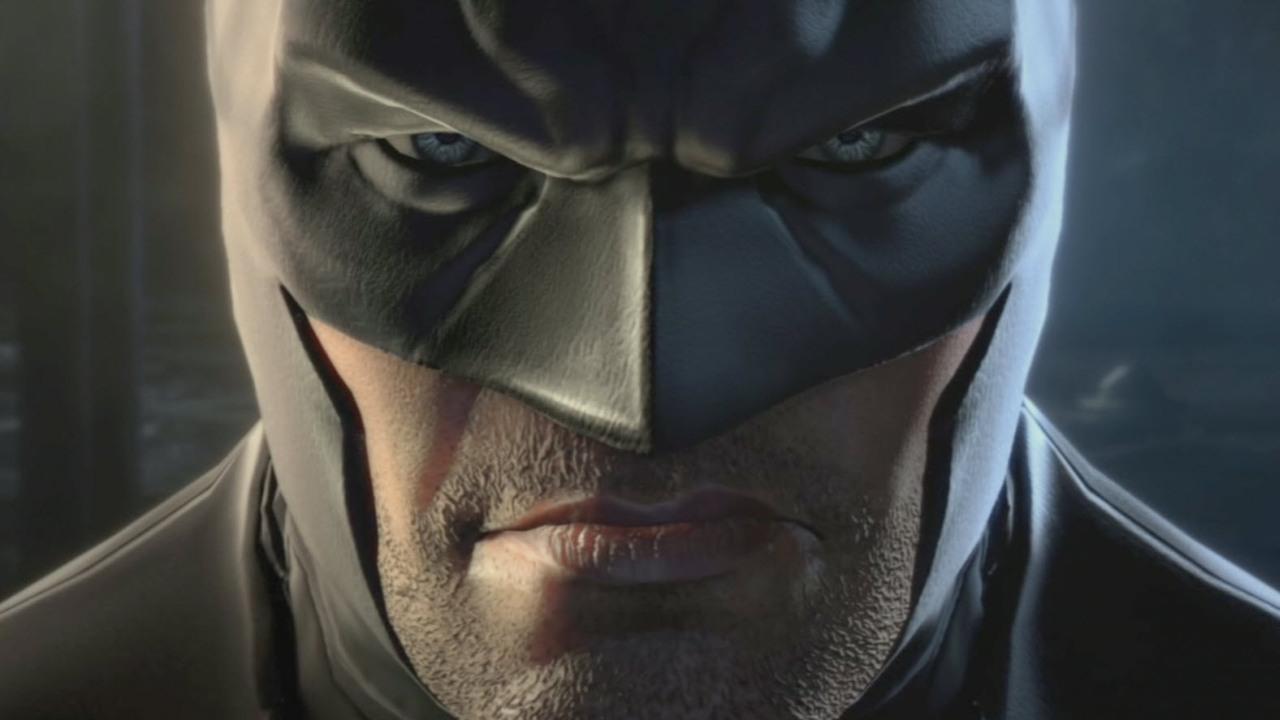 Warner Bros. Montreal's long-rumored new Batman title will reportedly feature music composed by The Flight, the same company responsible for scoring the likes of Assassin's Creed Odyssey and Horizon Zero Dawn.
The Flight Involved In New Batman Game?
So, why The Flight? Well, some eagle-eyed fans have noticed that the company has reposted the Batman teasers previously posted by WB Games on their Instagram account. Typically, The Flight only posts about the video games it's involved in, hence why folk reckon they're working on the new Batman.
As for the game itself, a new Batman has been rumored for a while now, although WB Games has still not officially confirmed the title's existence.
The latest reports have claimed that the Dark Knight's next video game outing will be out later this year, and will take the form of a soft reboot in the franchise. As such, it's not a continuation of any of the previous Arkham titles developed by Rocksteady Studios.
The new Batman game was rumored to be titled Batman: Arkham Legacy, but it remains to be seen if that title will stick.
Rocksteady launched Batman: Arkham Asylum back in 2009 for the PS3 and Xbox 360, with the title being considered one of the greatest superhero games of all time and is widely responsible for saving the genre after a series of duff outings.
It was reported that the game would have been revealed at 2019's The Game Awards, but this never materialised. Most people thought it would be announced as the final game of the night, but instead we got a dodgy-looking Fast & Furious game.
As mentioned previously, Warner Bros. Montreal had posted a number of Batman-related teasers, which suggested the Court of Owls would are featured in the game. This lines up with the latest murmurs about Bats' next outing, with the Court of Owls said to feature in the as-yet unannounced project.
Source: Comic Book