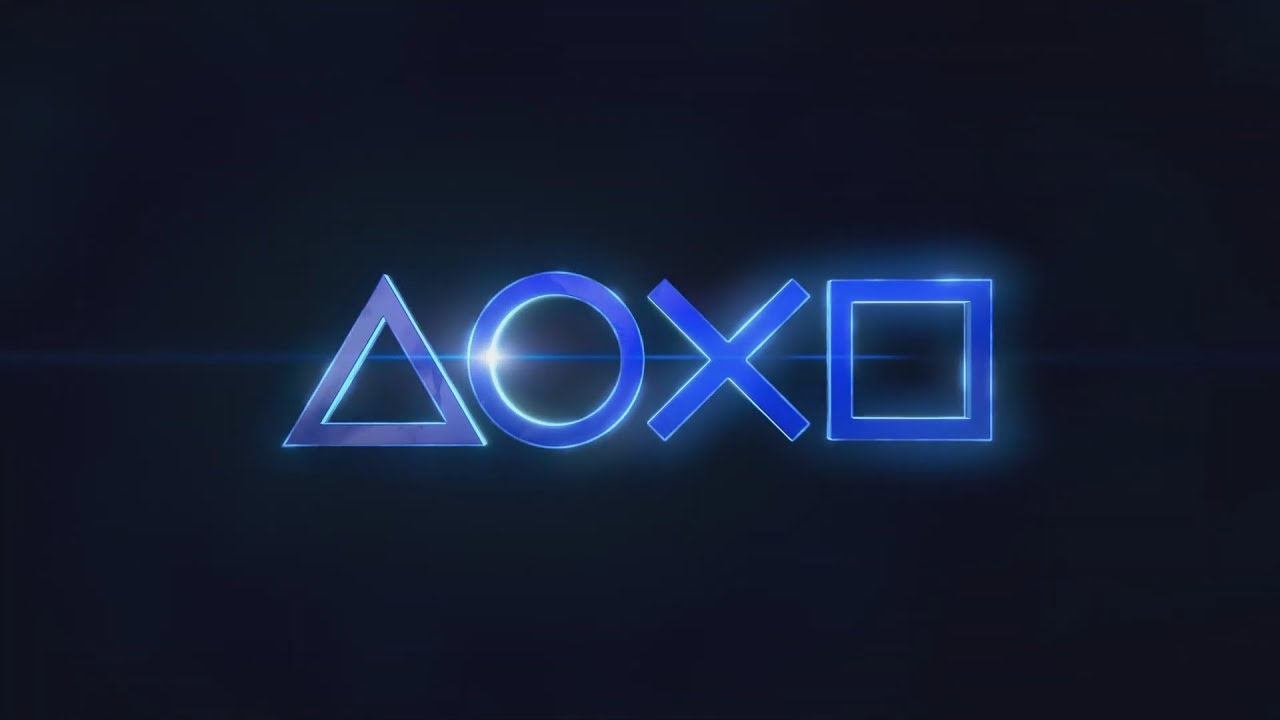 According to Tidux, an insider with something of an unreliable track record, PlayStation Studios has given the go ahead for an exclusive stealth-action, open-world title that is said to marry elements of Metal Gear Solid and Splinter Cell.
As mentioned, Tidux doesn't have a very good reputation (a quick look on the Reddit thread confirms this much), so take this with a hefty pinch of salt for the time being.
For the record those, here's the full tweet for those interested in reading more details.
Related Content – Sony PS5 Complete Guide – A Total Resource On PlayStation 5
Splinter Cell is officially making a comeback with a remake of the first game, so stealth fans should be in for a treat if this one turns out to be the real deal. Plus, we've also heard murmurs that Metal Gear Solid 3: Snake Eater – possibly the stealthiest entry in the series to date – is getting overhauled.
Again, nothing official has been confirmed yet, but we'll be sure to keep an eye on this rumor as it develops.
[Source – Tidux on Twitter via Reddit]