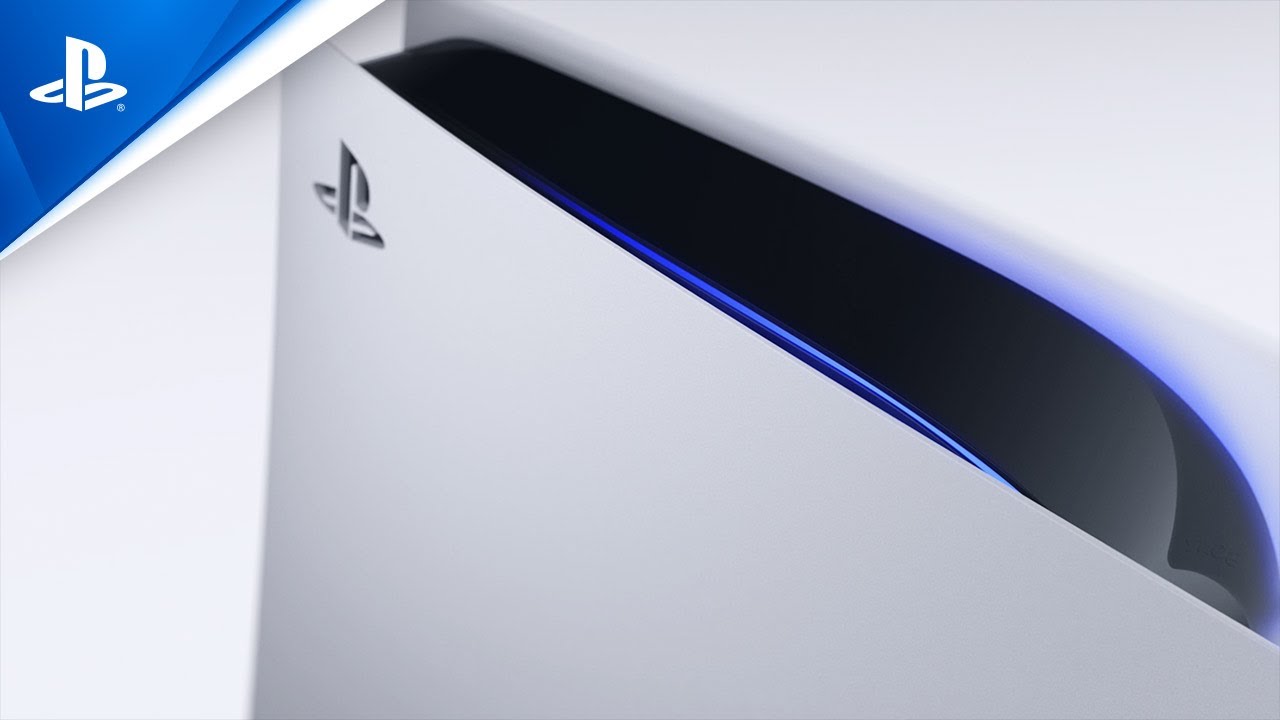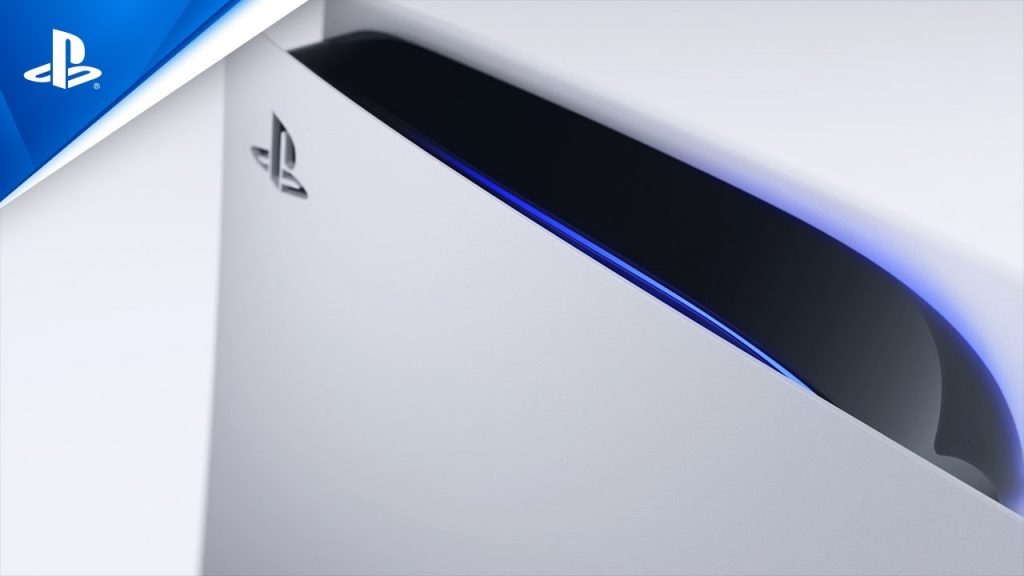 Industry insider Tidux has revealed that Sony is planning to announce major PS5 plans including the release date, price, teardown and more details on its new console in late August or early September, only after Microsoft has 'shown their hand first.'
While this is just all speculation and should be taken with a pinch of salt, Jeff Grubb has also claimed that August will be an Xbox-heavy month, implying that Sony isn't going to have much to how just yet.
PS5 Release Date, Price, Details Coming Early September?
Here's what Grubb posted on Twitter:
Like I said, it's going to be kind of an Xbox Month. It already did the xCloud announcement, and Phil already showed up on the Samsung Galaxy thing. Should still expect to see more about Xbox Series S and yet another big reason to get Game Pass in the next 2-to-3 weeks.
And here's Tidux's own post:
PlayStation is preparing a show to do a tear down, BC info, more exclusives, release date and price. It was supposed to be shown early August. But will be shown after Xbox shows their hand first, late August to Early September.
Sony hasn't confirmed anything at this point about its next event for the PS5, so again, don't read too much into this for the time being.
[Source – Tidux, Jeff Grubb via NoteBookCheck]