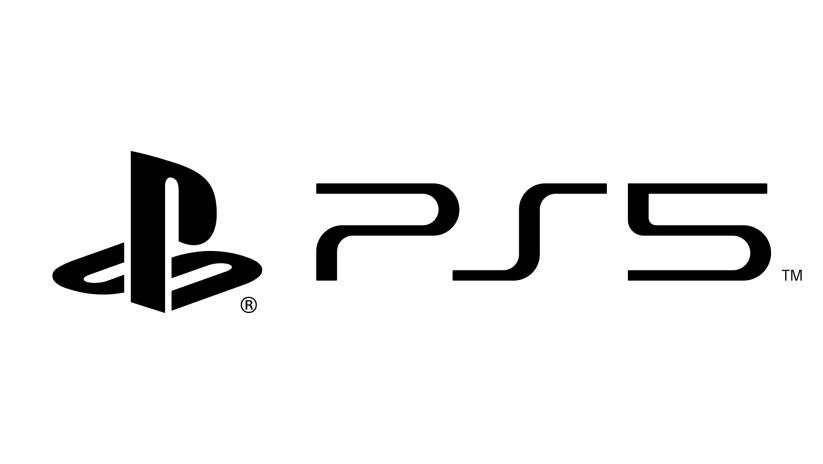 Sony's impending PS5 reveal event is heavily rumored to take place in early June, and journalist Jeff Grubb has indicated that it will feature 'some games' but not necessarily as many as originally anticipated.
PS5 Games To Feature At Reveal, But Not Many
As reported by ResetEra, Grubb commented that the PS5 reveal event will throw 'some games, not as many as I said before.'
Still, it goes without saying that only Sony really knows what's going to transpire during the event, and the format holder is keeping its cards firmly against its chest right now. Still, we're likely to get a look at the console's design and a couple of games at the least.
The PS5 is slated for release in holiday 2020, and it has been suggested that there won't be any delays despite COVID-19 – unless Microsoft decides to postpone the release of the Xbox Series X, that is.
We recently heard that the PS5 price may be confirmed in August, but nothing has been confirmed at this point.