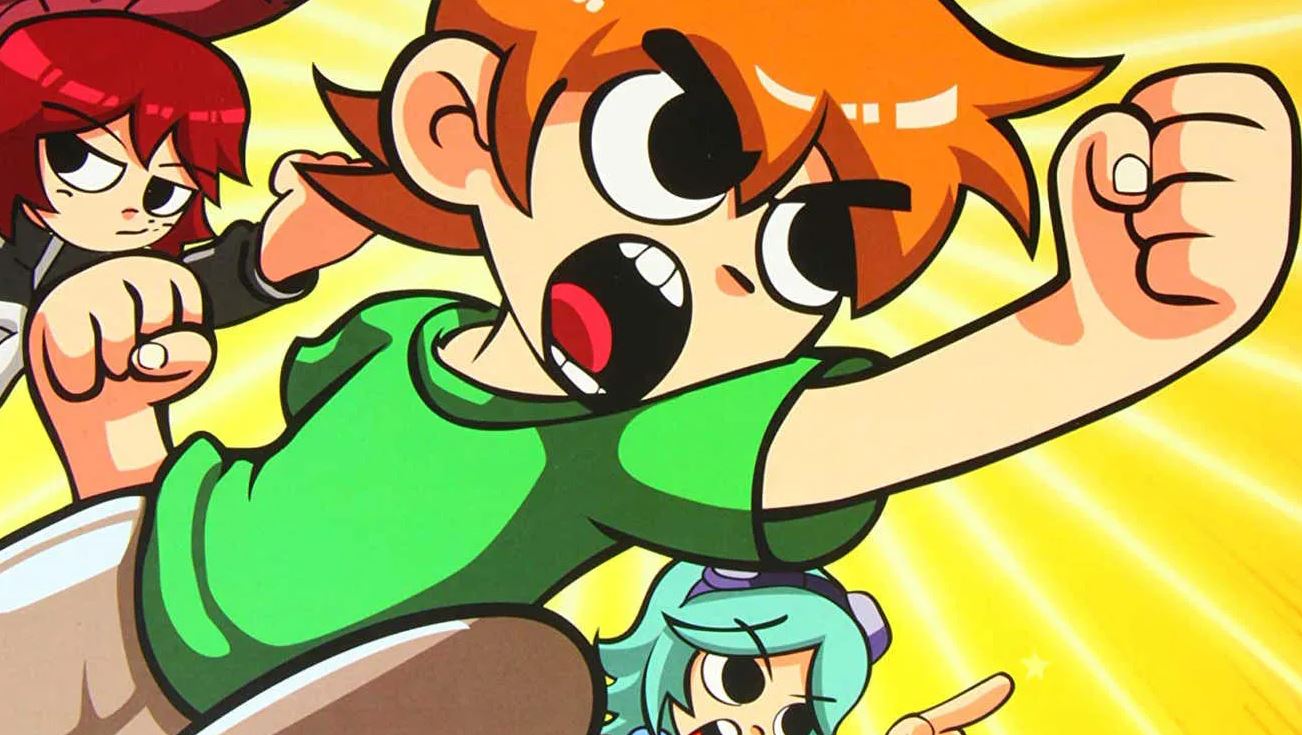 A remaster of the 2010 Scott Pilgrim game: Scott Pilgrim vs. The World: The Game might be announced later today at Ubisoft Forward.
The director of the Scott Pilgrim movie, Edgar Wright, tweeted earlier today that fans of the franchise may need to keep an eye on Bryan Lee O'Malley's Twitter feed later today for new information. Bryan is the creator of the Scott Pilgrim franchise and there have been reports that Ubisoft is working on bringing back the game in a remastered form.
Back earlier this Summer, Ubisoft employees seemed to hint at a return for the beloved game, but these reports were then supported in August when Bryan was reached out to by Ubisoft, who publish the game. The game was delisted six years ago and the game's anniversary has just passed, so a surprise announcement and maybe even a shadow drop of the game is certainly possible.
Ubisoft Forward takes place later today.
Source – [@EdgarWright]