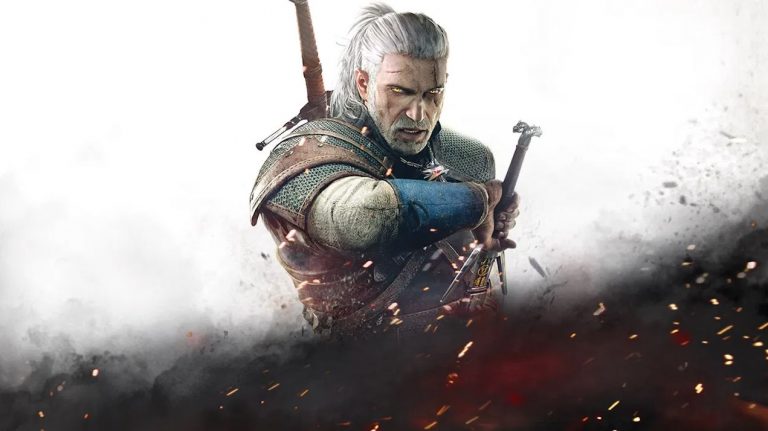 CD Projekt RED has reportedly started development on The Witcher 4, although the project is still in the very early stages of production and is not expected to be released until at least 2025. Better grab those salt shakers here, folks.
That's at least according to a number of job listings posted by the Cyberpunk 2077 developer, among which calls for a camera programmer experienced in third-person cameras, although this is obviously just a rumour and a tenuous one at best — it could be anything, after all.
With that in mind, if it is The Witcher 4, the game is expected to take around four years to develop, meaning it won't see the light of day until 2025 at the very earliest. Unsurprisingly, that means we won't even get a glimpse of how it's shaping up for a few years yet.
It is believed that CD Projekt RED Vancouver is handling development of The Witcher 4.
Related Content – Sony PS5 Complete Guide – A Total Resource On PlayStation 5
CD Projekt RED is obviously still supporting Cyberpunk 2077 and has been busy fixing the mess that was the console launch versions for most of the year. The game is receiving a native PS5 and Xbox Series X/S release late this year.
The studio has never ruled out a new The Witcher game, although the story arc for Geralt ended with 2015's excellent The Witcher 3: Wild Hunt.
In May 2020, CD Projetk RED asked fans if they would like to see a new series entry with Ciri as the main character.
Six months earlier, it announced it had solidified its working relationship with Andrzej Sapkowski, the author of The Witcher series, suggesting that it at some point would be revisiting the fantasy-RPG juggernaut.
[Source – GadgetCrutches]