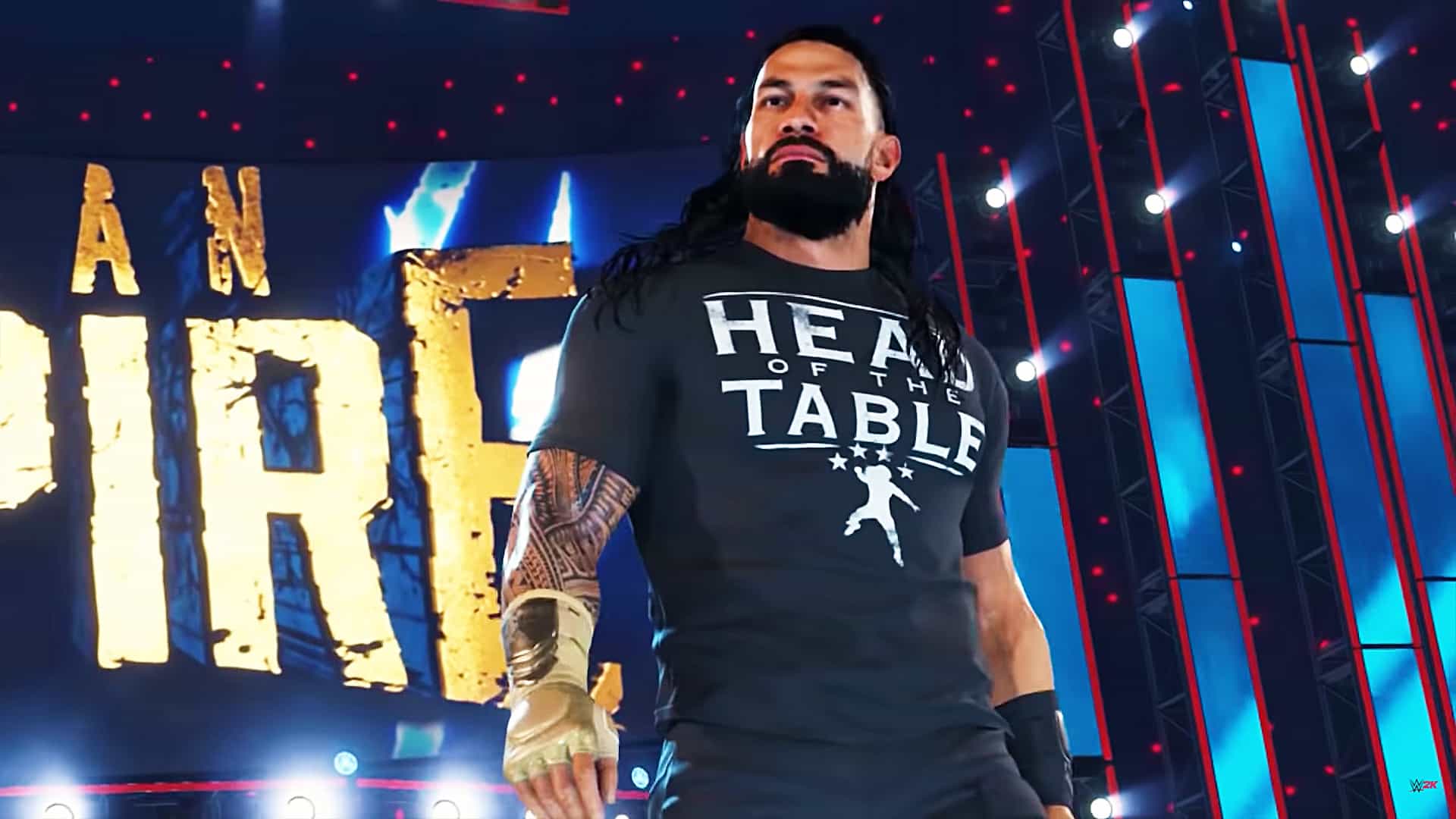 According to a report on Sports Gamers Online, the relationship between WWE and 2K has become 'seriously strained,' following news that WWE 2K22 has been pushed back on PS5 and PS4 until March 2022.
Citing sources close to 2K Sports, Visual Concepts, and more, the site has learned that there has been 'infighting' regarding the direction of the latest entry in the wrestling franchise. Reportedly, WWE was keen on releasing WWE 2K22 within its usual launch window during the Survivor Series, but 2K Sports and Visual Concepts rallied behind a delay.
WWE 2K22 is expected to include a number of wrestlers who are no longer part of the WWE, although the delay has now given them time to tweak this, implementing extra characters where needed.
The wrestling organisation, however, has reportedly been difficult to work with during development of WWE 2K22. The company is adamant about shipping a better product after the disaster of WWE 2K20, which lost the company a lot of money. A one point, there was reportedly even talk of a split between the WWE and 2K Sports.
One unnamed source commented:
It was like threats to cancel cable. Threats would come out of them claiming to have interest from one company here or there. I don't know how credible that was though, or just idle threats.
However, WWE 2K22's delay to March 2022 has been met with optimism, as another resource added:
We are fans and gamers like everyone out there. We are doing everything we possibly can to make the wrestling game fans want. From modes to how it feels in the ring, we want this to be the wrestling fan's wrestling game.
WWE 2K22 is scheduled for release on PS5, PS4, Xbox Series X/S, and Xbox One in March 2022.
[Source – SGO]