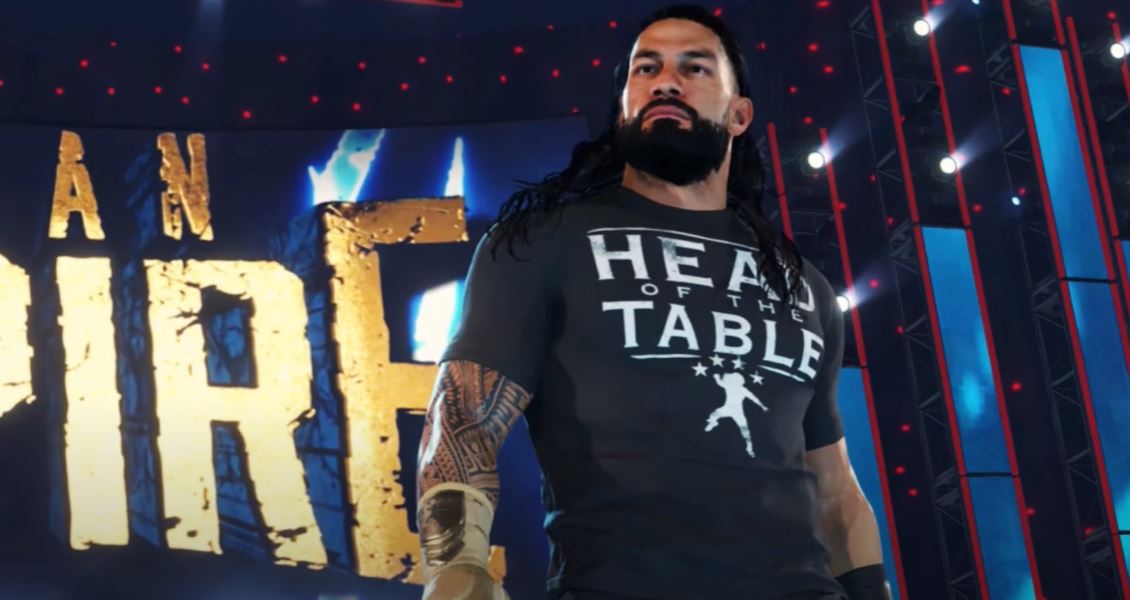 WWE 2K22 will release in March 2022 on PS4 and PS5, publisher 2K confirmed. Revealed at the tail end of a new trailer for WWE 2K22 at WWE's annual SummerSlam event, this new release window comes as something of a surprise since WWE 2K22 was expected to release later this year after skipping a 2020 release in order to facilitate a ground up rebuild for the previously annually developed franchise.
The WWE 2K series has long been in need a refresh and after the last game, WWE 2K20, kinda rammed home the point that the series was at its absolute nadir, all of this additional development time is certainly welcome.
Further Reading: WWE 2K22 Roster – Every Wrestler Announced So Far
While it's much too early to get a definitive read on the gameplay and other elements (a bigger, more in-depth reveal of the full roster and game modes is planned for January), it does certainly seem like WWE 2K22 is shaping up quite nicely indeed with massively upgraded visuals and lighting to bring the franchise kicking and screaming into current times.
Additionally, this new trailer WWE 2K22 teaser also gives us brand new looks at Roman Reigns, Goldberg, Bayley, Bobby Lashley, Drew McIntyre, The Miz, Sheamus, Shinsuke Nakamura, Rhea Ripley, Finn Bálor, Ricochet and Kane, too.
You can catch the all new WWE 2K22 teaser trailer below:
WWE 2K22 is set to release on PS4 and PS5 sometime in March 2022.