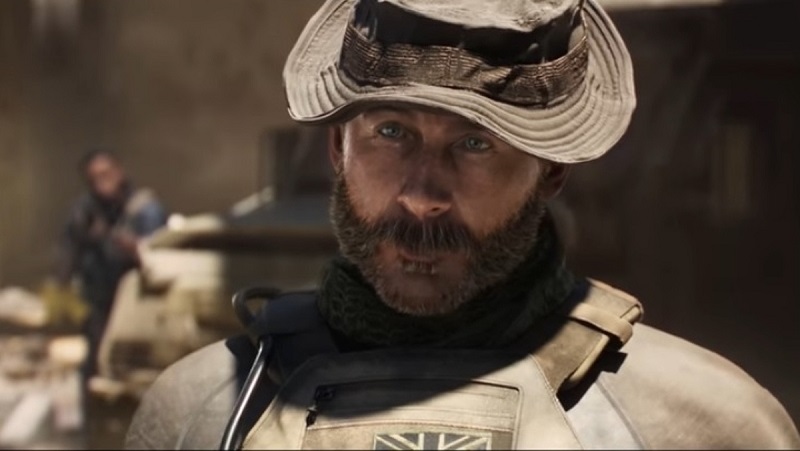 Call Of Duty: Vanguard hasn't even been released yet, and as is usually the case we've already begun to hear rumours about what next year's Call Of Duty will be, currently known as Call Of Duty 2022 or Project Cortez, which does further fall in line with the latest rumour that not only will this be a sequel to 2019's Modern Warfare, but we'll see Captain Price go up against drug cartels this time, instead of Russian terrorists.
The news comes from a report from website VGC, where the website corroborates what leaker Tom Henderson tweeted out just days ago with their own sources. Interestingly, Project Cortez even appeared in the same 'leak' which came out of NVIDIA's GeForce NOW service recently.
The campaign is said to follow a covert war between American forces and Colombian drug cartels according to the report, though that seems to be as many details we currently know. It will be interesting to see where developer Infinity Ward takes this concept, but what is potentially most interesting is whether or not this will be the first Call Of Duty game solely on PS5, and not PS4.
Source – [VGC]