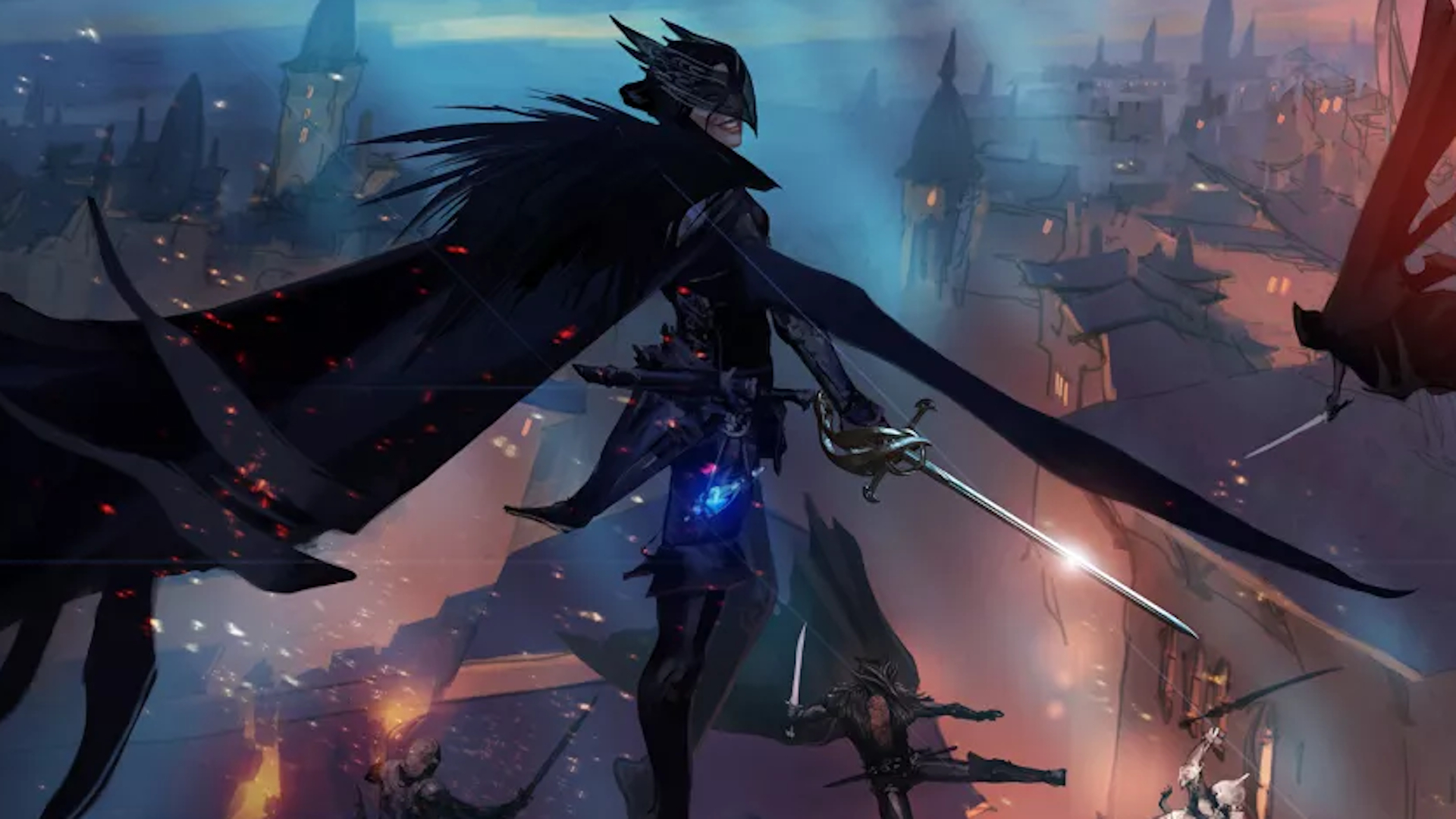 Today's (July 22) EA Play Live July 2021 event had plenty of news regarding Battlefield 2042 and Apex Legends, though Dragon Age 4 was notably absent, and according to journalist Jeff Grubb, he believes the game will be launching in 2023, with more news on it in 2022.
Grubb tweeted out the rumour following the EA Play Live July 2021 event, along with an article he wrote regarding this news for website VentureBeat, and while it was already known that Dragon Age wouldn't be making an appearance at the event, many fans still have questions as to what is going on with its development, and when we could possibly be seeing more.
Grubb has been known to receive insider information before, though it isn't always correct. So take this rumour like all others, with a grain of salt, though that doesn't mean he hasn't been right before and that a 2023 release window for Dragon Age 4 does potentially make sense.
You can see the tweet from Jeff Grubb for yourself, here:
Source – [VentureBeat]