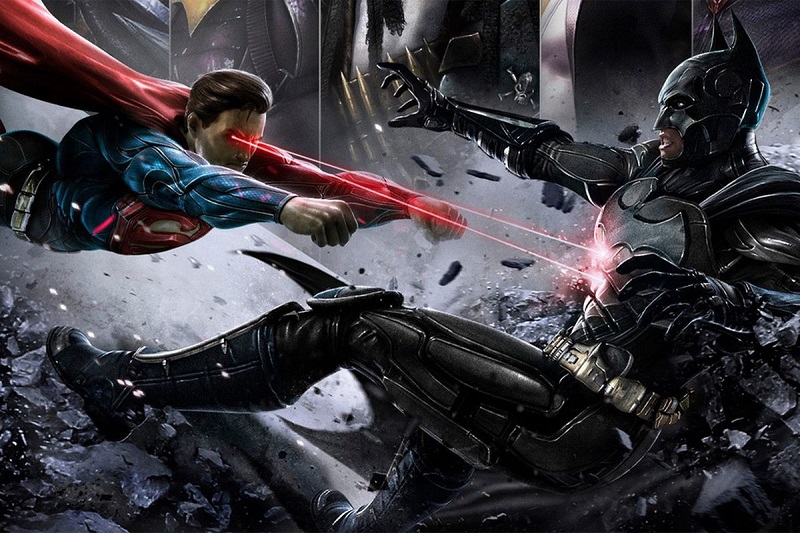 NetherRealm and WB Games have been moved on from Mortal Kombat 11 since July, and as the pattern has previously followed, it would be time for them to move towards the next title in the Injustice series before finding a new way for Scorpion to rip out someone's spine, and we could be hearing about Injustice 3 very soon.
Website IGN reports that Ed Boon, creator of Injustice and Mortal Kombat will be making an appearance during the DC FanDome 2021 on October 16, 2021, and its very likely that the reason behind his attendance is to announce Injustice 3.
Nothing about this is confirmed, but despite the fact that previous reports stated NetherRealm was actually breaking their pattern to focus more on the next Mortal Kombat title, it is very unlikely that a new Mortal Kombat game announcement would take place at an event entirely DC related.
So Injustice 3 still makes the most sense, and with slow rise of the DC film franchise plus a bevy of highly anticipated films to come, it make great sense to align an Injustice game with those releases.
Once again this is just pure speculation, so take it with a grain of salt, but the stars do seem to be aligning for this announcement to be happening on October 16, though if it does happen any potential release date for the game would be likely somewhere in the spring of 2022.
Source – [IGN]