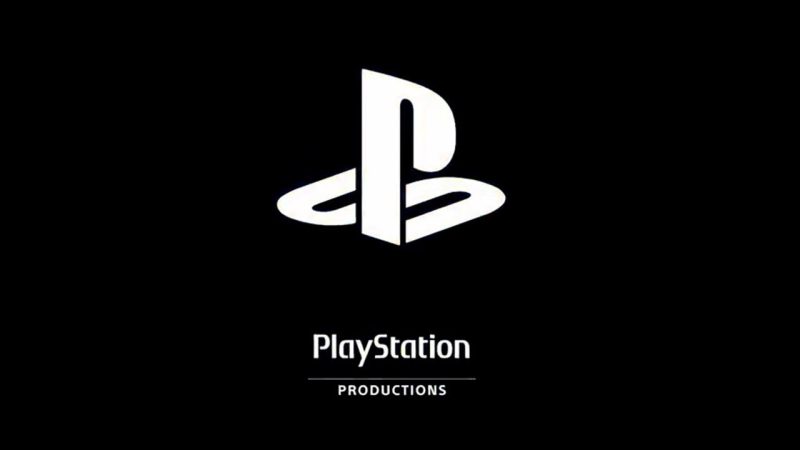 PlayStation Productions has multiple projects in the works, some of which we've already seen like HBO's The Last Of Us and the Uncharted film, with more coming like the Gran Turismo film premiering this summer, and the upcoming Twisted Metal tv show.
At this point though there are more projects we don't know about than what we do know about, and rumours are beginning to swirl that a PlayStation IP will be adapted into a new anime series.
Twitter account oecuf0, which has previously leaked anime series that were later discovered to be accurate has hinted at a PlayStation IP being adapted into an anime series.
https://twitter.com/oecuf0/status/1655952836558213121?s=20
We already know that PlayStation Productions is working on animated projects, courtesy of PlayStation Productions head Asad Qizilbash saying as much during an episode of the PlayStation Blog's official PlayStation Podcast.
"We've got 10 projects in various stages of development, which is pretty exciting, film, television, a little bit of animation as well." said Qizilbash.
An animated project has yet to be announced by PlayStation Productions, though there are more than a few IP which could work very well with this medium.
Both Uncharted and Ratchet & Clank come to mind as good options, though it would also be cool to see an older series that has seen less time in the spotlight be rejuvenated with a new anime, something like Sly Cooper or Jak & Daxter.
Either way, it'll be interesting to see what, if anything comes of these rumours, and if this new potential anime series can go up against highly regarded game-to-anime adaptations we already have like Cyberpunk Edgerunners, League Of Legends: Arcane and Castlevania.
Source – [Twitter, PlayStation Blog]