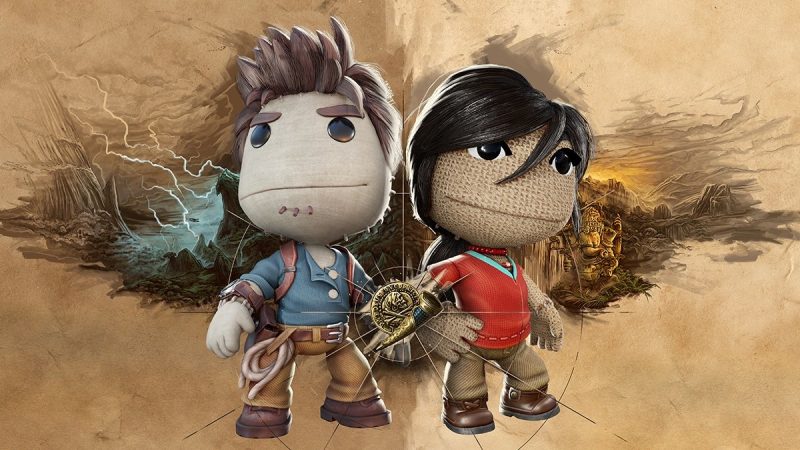 Sackboy: A Big Adventure is getting a new update with Uncharted Legacy Of Thieves Collection costumes, with Nathan Drake and Chloe Frazer being made into their Sack-version once again.
The update will go live on October 19, 2022, which is a little under a week from the time of writing.
https://twitter.com/PlayStation/status/1580928915069173761?s=20&t=IpyM5-QTmDrz-0v2RHsE6w
Though it's not yet been confirmed, it feels likely that this update will also be included with the PC version of Sackboy A Big Adventure that'll be launching at the end of the month, on October 27, 2022.
Sackboy A Big Adventure is another first-party title that's come out since the PS5 generation began to be ported over to PC, and as we now know it certainly won't be the last.
It seems as though every console exclusive we'll be seeing from here on out has a strong chance of coming to PC. And there are still more than a few older titles that are likely to make their way over.
The rest of the Uncharted series would be a popular option, especially with Uncharted: Legacy Of Thieves coming to PC in just a five days.
And of course, with The Last Of Us Part I coming to PC, it would only stand to reason that The Last Of Us Part II could be given the same treatment.
On those however, we'll just have to wait and see.
Source – [Twitter]