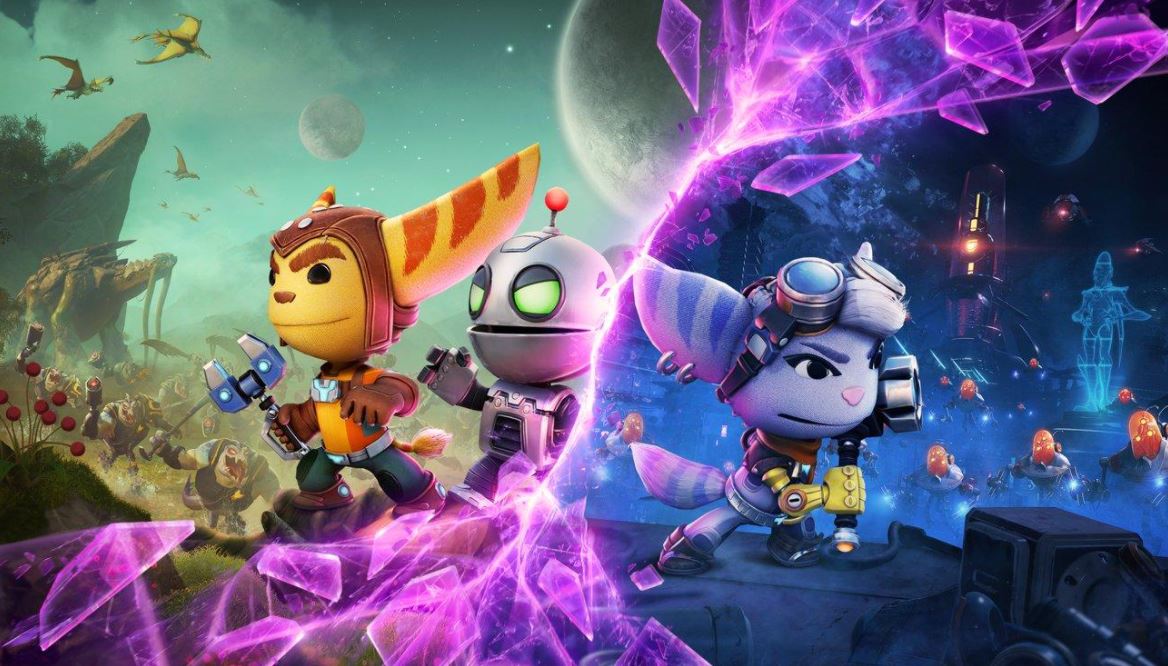 Sony has announced that Sackboy: A Big Adventure will be getting Ratchet, Clank, and Rivet costumes and emotes on June 11, 2021.
The costumes, which you can see above in the image will be available to download from the PlayStation Store, once Ratchet & Clank: Rift Apart fully releases. The costumes look like a fun and cute addition to the collection of crossovers we have seen with Sackboy.
Just last month, a Returnal crossover was released, with a Selene costume and emote. These Ratchet, Rivet, and Clank costumes will also be free.
Reviews for Ratchet & Clank: Rift Apart are now live and you can read our full thoughts on the experience here. Developers have also revealed that the game was reportedly created without crunch. You can also take a look at a report which suggests that a hardware bundle with the game is on the way.
Sackboy: A Big Adventure is available now on PS5 and PS4.