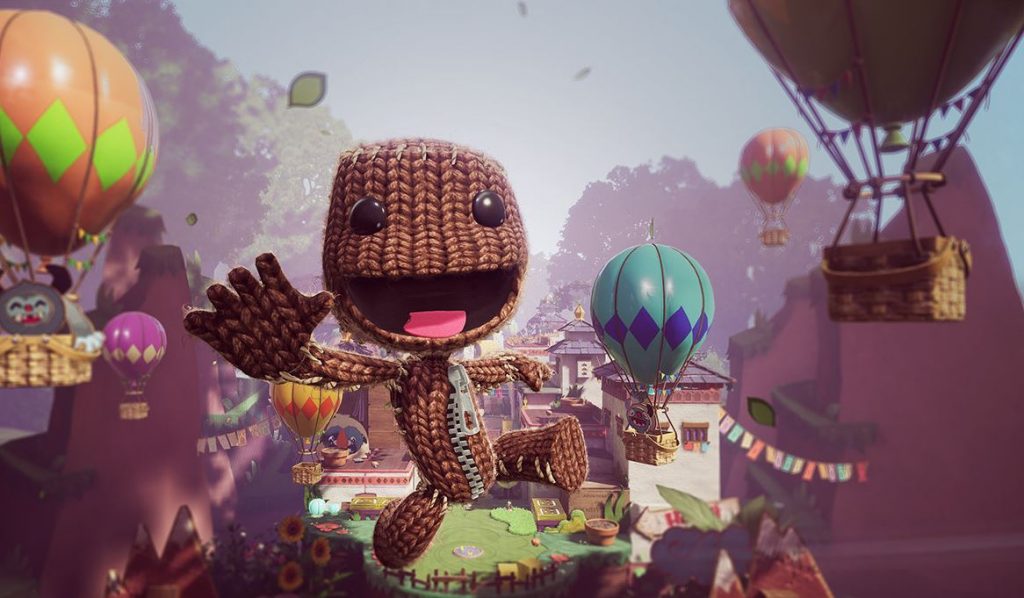 Sony has announced that Sackboy: A Big Adventure's cross-save feature, transferring your data from PS4 to PS5 will arrive in an update for the game after it launches in November.
In a blog post detailing backwards compatibility and cross-save functionality for PS5 Sony announced the update for the game and also stated that more information about this update would arrive closer to the title's launch. It is a shame that this feature won't be available for the game at launch, but hopefully the free update will launch soon after.
For Marvel's Spider-Man: Miles Morales, when players decide to upgrade from PS4 to PS5 their game saves will transfer.* Sackboy: A Big Adventure also will support game save transfers from PS4 to PS5 in an update that will be delivered shortly after the release of the game.* We'll share additional details on both games closer to launch.
Sony also detailed that PS4 to PS5 save game transfers are up to developers. Meanwhile, Sony also debuted a brand new trailer for the 3D platformer, with this one focusing on the game's story and characters.
Sackboy: A Big Adventure releases for PS4 and PS5 on November 12, 2020, in the US and November 19, 2020, in the EU and UK.
Source – [PlayStation]