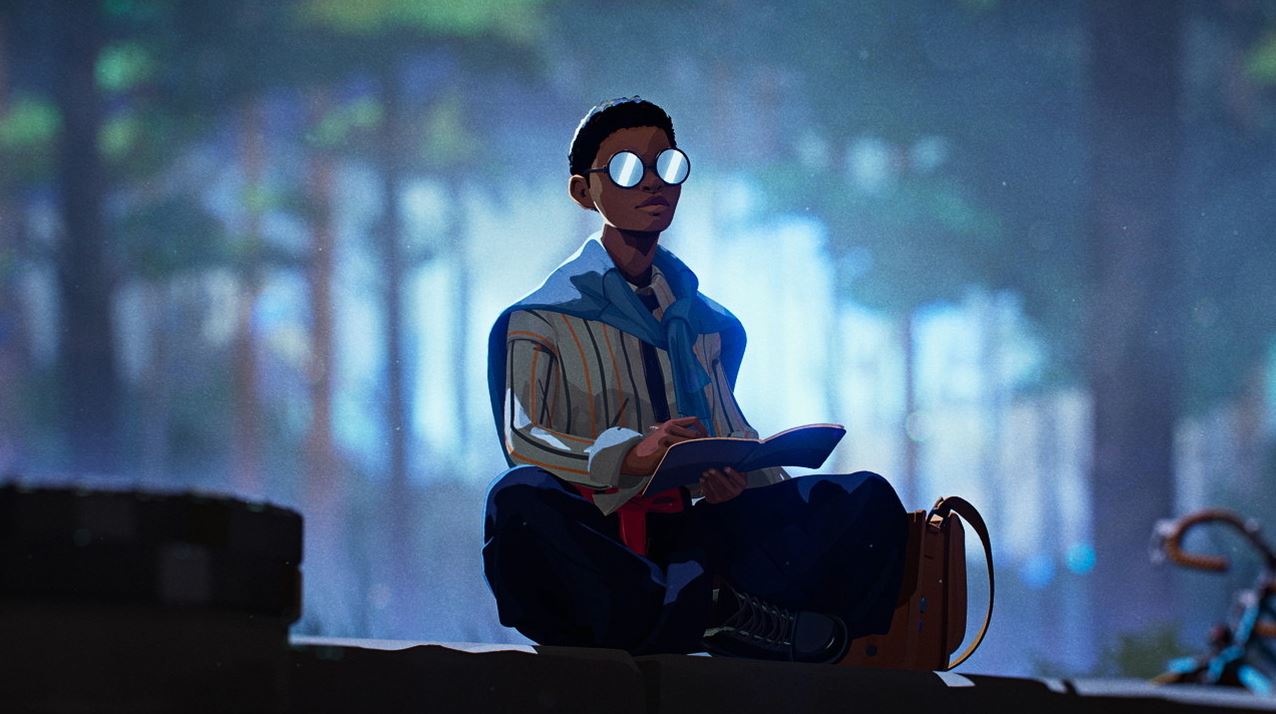 Scavengers Studio, the developers of PS5 exclusive Season, made headlines this week after a report emerged claiming that the Co-Founders of the studio were helping facilitate a hostile work environment and a toxic workplace for women. Now, the CEO has announced that an external audit will take place, as well as both co-founders stepping down from their roles for the time being.
In a statement on the developer's website, CEO Amélie Lamarche announces that Simon Darveau, the centrepiece of a lot of the allegations is "indefinitely suspended from all responsibilities within the company and from the Board of Directors." Lamarche also states that an external auditing firm will conduct an internal workplace assessment and audit of Scavengers Studio's culture and practises.
Daisy Lilly Best will take over as Chief Operating Officer, from her current position as Director of Operations and will respond directly to the Board of Directors for the duration of the audit to ensure transparency and accountability. Once completed, the audit report will then be shared with the entire team at Scavengers Studio and presented by Best to the Board of Directors for further actions.
Finally, Lamarche ends the statement stating the following:
"To ensure a transparent, fair and unbiased process, I offered to temporarily step down from my role as Chief Executive for the duration of the audit. I will remain available to support the studio's normal course of business.
In the meantime, we ask for the community's patience and understanding as we go through this process. The Season team has poured their hearts into the project. We have full confidence in their creative direction and will continue to support the amazing work of our talented team."
This is a productive and important step for Lamarche to take and shows that there will hopefully be accountability at the studio and with the Co-Founders once the report is released. Once we have an update on the situation surrounding Scavengers Studio we will be sure to provide an update.
Season is set to release for PS5.
Source – [Scavengers Studio]