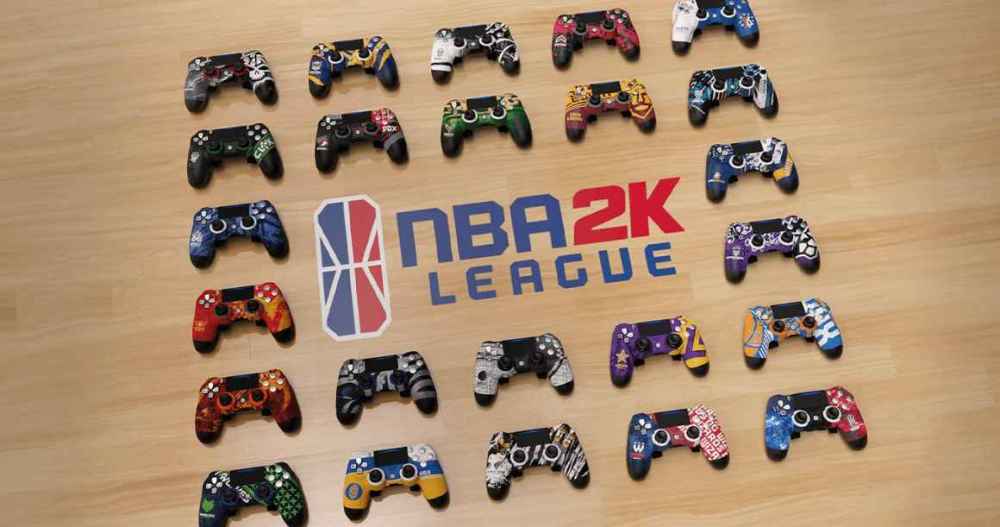 SCUF controllers make for reliable high-end options for gamers looking for that extra something. We think they're pretty solid pieces of hardware, that's for sure. These controllers have a history of theme-based models, such as the Transformers' Bumblebee model or the Cosmic models (that coincided with NASA's first-ever picture of a Black Hole. Now, SCUF Gaming teams up with the NBA to make basketball-themed SCUF controllers.
SCUF Showcases NBA2K Controller Line
Officially coined the NBA2KL controller line, these controllers feature 24 different teams across two different controller models. First is the Infinity4PS Pro, which essentially looks like a souped-up DualShock 4, running at $179.95
The other model is the Impact model. This controller carries a similar air to an Xbox One controller but with a DualShock 4 front, complete with parallel joysticks. This model sets you back $189.95.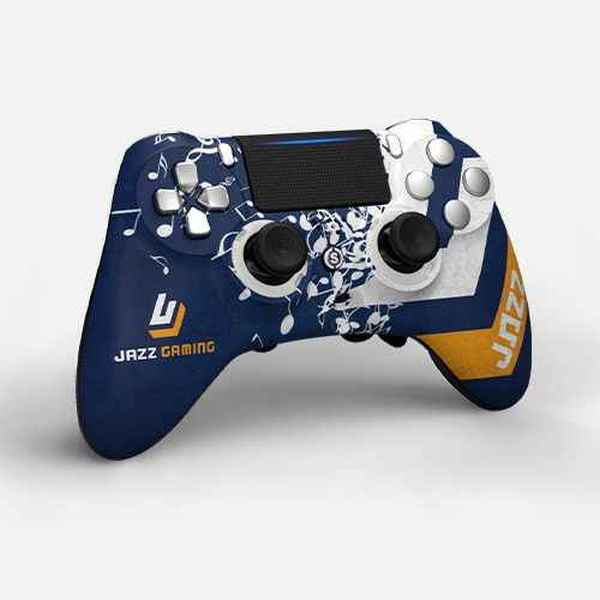 These are special editions of these two particular controllers, so their prices are a bit higher than normal. Granted, customizing the base controllers will land the cost in the same ballpark (sorry for the baseball joke). Equally so, the basic model of the Infinity4PS Pro runs at $139.95, and the basic Impact model goes for $149.95.