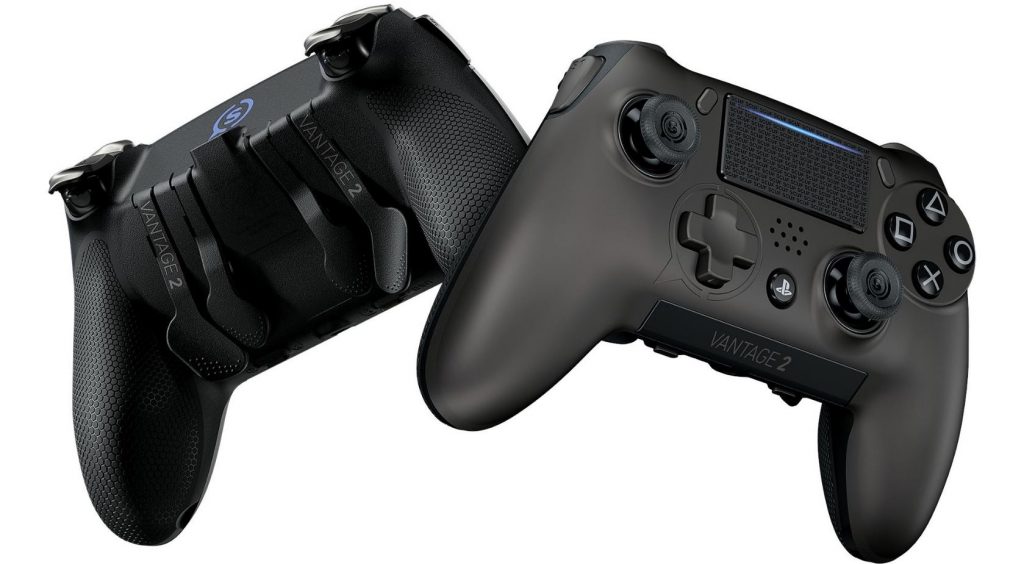 SCUF's previous Vantage controller released right around this time last year. Right on the heels of that controller's success, the team at SCUF looks to one-up itself. SCUF Vantage 2 announced.
SCUF Vantage 2 announced
Many standard features of the SCUF Vantage 2 remain the same to the original Vantage. For more on that, be sure to check out our review. Outside of some design choice changes and weigh distribution management, the biggest change comes in the Sax buttons. The SCUF team understands that not everyone wants to use them all, so they made them removable.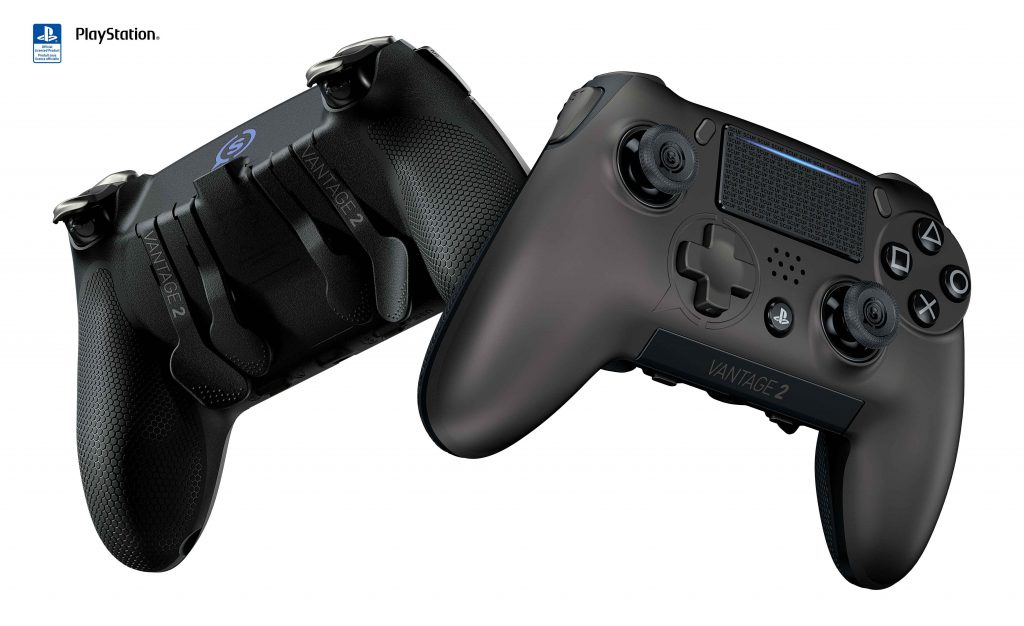 This SCUF controllers features a ton of different ways to change its parts to fit your preferences. Conveniently, there's no extra purchase to make adjustments to your out-of-box controller. Included in the box are:
Vantage 2 Wireless and Wired Controller
Protection & travel case
10ft High Speed Braided Micro-USB cable
2x long domed thumbsticks (black)
2x long trigger covers (black)
2x anti-friction rings (black)
1x control disc (black)
1x SCUF key (0.9mm)
Product manual
Product guide
Quick start guide
Sticker pack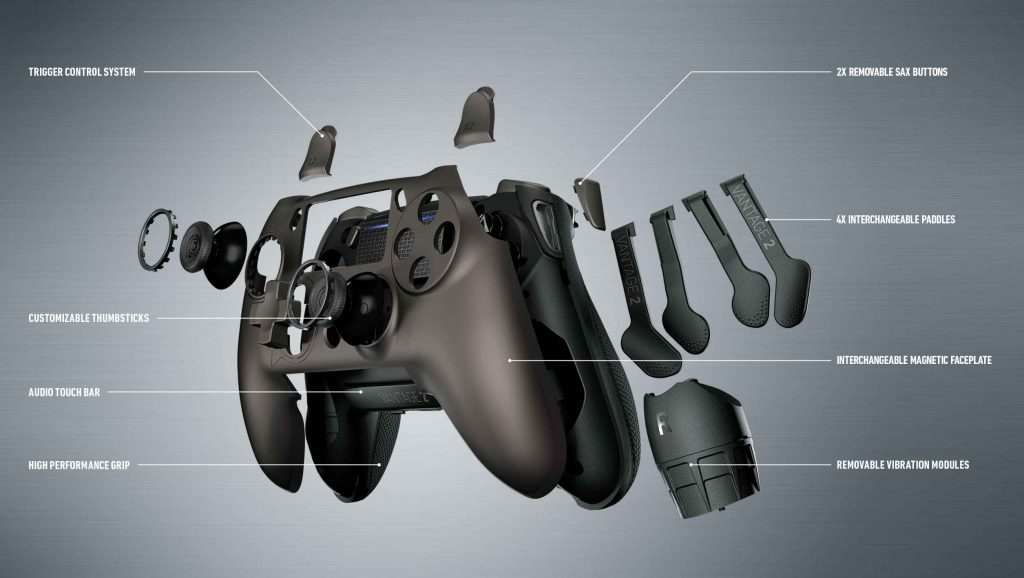 ---
Preorders for the SCUF Vantage 2 have gone live today for both the wired and wireless versions. The wired model will run $169.95 while the wired and wireless version will cost $199.95. A Call of Duty: Modern Warfare model is also available for $219.95.
Like all SCUF products, you still have the option to completely customize the look and feel of the different types of controllers they offer. Not all of their controllers have unsymmetrical Joysticks. In fact, a few models, like the Infinity4PS Pro and the Impact, offer symmetrical Joysticks for more of a DualShock feel. And, if you are so inclined, they also offer similar models and options for Xbox controllers; though, we don't really condone that kind of thing around here at PSU (:p).
Let us know what you think of the new Vantage! Is the SCUF Vantage 2 something you want to get your hands on?