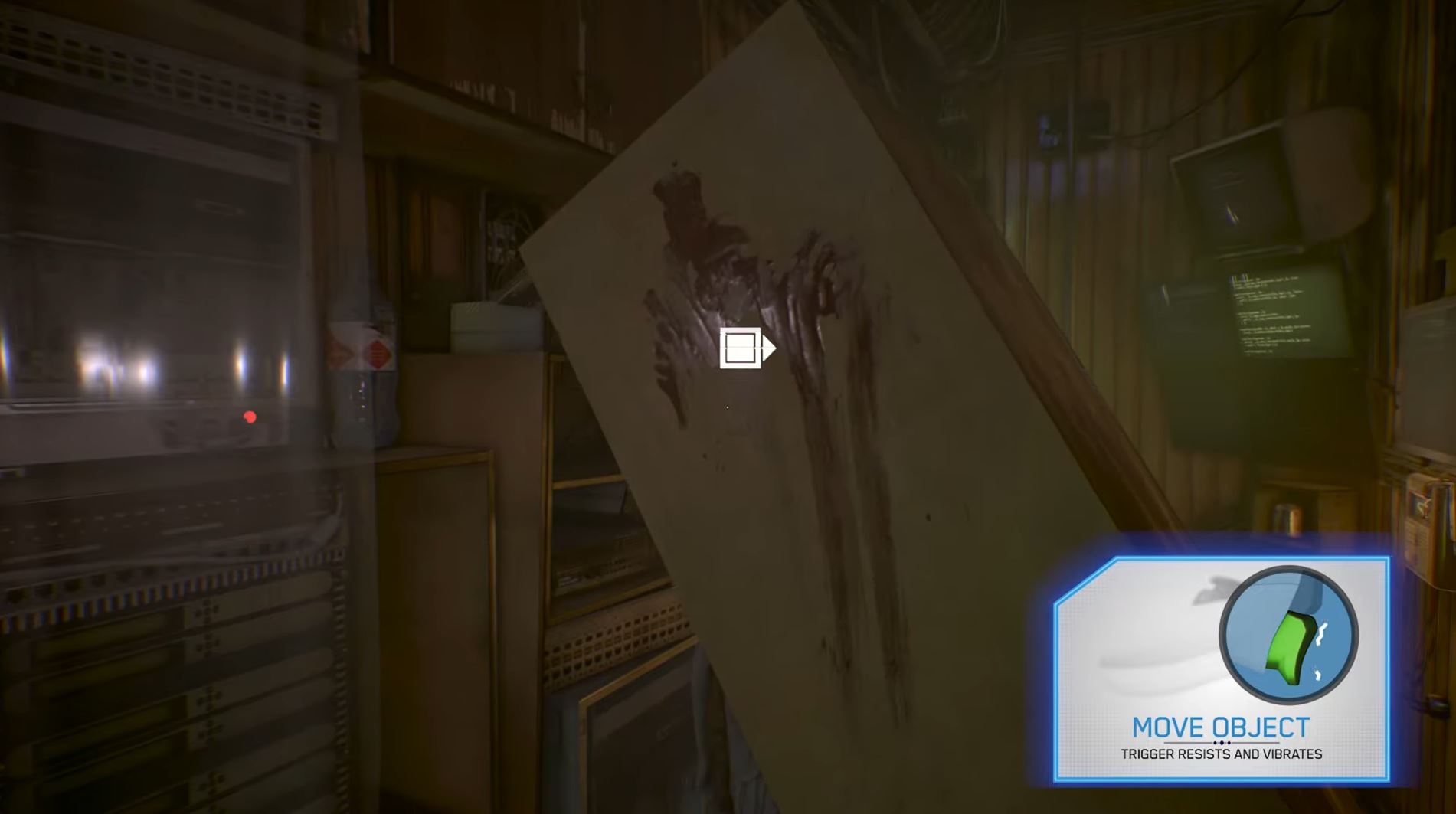 Bloober Team has released a really handy Observer System Redux trailer demonstrating how the game uses the DualSense controller and its unique features.
There are multiple examples in this trailer, but one of the most impressive is the tension built in the triggers when you lift and move objects. Uses of Haptic Feedback include when running the controller will vibrate and the DualSense's triggers vibrating when you analyse the environment. You can watch the Observer: System Redux DualSene PS5 trailer below:
Observer System Redux is now out on PS5 and we will be reviewing it in the coming days, once we have been able to sink enough time into the experience. But for now, you can take a look at what you will experience in the game's trophy list. You can also check out a large chunk of gameplay captured on PS5 right here, getting a glimpse of how the game runs on the new console.
Observer System Redux is out now on PS5.