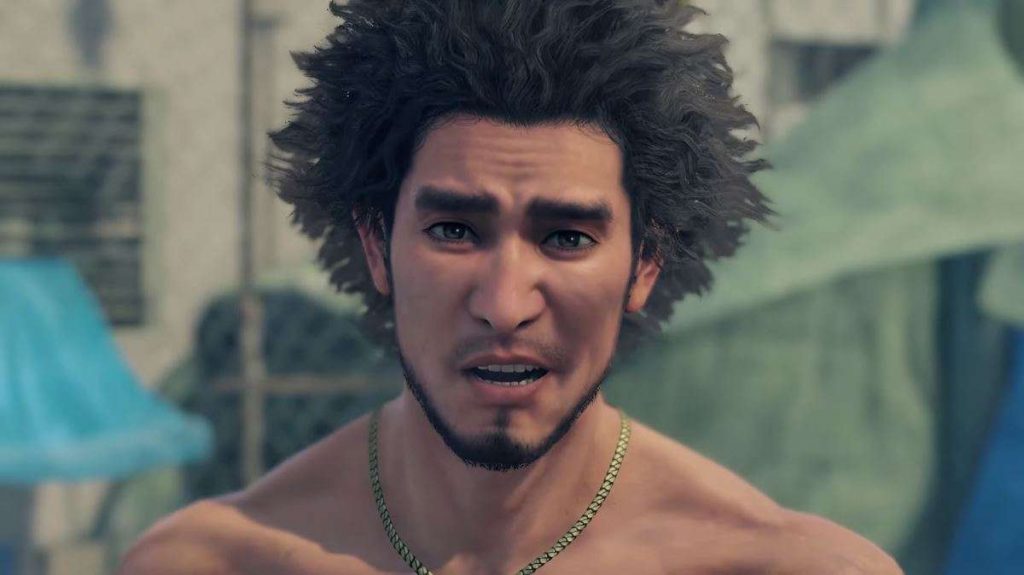 SEGA has provided details on the Yakuza 7 (or Yakuza: Like A Dragon, if you want the full title) Bonds system, which sees players able to form friendships with other characters as protagonist Ichiban Kasuga. This will allow you to unlock new bonuses including extra skills, team attacks, and other handy rewards to help you in battle.
Yakuza 7 Bonds System Detailed
Players will be abel to hang out with Kasuga's mates at Play Spots, which sees you taking some time out to enjoy various activities, including catching a movie at the Traditional Movie Theater or grabbing a bite to eat in Yokohama's restaurants for some Table Talk.
Furthermore, as your bond strengthens with your friends, you will be able to unlock side missions known as Bond Dramas. These see Kasuga-san delving deeper into the lives of his mates, uncovering their 'true nature' as a result. As such, these optional quests will unearth new details on your friends and any issues they may have, allowing you to resolve them and develop their abilities 'in a major way.'
Players who see these through will be able to obtain Bond Skills, which are powerful team-based attacks to give you the edge in a ruck. You can even get your friend(s) to change their job and practice new techniques themselves by furthering your relationship with them.
Kasuga himself will have his own progression system known as Life Experience, so read up on that here if you haven't already done so.
Yakuza 7 is scheduled for release in Japan on January 16, 2020 and will launch in the UK and North America at a later date. The game eschews the real-time combat of its predecessors, instead plumping for a turn-based system.
That said, SEGA has indicated that it may switch back to the original system if it doesn't work out.
The entire mainline Yakuza series will soon be playable on the PS4, thanks to the arrival of Yakuza 3, 4, and 5 with next year's Yakuza Remastered Collection.
Source: Gematsu