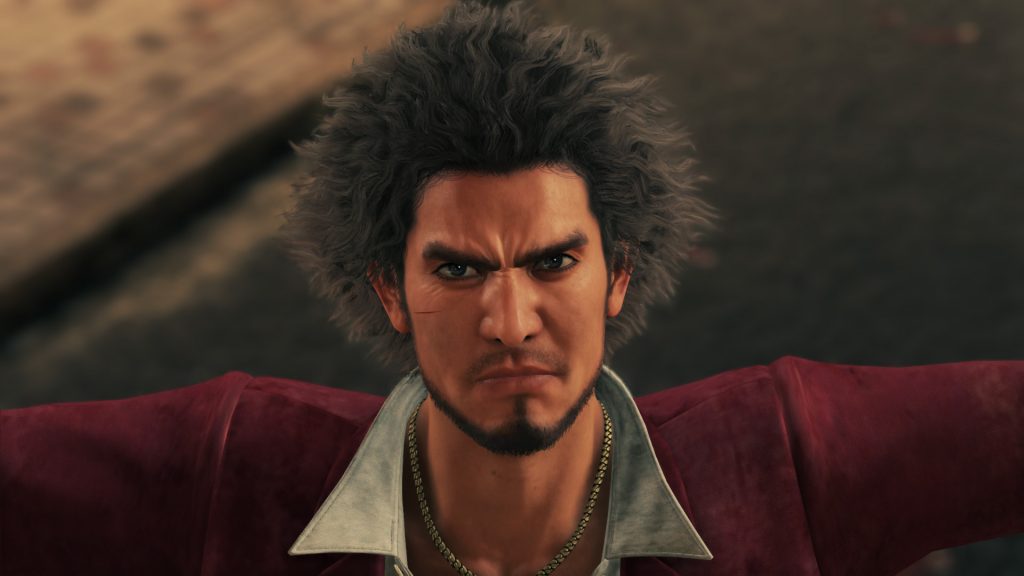 Yakuza 7 producer Toshihiro Nagoshi has revealed that there's a chance that the franchise will return to its traditional action-based format if the upcoming RPG-influenced sequel is poorly received. In case you missed, it Yakuza 7 eschews the real-time combat system in favour of turn-based combat, marking a huge departure for the franchise.
Yakuza May Bring Back Traditional Action If Yakuza 7 Reception Is Poor
Speaking during a press conference earlier today, Nagoshi-san revealed how the team felt that Yakuza reached its 'complete form,' which is why the team decided to shake things up so drastically with Yakuza 7. As mentioned, players will now take part in turn-based combat rather than the action-based brawling of previous titles.
There's obviously a big gamble here, as the studio faces alienating long-time fans. And Nagoshi says that Yakuza may return to its original action-based format if these changes don't go down well with the hardcore audiences.
Elsewhere, and most alarmingly, Nagoshi revealed that he's had some serious health issues as of late, having had major heart surgery after suffering from a Congenital heart disease. During the operation, he revealed that his heart stopped for about five hours, during which time Nagoshi 'could have well died.'
In fact, he revealed that he had special authorisation to leave hospital for the press conference, joking that "the doctors will probably get angry later." Overall, he's just happy to be alive at this point and is able to talk about Yakuza 7.
Yakuza 7 is currently in development exclusively for the PlayStation 4 and will launch in Japan in January 2020, where it's known as Ryu Ga Gotoku 7 Hikari to Yami no Yuku. Pleasingly, it's coming to the US and UK next year, too.
The previous chapter in the Yakuza franchise, Yakuza 6: The Song of Life, closed the doors on long-time protagonist Kazuma Kiryu's story.
Source: DualShockers