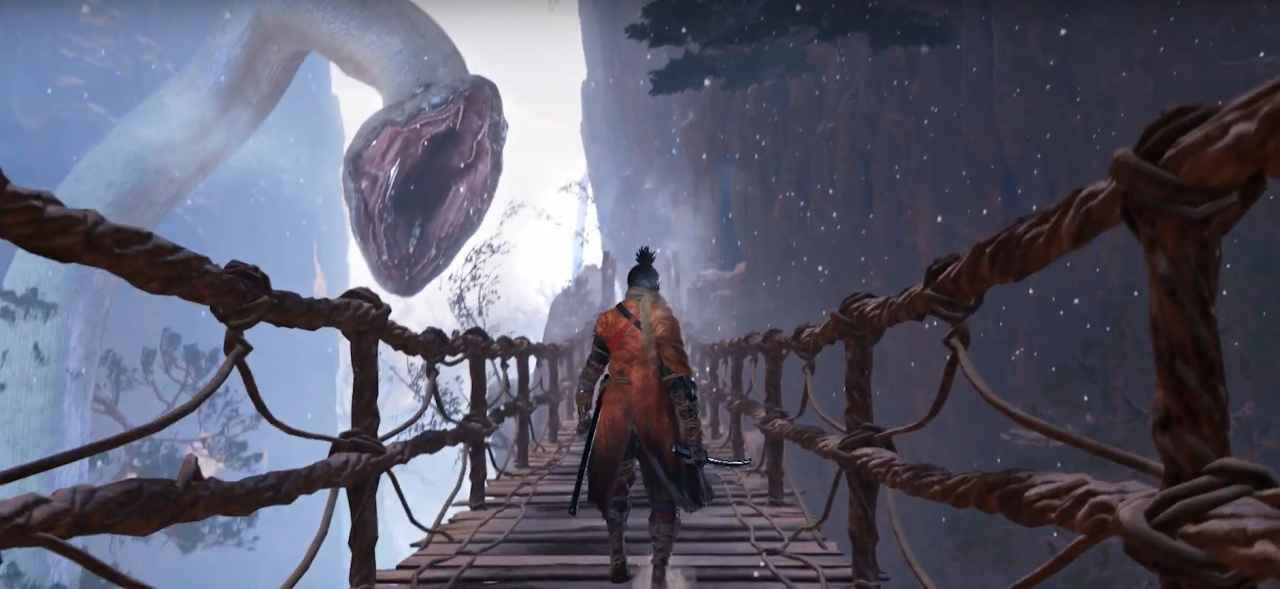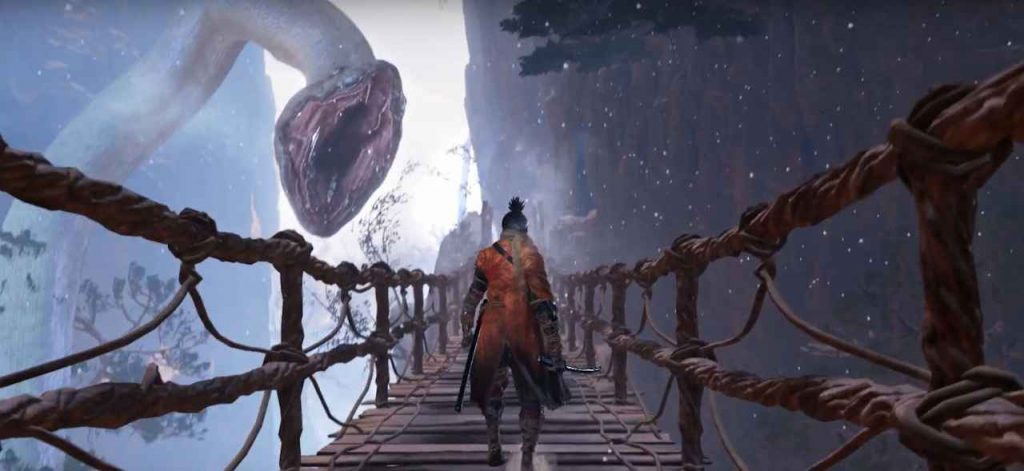 The Sekiro Shadows Die Twice file size for PS4 has been revealed ahead of its release later this week. Due for launch on 22 March, 2019 on PS4, Xbox One and PC, FromSoftware's ninja-themed action-adventure will also arrive with a day-one patch.
Sekiro Shadows Die Twice File Size
The file size is 12.52GB, though you'll need more space available to download it initially before it's compressed. The Sekiro 1.01 patch on day-one will be 3.671GB.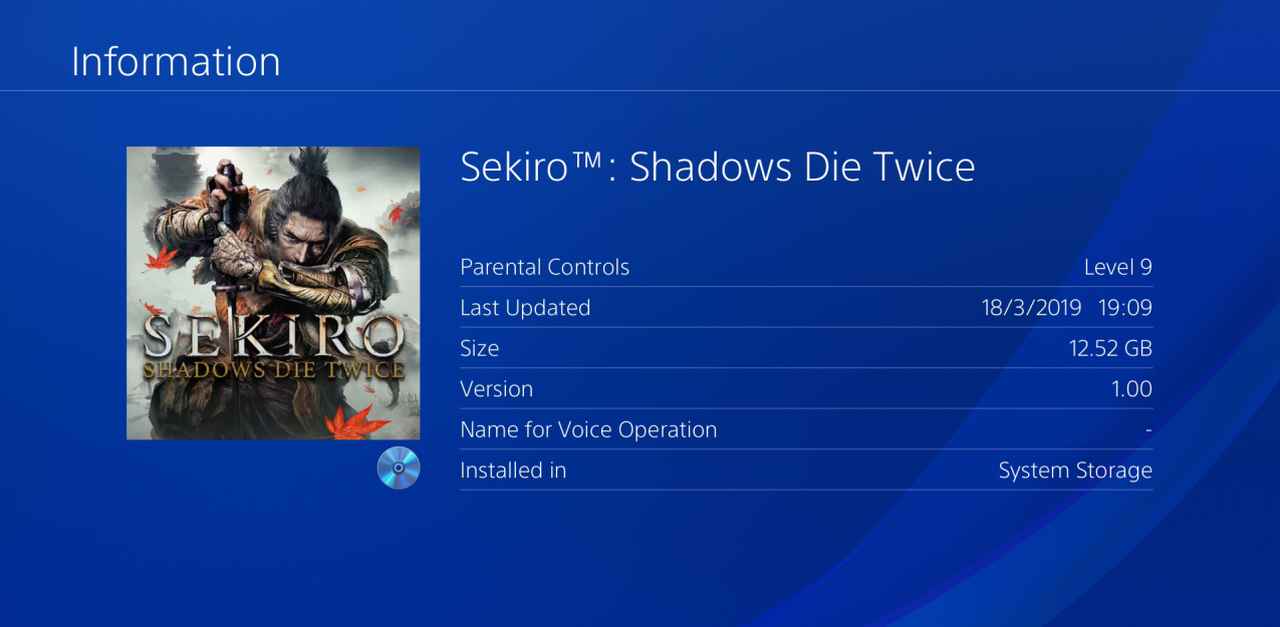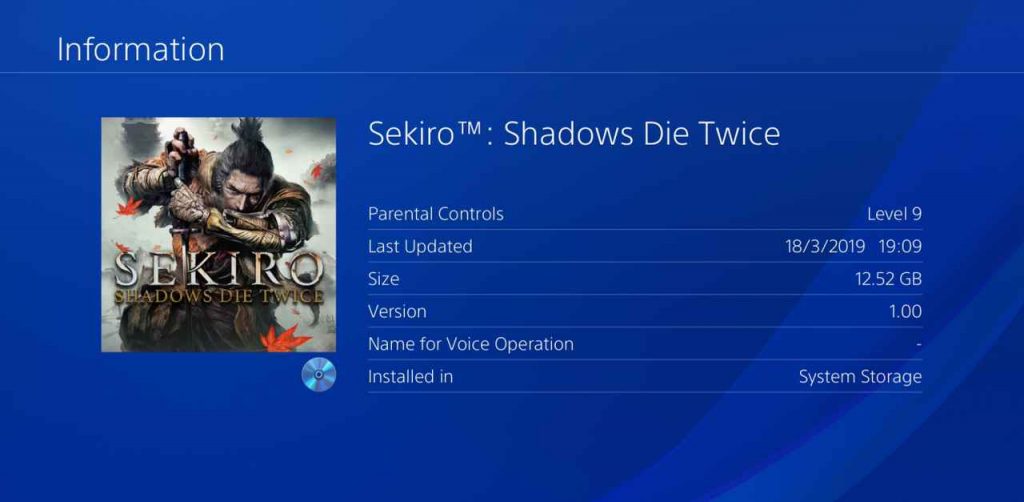 If you're looking forward to getting your hands on the game, and want to find out what all the fuss is about, check out our Sekiro hands-on impressions.
We're particularly looking forward to trying it out on PS4 Pro, where it's rumoured to run at 1080p and 60FPS. Earlier this week, publisher Activision, released a new gameplay trailer giving a much more in-depth look at enemy types and glorious environments.
Stay tuned for the review shortly.