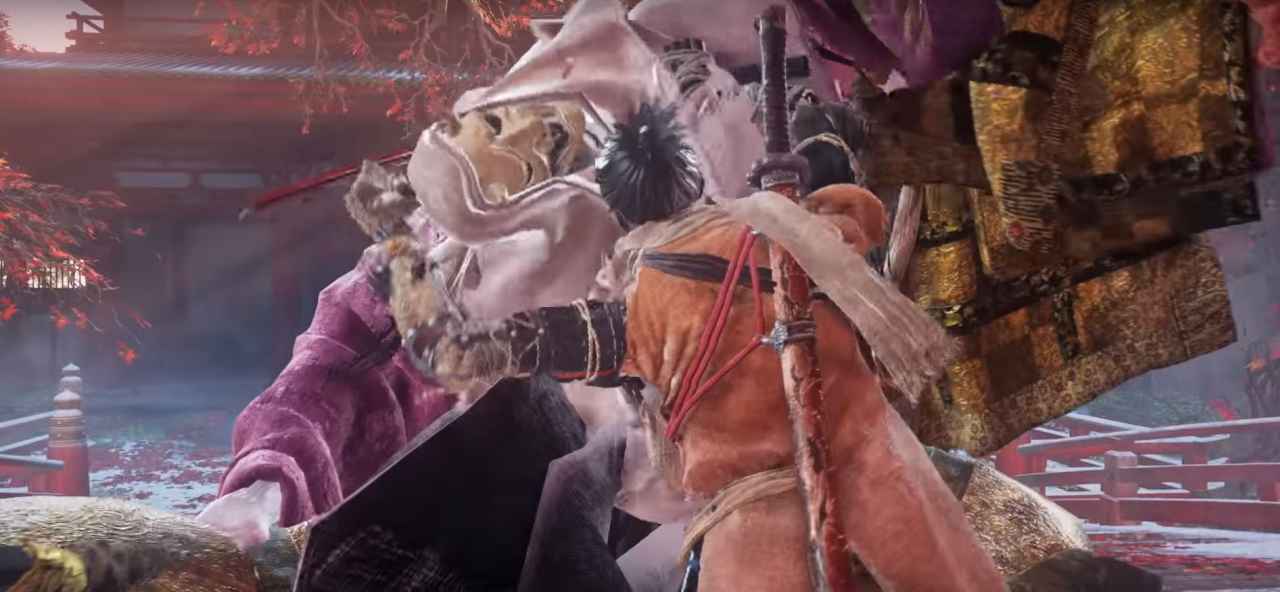 Sekiro: Shadows Die Twice is reportedly set to run at 1080p, 60 frames per second on PlayStation 4 Pro.
The Spanish outlet Vandal went to a preview event recently and claims that the game runs at 1080p 60 FPS, with a few frame drops. A translation of what they experinced can be found below via GameRevolution:
We would also like to say that, technically speaking, we were very satisfied with it. We played on PlayStation 4 Pro at 1080p and the game seems to hold 60 frames per second pretty well. Yes, there are some drops, but considering the size of the settings and that, graphically, it's not bad at all, we think it's a more than reasonable performance. Also, artistically it is incredible, and has great details, very neat animations and very elaborate designs.
Therefore, it appears that PS4 Pro will be the place to play Sekiro.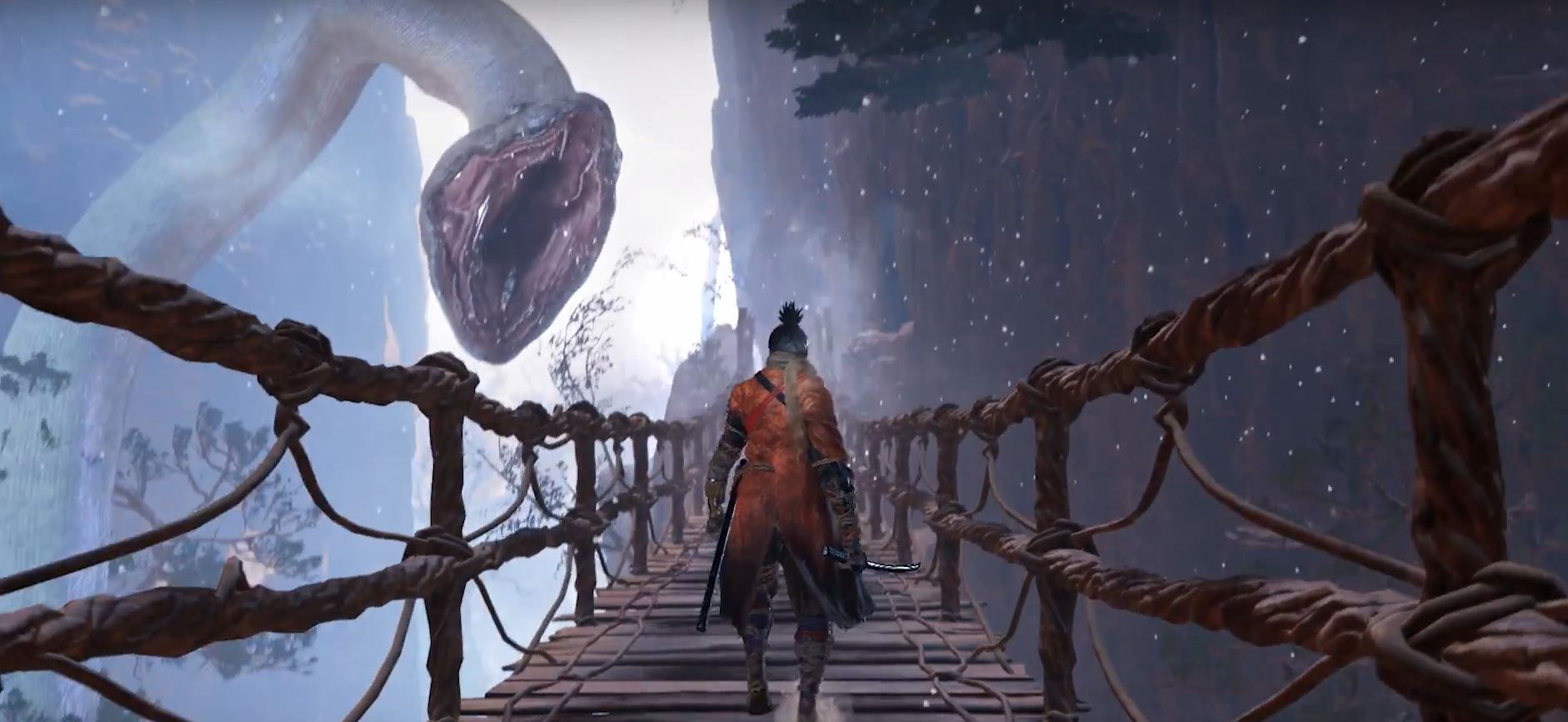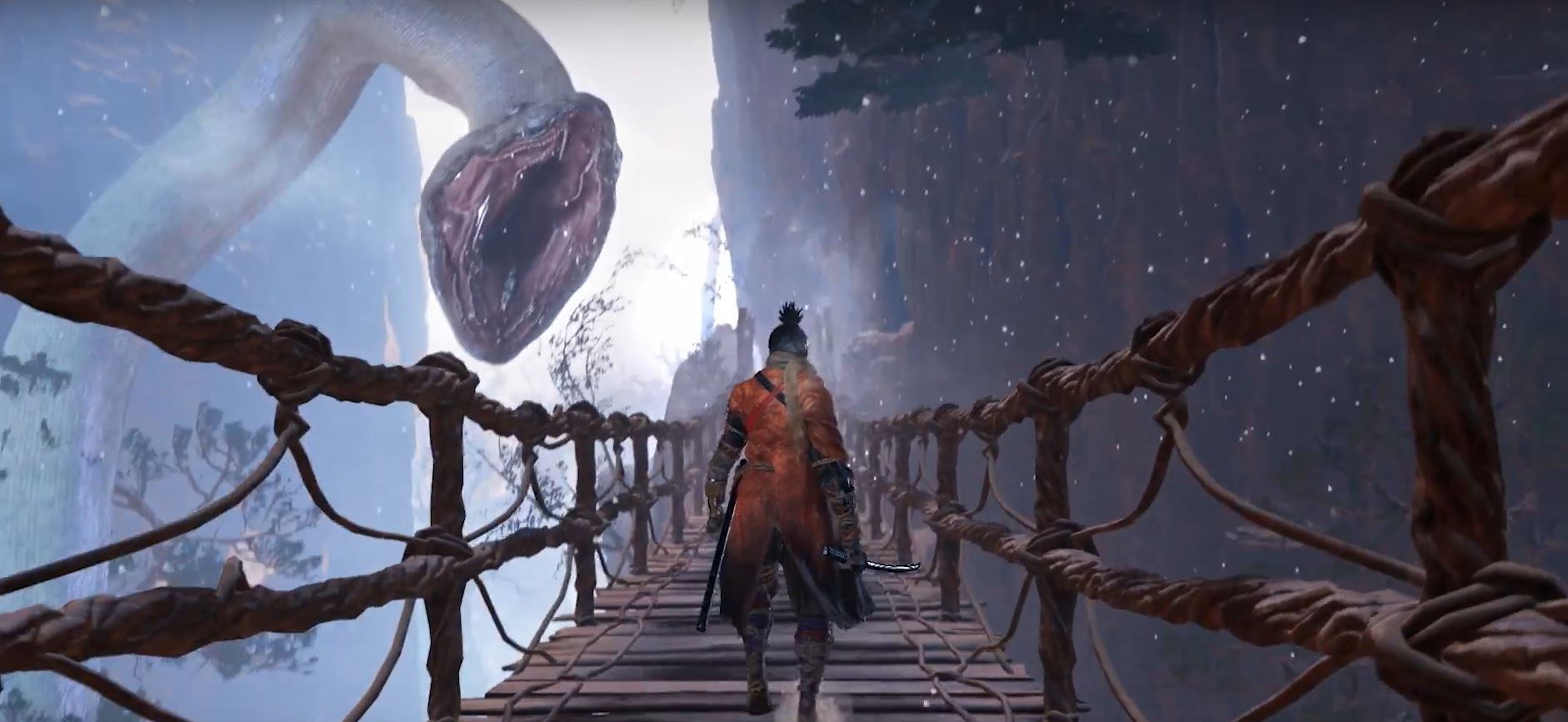 We recently got access to Sekiro at a different event held for the public to try out the game. We loved what we played of it and can't wait for the release. There is also a limited edition PS4 Pro fro the game that looks gorgeous. However, it isn't easy to get one.
Sekiro: Shadows Die Twice releases for PlayStation 4 on March 22, 2019.
Source [Vandal via GameRevolution]