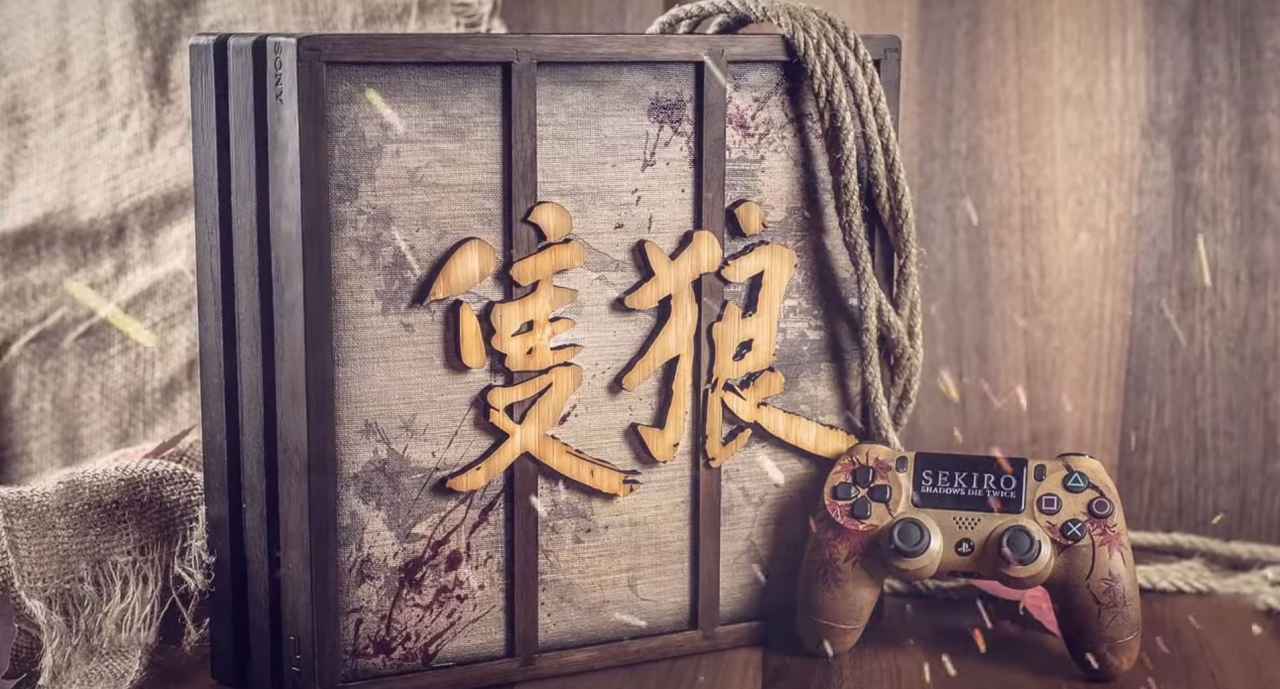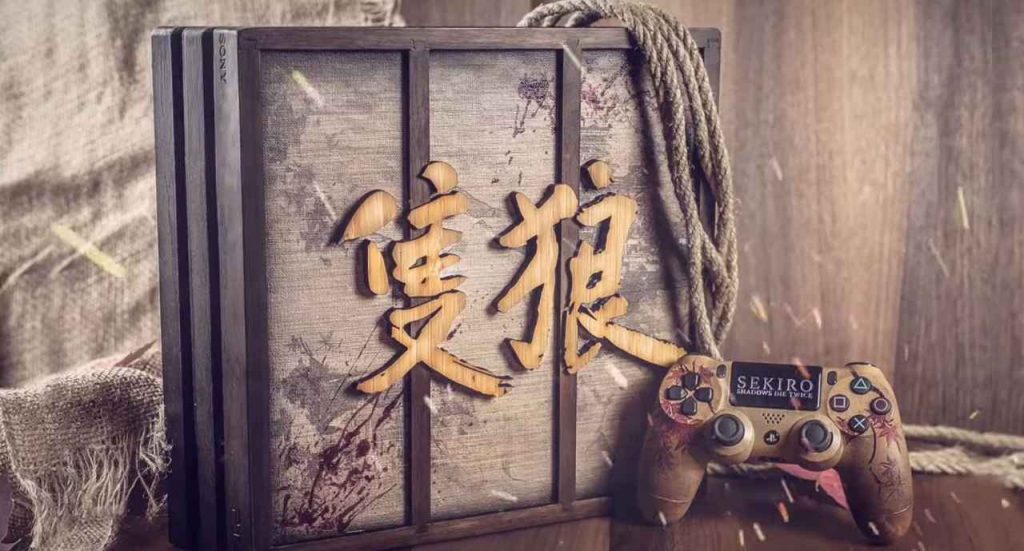 Sekiro: Shadows Die Twice is so close to release that you can almost play it. FromSoftware's latest title has been given a limited edition PS4 Pro and it looks outstanding.
This console is only available on the Dutch online retailer Game Mania. However, you have to have be lucky, as you will only get this console if you find a pair of golden chopsticks with your order of the game. The detail on this console is incredible. It is fashioned in dark bamboo and wood. The game's title is also engraved onto the front of the console in front of what looks like a traditional Japanese screen. The controller features the game's logo on the touchpad, as well as leaves against a light brown background.
You can see a full video showcasing the console below:
I personally adore this console and wish it was more widely available as I would purchase this in a heartbeat.
Sekiro: Shadows Die Twice is looking to be a great new addition to FromSoftware's legacy. We got the chance to preview the game a few weeks ago at a public demo. We absolutely adored it and came away more than impressed. Earlier on this year, a bunch of info about the game came out due to it being featured on Game Informer magazine's cover. The story, combat, and more were detailed and you can read all about it in our roundup of that news.
Sekiro: Shadows Die Twice releases for PlayStation 4 on March 22, 2019. What do you think of this console? Are you as impressed by it as me?
Source – [Dualshockers]