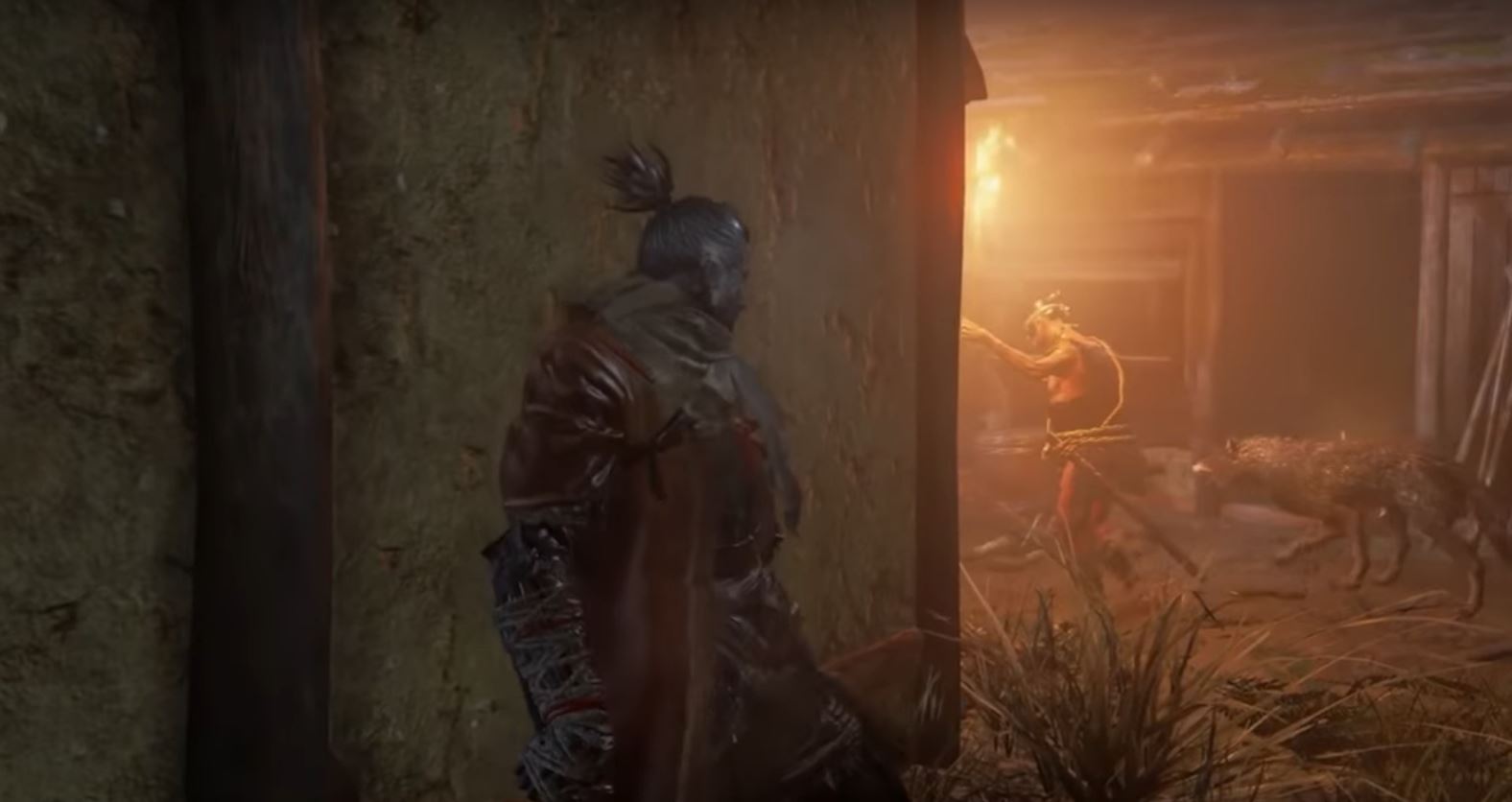 A brand new overview trailer has just debuted for Sekiro: Shadows Die Twice, which is releasing on Friday. This trailer gives you a look at the gameplay of Sekiro in a detailed way. It also shows off some new enemies you can kill and new environments to explore on Friday.
Check out the full trailer below:
Sekiro: Shadows Die Twice is so close and a number of us are eagerly awaiting Friday. Our review will be going up after the game's launch, as no copies of the game are being sent out pre-release. However, while all of us wait you can check out our hands-on impressions of the game, when we got to play it last month.
If you own a PS4 Pro, you are in for a treat as the game is rumoured to run at a smooth 1080p, 60 frames per second. If you want a PS4 Pro, you can check out this limited edition Sekiro themed PS4 Pro that looks amazing.
Hidetaka Miyazaki, the famed figure of FromSoftware is reportedly interested in branching the studio out into new genres, such as battle-royale.
Sekiro: Shadows Die Twice launches for PlayStation 4 on March 22, 2019.
Are you excited to get your hands on the game?