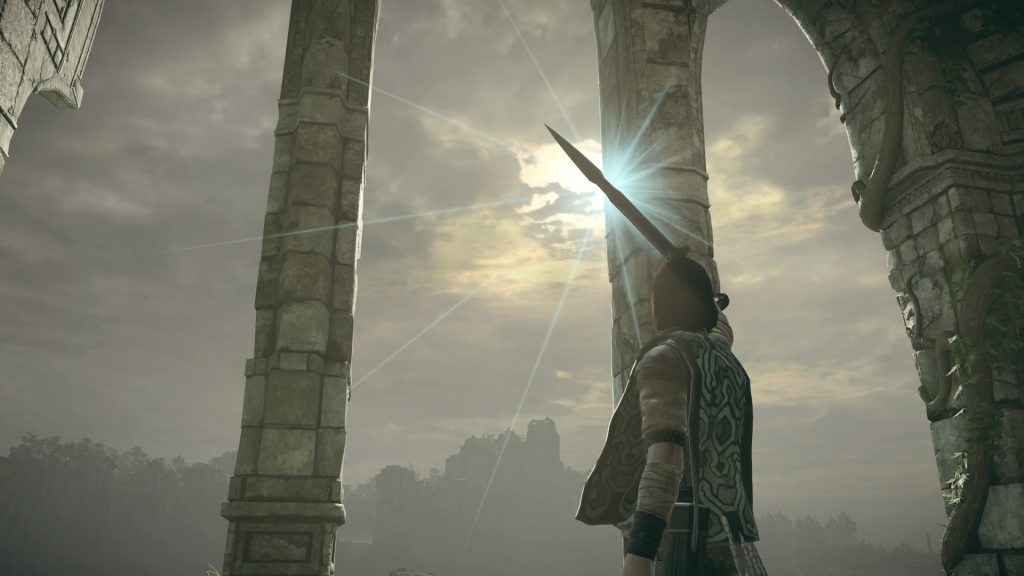 Not content with garnering rave reviews, Shadow of the Colossus remastered return for PS4 sees it debut at No1 in the UK Sales charts. It topples previous King of the Hill, Monster Hunter: World, which has slipped down to No3 after a two week run at the top
The original PS2 title also debuted at No1, back in 2006. The key difference here is that launch week sales of the new PS4 version are 73% greater than that of its predecessor. It's an admirable feat considering the kind of game it is, and how much the industry has shifted in the twelve years since the original.
Its sales victory makes it the 8th different Sony-format exclusive to reach No1 in the past year. It joins Gran Turismo Sport, Crash Bandicoot N Sane Trilogy, Horizon: Zero Dawn, Final Fantasy XII: The Zodiac Age, WipeOut: Omega Collection, Uncharted: The Lost Legacy, and Persona 5.
Meanwhile, EA Sports' UFC 3 holds on to second spot, while the usual staples of chart life FIFA 18 and GTA V are non-movers in Fourth and Fifth respectively. Call of Duty: WWII tumbles 3 places to 6th, marking the first time it has dropped outside the Top 5. A price promotion on Assassin's Creed Origins helped push it back in to the Top 10, surging up from 15th to 9th.
It wasn't the only one. Strong retailer price cuts on The Evil Within 2 and Overwatch: Game of the Year Edition rocketed the pair back into the chart, re-entering at 10th and 13th respectively.
While it's impressive that Sony's juggernaut of a console has clocked up another sales victory, it's just a small part of the PS4's domination of video game sales in recent time. 2017 alone was an incredible year for the PlayStation 4 in the UK. Sony's console accounted for one out of every two games sold at retail. The console itself is looking a dead cert to surpass the sales figures of both PS3 and Xbox 360, after ending 2017 on nearly 75 million consoles sold.
Sales details from ukie.org.uk