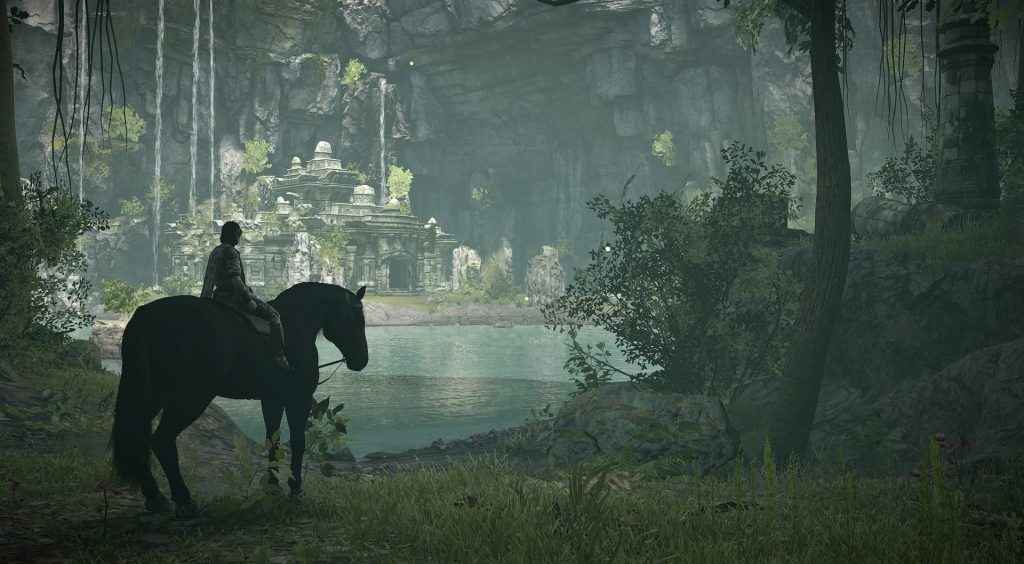 There's already tons of great PS4 themes to choose from, but most of them you'll have to pay for so it's nice to see that Sony is giving away a Shadow of the Colossus PS4 theme for free.
In recognition of the outstanding Shadow of the Colossus reviews and the game's launch next week exclusively on PS4, you can pick up a free dynamic theme for a limited time.
How To Get Your Shadow Of The Colossus PS4 theme
Sony is going to make you work for it though! First up, you have to go Live. PlayStation.com where you'll see the countdown to the release date, and complete a series of quests. You'll need to login and simply watch a couple of videos before February 9, 2018.
The Shadow of the Colossus PS4 theme is available in the Americas only. As it's a dynamic theme, you'll see the stunning background of your PS4 move. It scrolls across giving you a fantastic view of the game's many colossi. There's also some subtle sound effects from in-game which give it a soothing feel.
So, grab the Shadow of the Colossus PS4 theme before it's too late, and check out how to make your own custom PS4 themes and wallpapers. We've got a list of some of the best PS4 themes right here, and a guide on how to set a custom theme as your PS4 wallpaper.
Meanwhile, there's still plenty of time to pre-order Shadow of the Colossus before its release on February 6. If you haven't done so already, check out our Shadow of the Colossus review, where we described the games as "as achingly beautiful and magical as it ever was".
If you are picking up this stunning action-adventure, make sure you check out some of the hidden secrets of Shadow of the Colossus. There's many, but these Easter Eggs are classic!