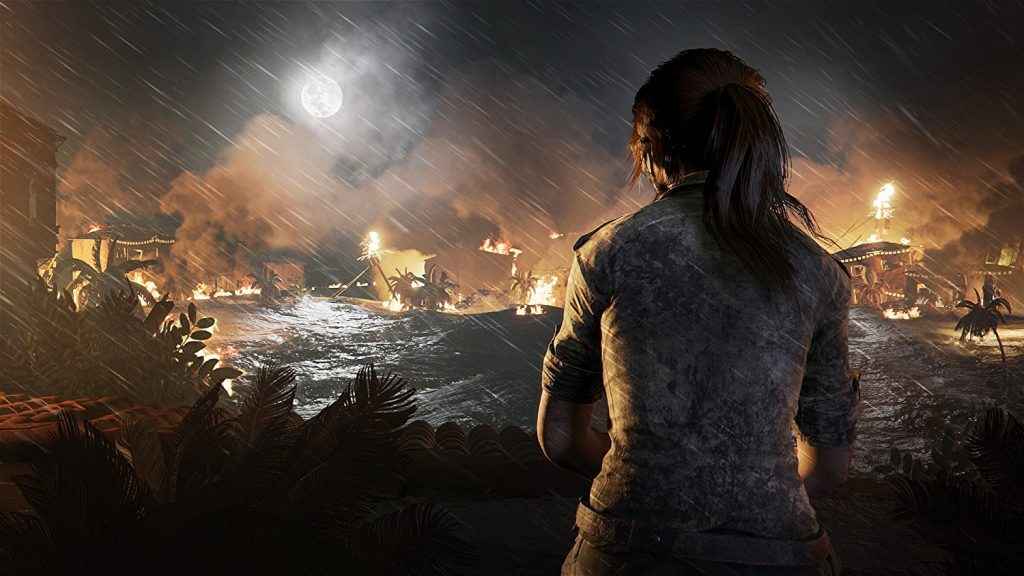 The Shadow of the Tomb Raider Season Pass will give players access to seven new adventures. These new missions will be called 'Paths'.
Each Path will introduce a new strand of the narrative and will include a new Challenge Tomb. Additionally, each of these missions will feature a new skill, outfit and a new weapon.
Shadow of the Tomb Raider Co-Op
Interestingly, the first mission that players can enjoy with the Shadow of the Tomb Raider Season Pass will add co-op gameplay. That means you'll need to work together to solve the first Challenge Tomb.
Pre-orders for Lara Croft's new adventure have now gone live, and if you purchase the Season Pass you'll also get an extra skill, weapon and an outfit on day-one.
Earlier today, the first trailer was revealed. The game releases on PS4, Xbox One and PC on September 14.
Are you looking forward to Shadow of the Tomb Raider co-op? Teaming up with friends to complete a new challenge. Details of the first challenge tomb are yet to be revealed. However, if you can get more details about the new action-adventure, check out the official Tomb Raider website.