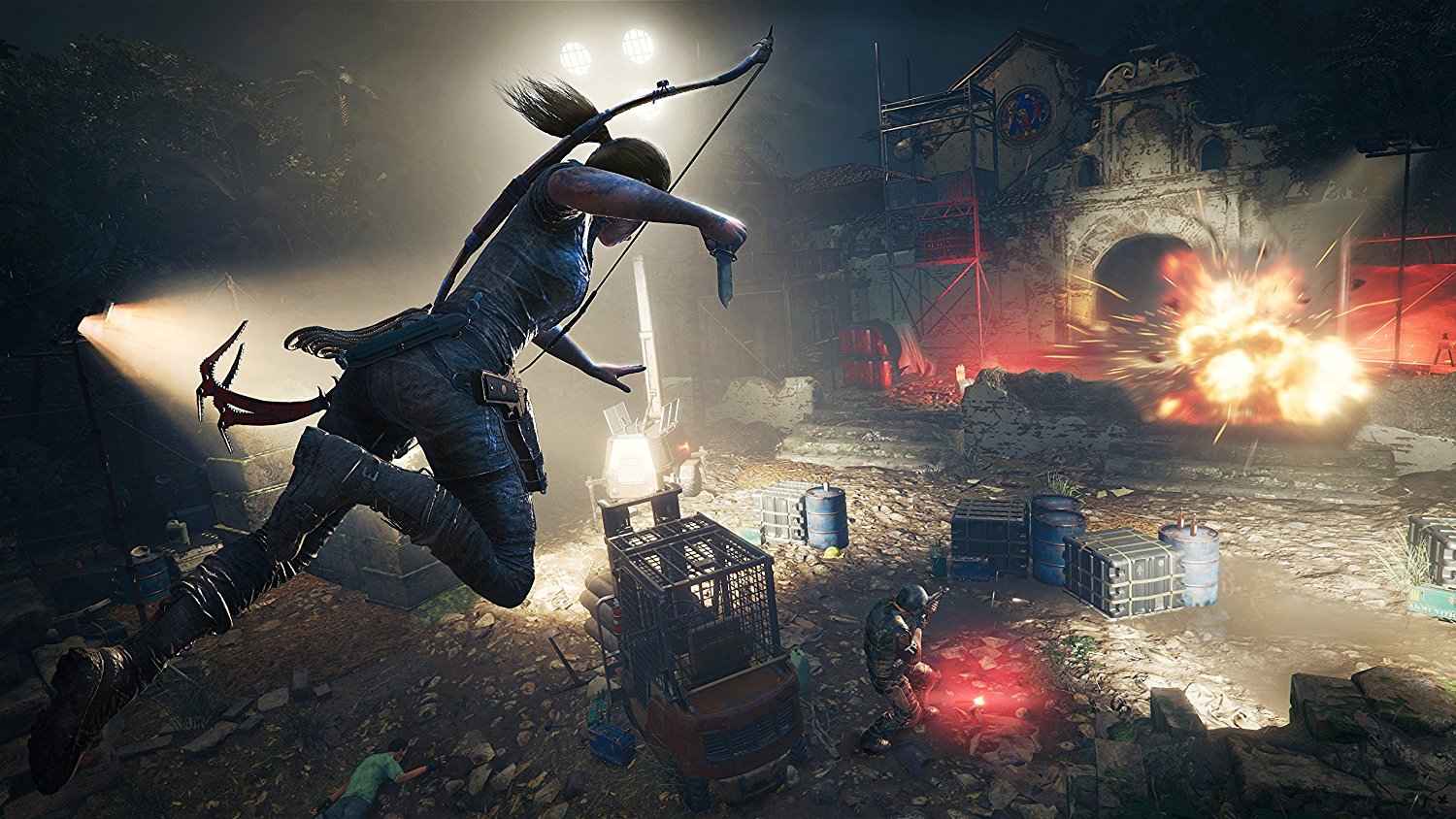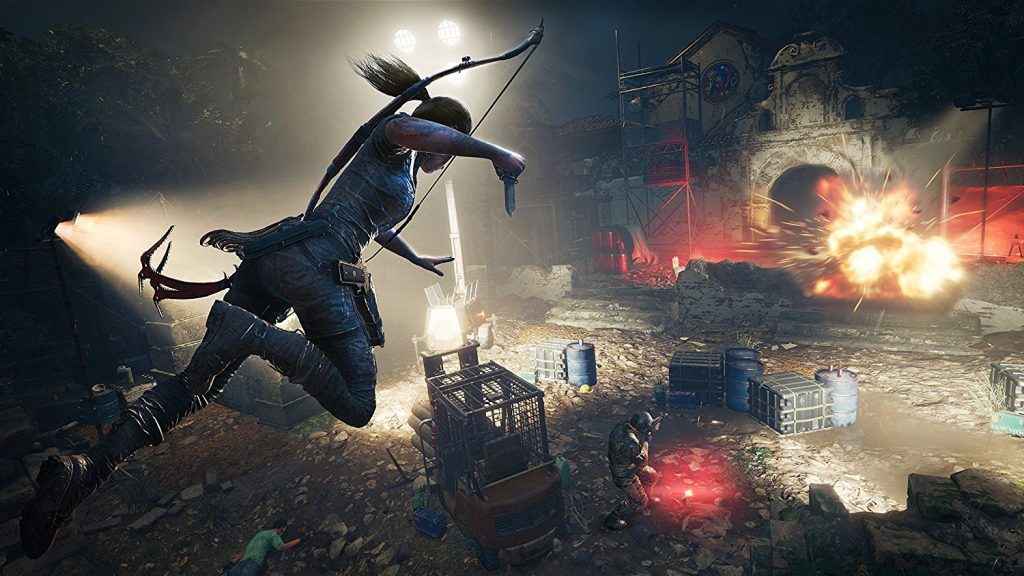 Shadow of the Tomb Raider is set to have a big reveal tomorrow, but screenshots have leaked through an Amazon preorder listing. The setting seems to take Lara Croft to South America as she transverses what looks to be Aztec or Mayan ruins. Not much else is known about the title as of now but feast your eyes on these fantastic images: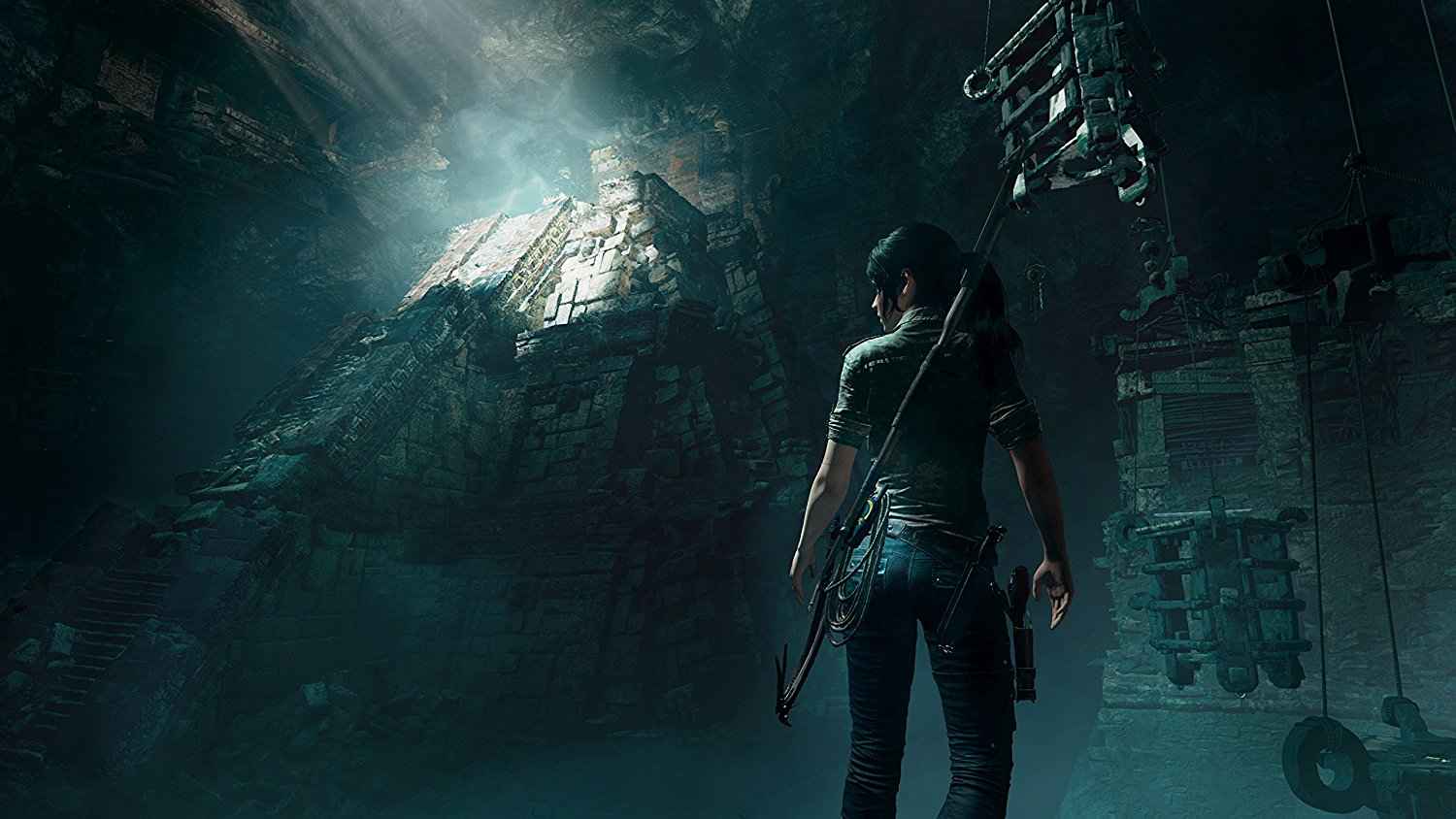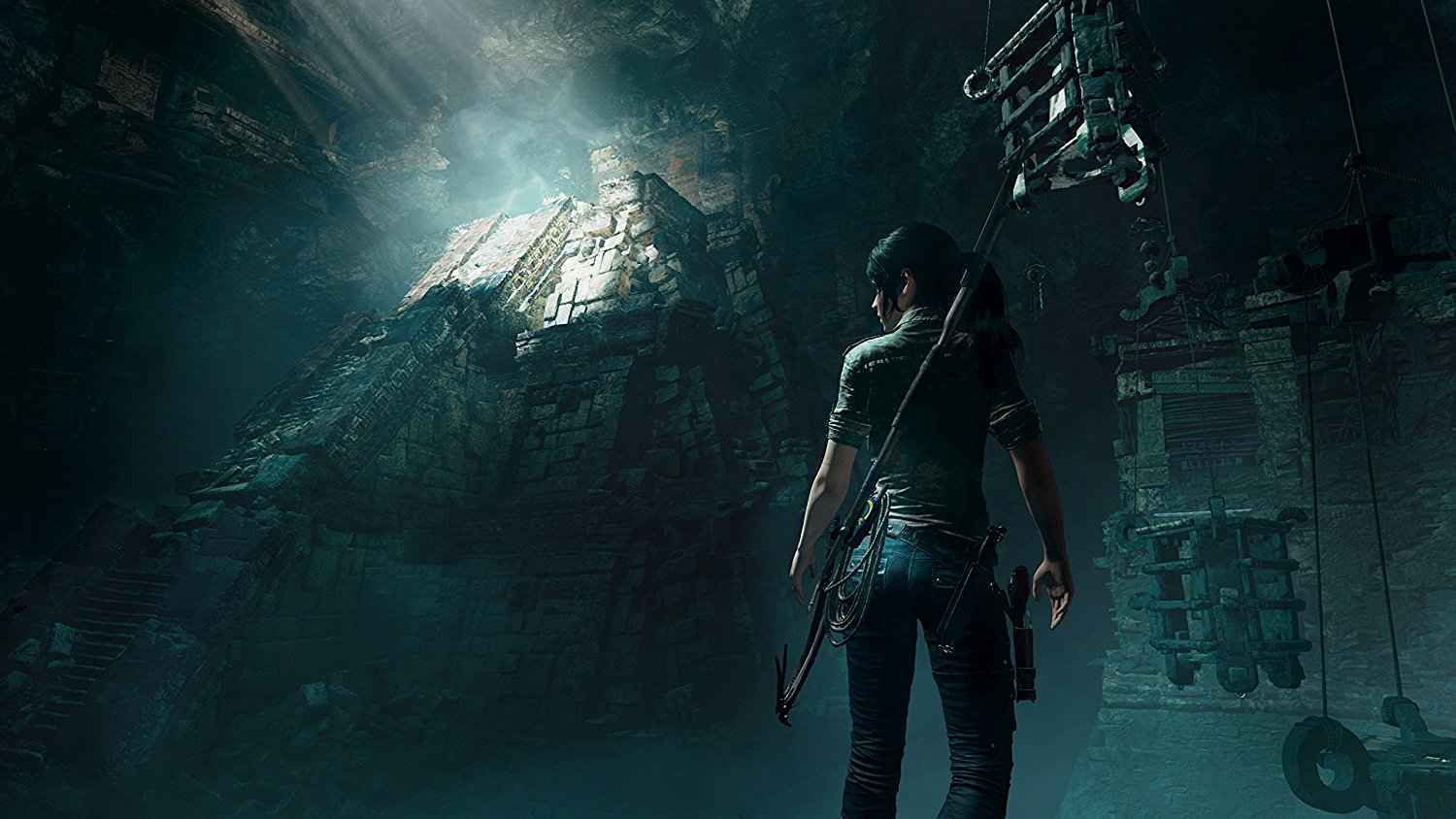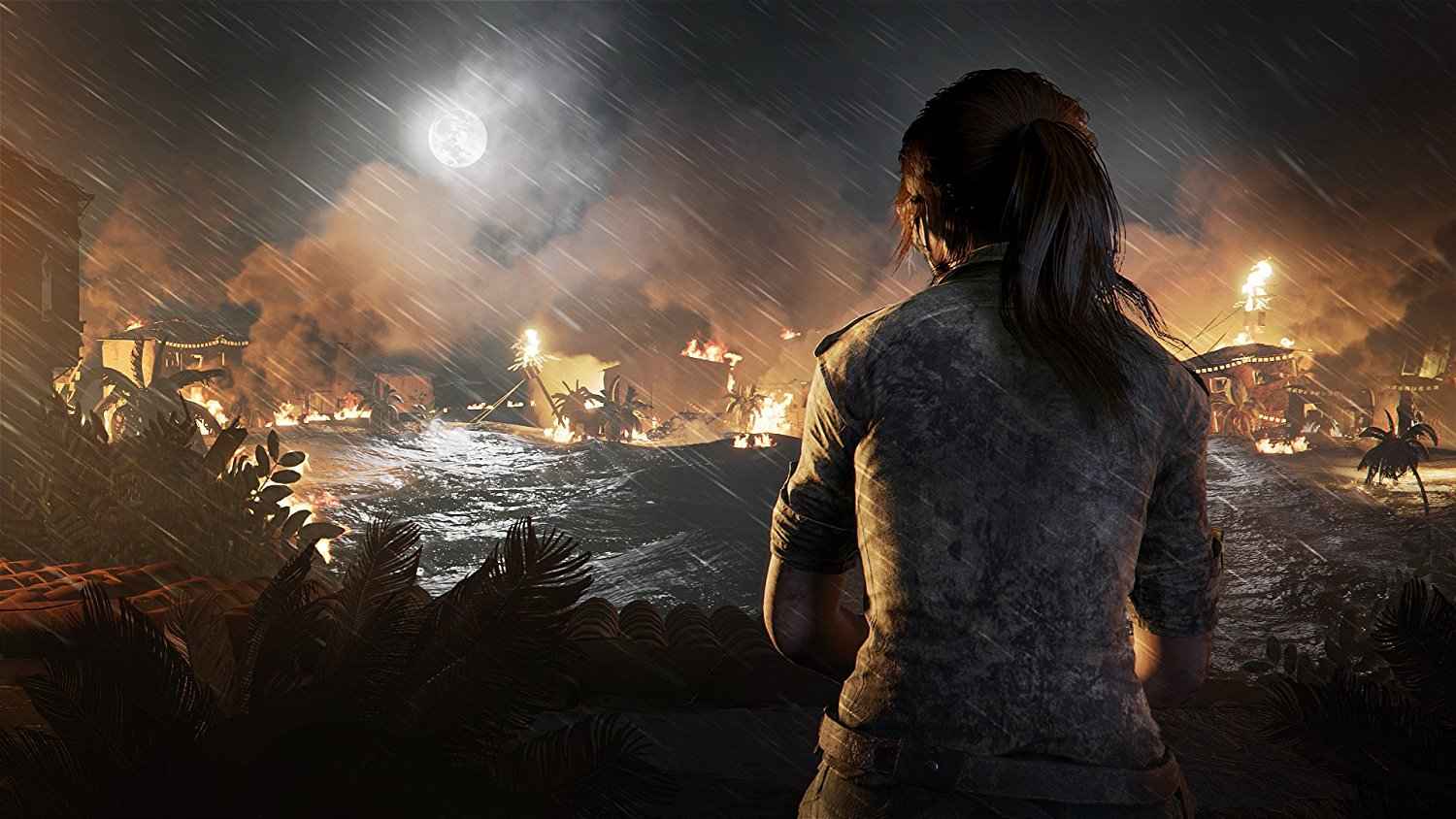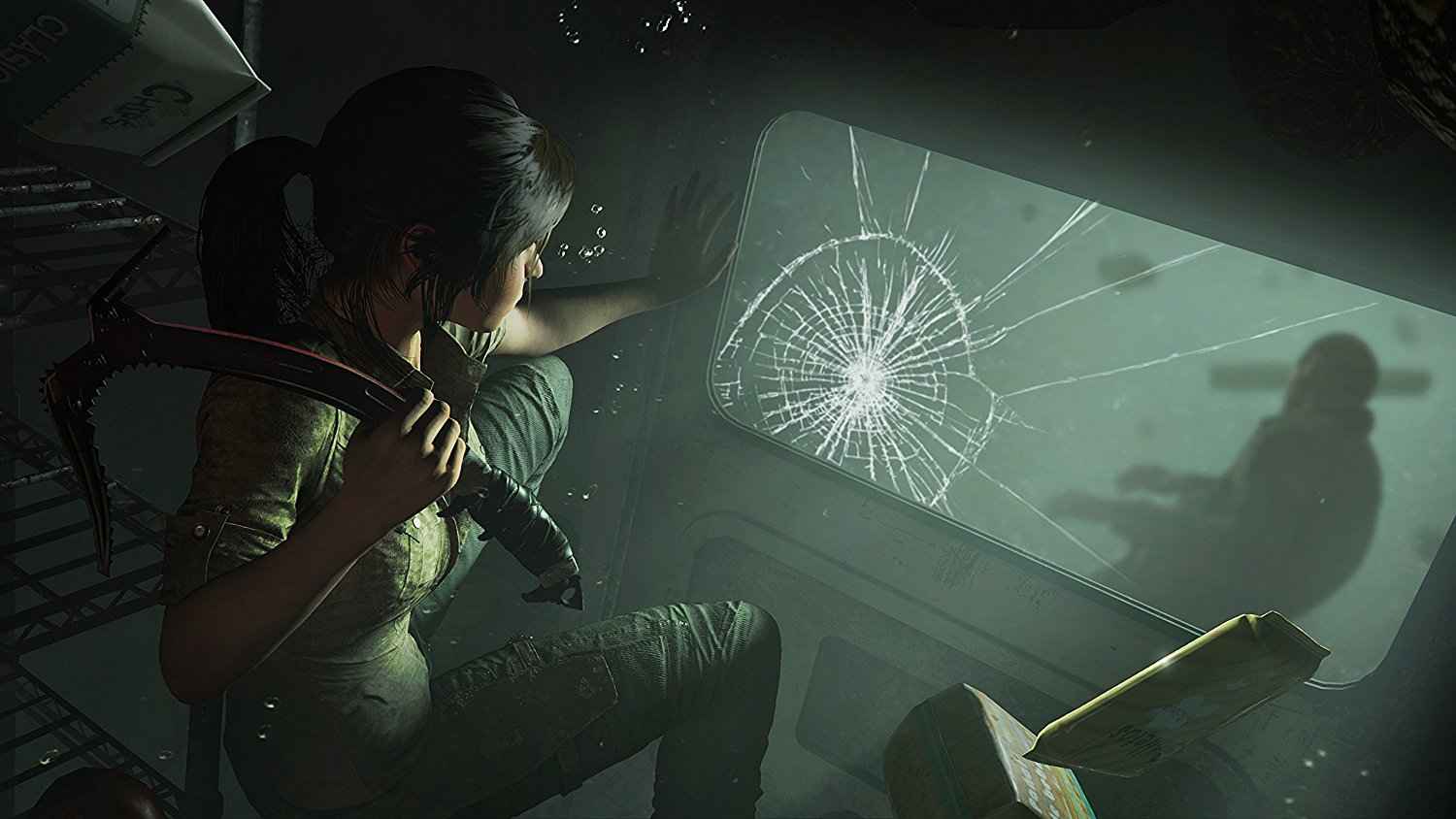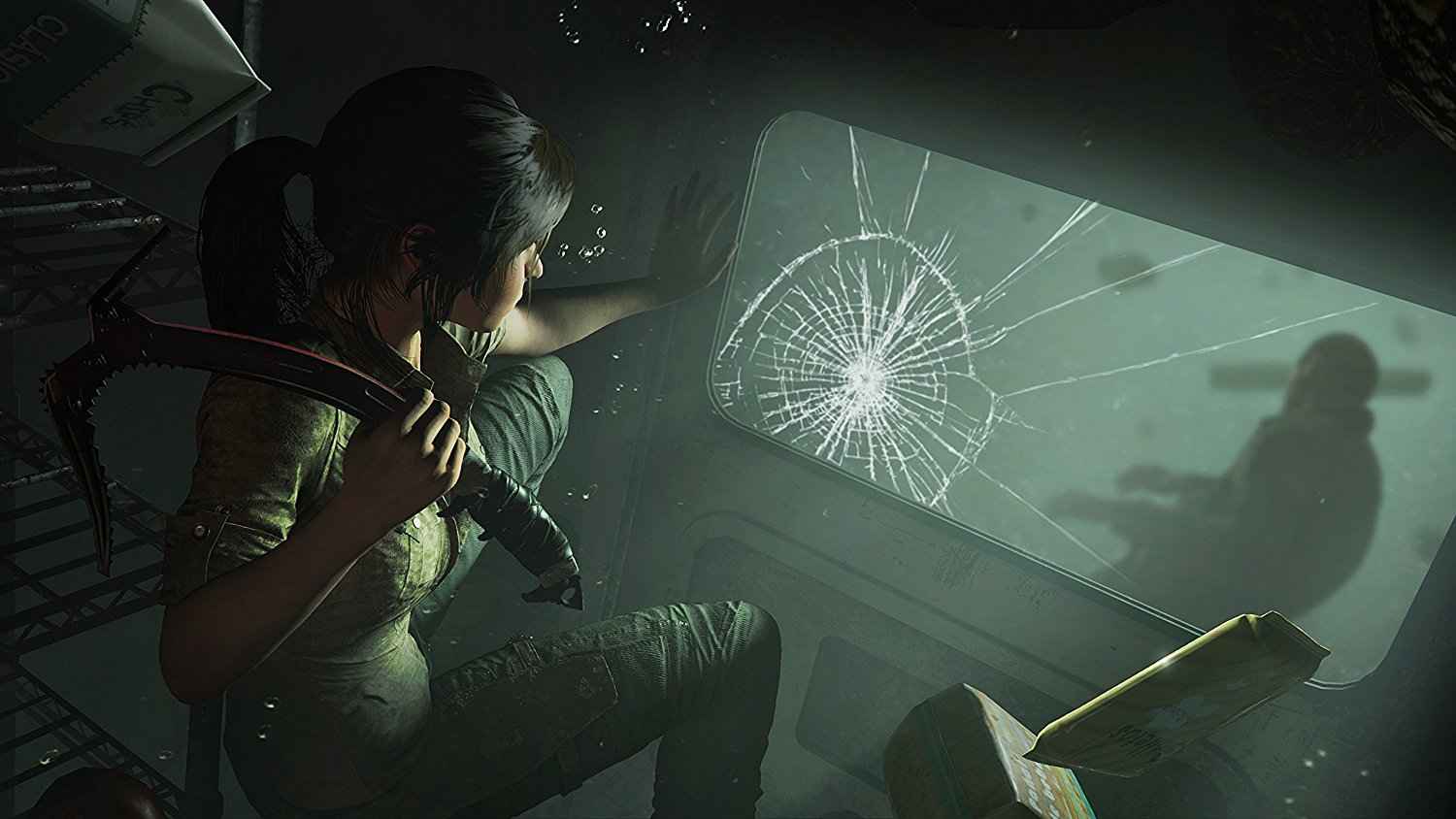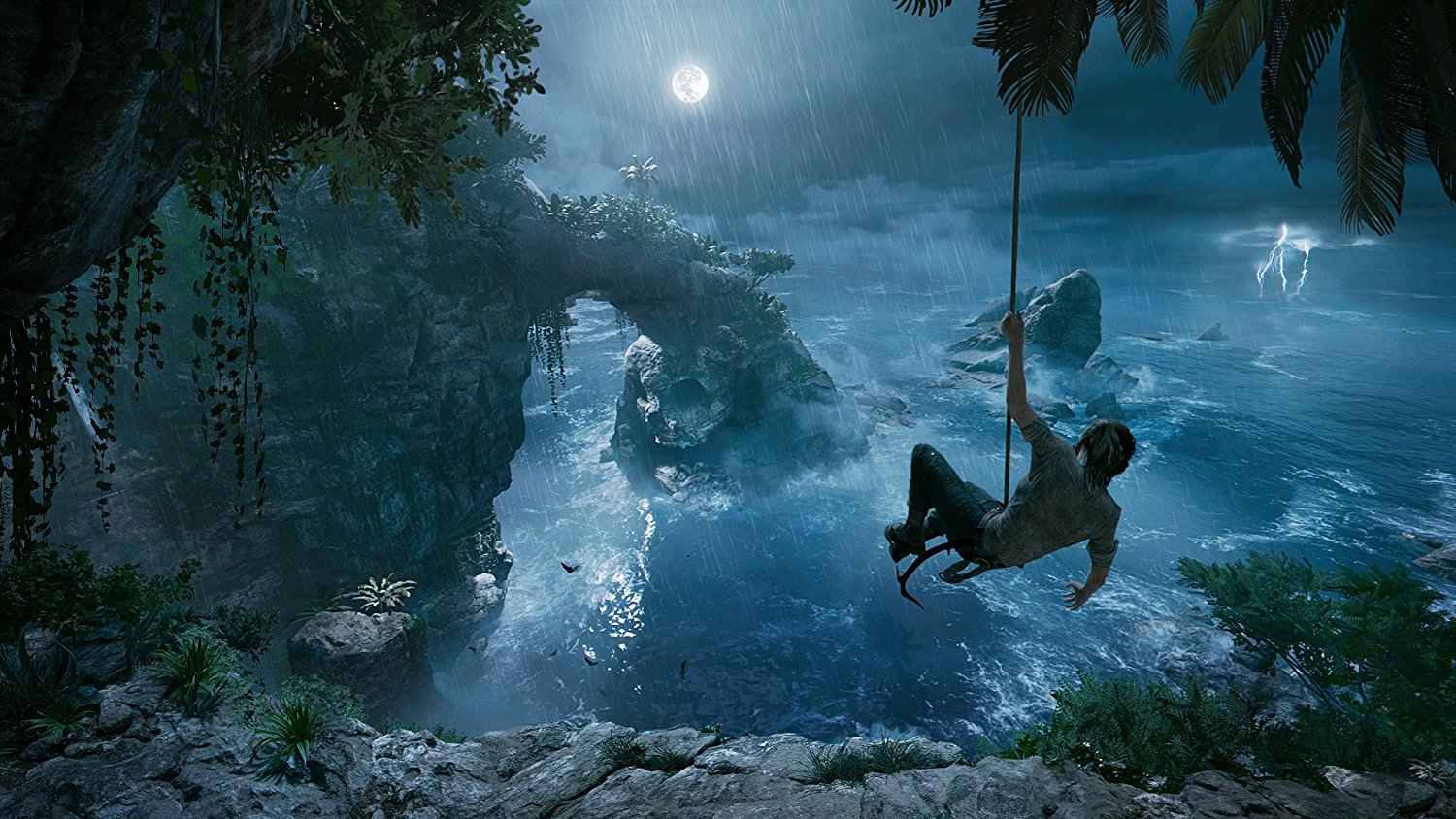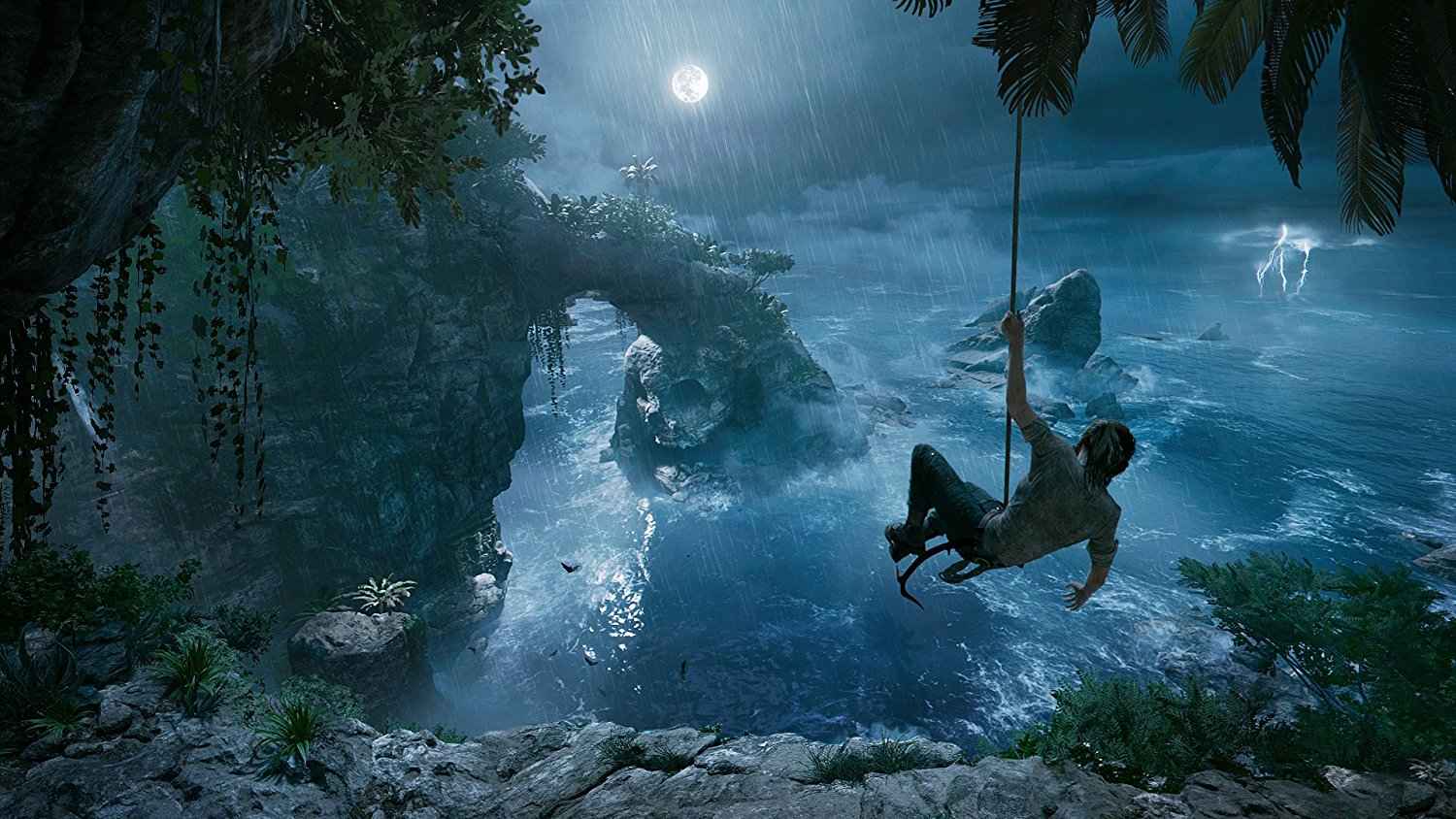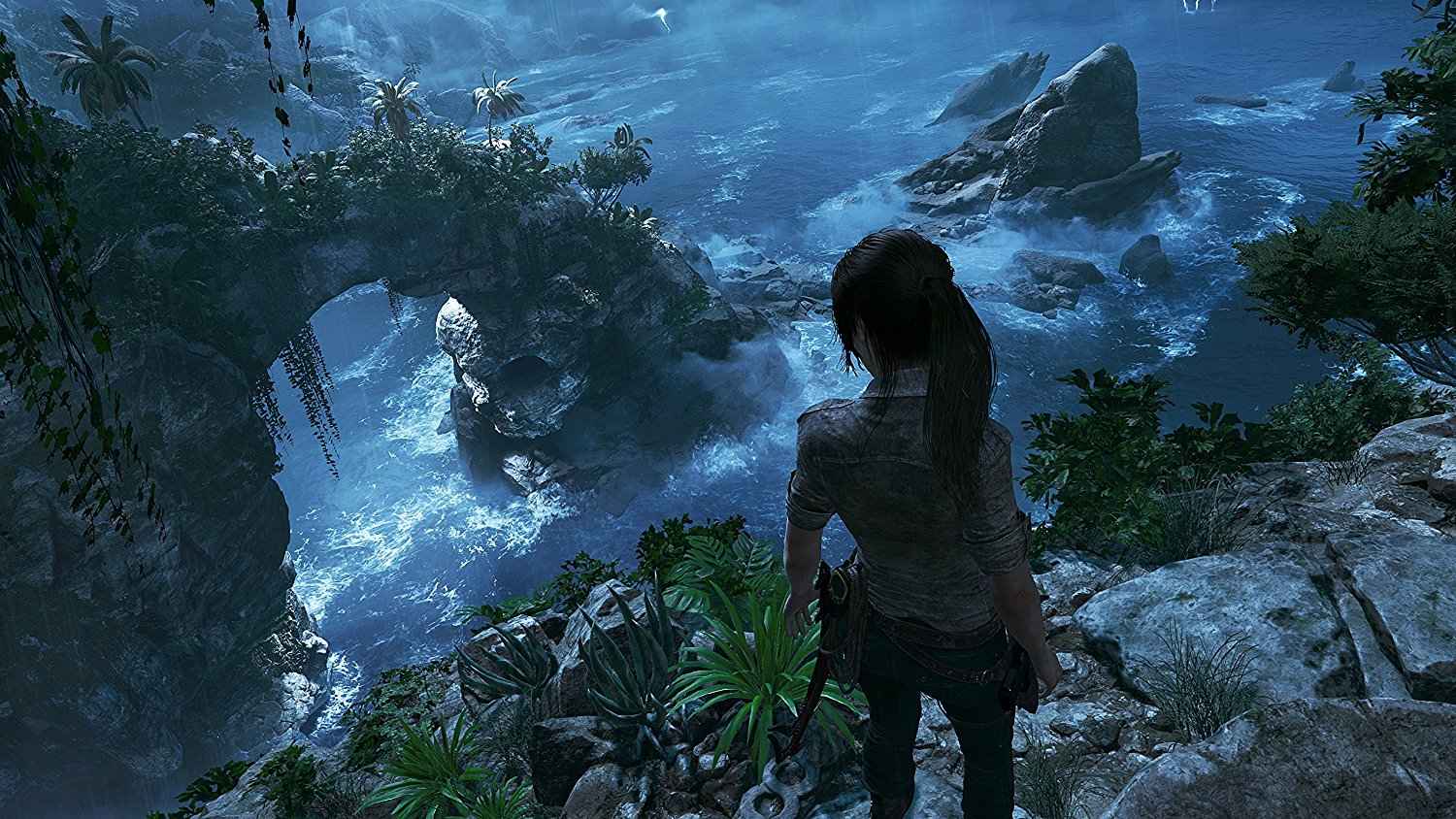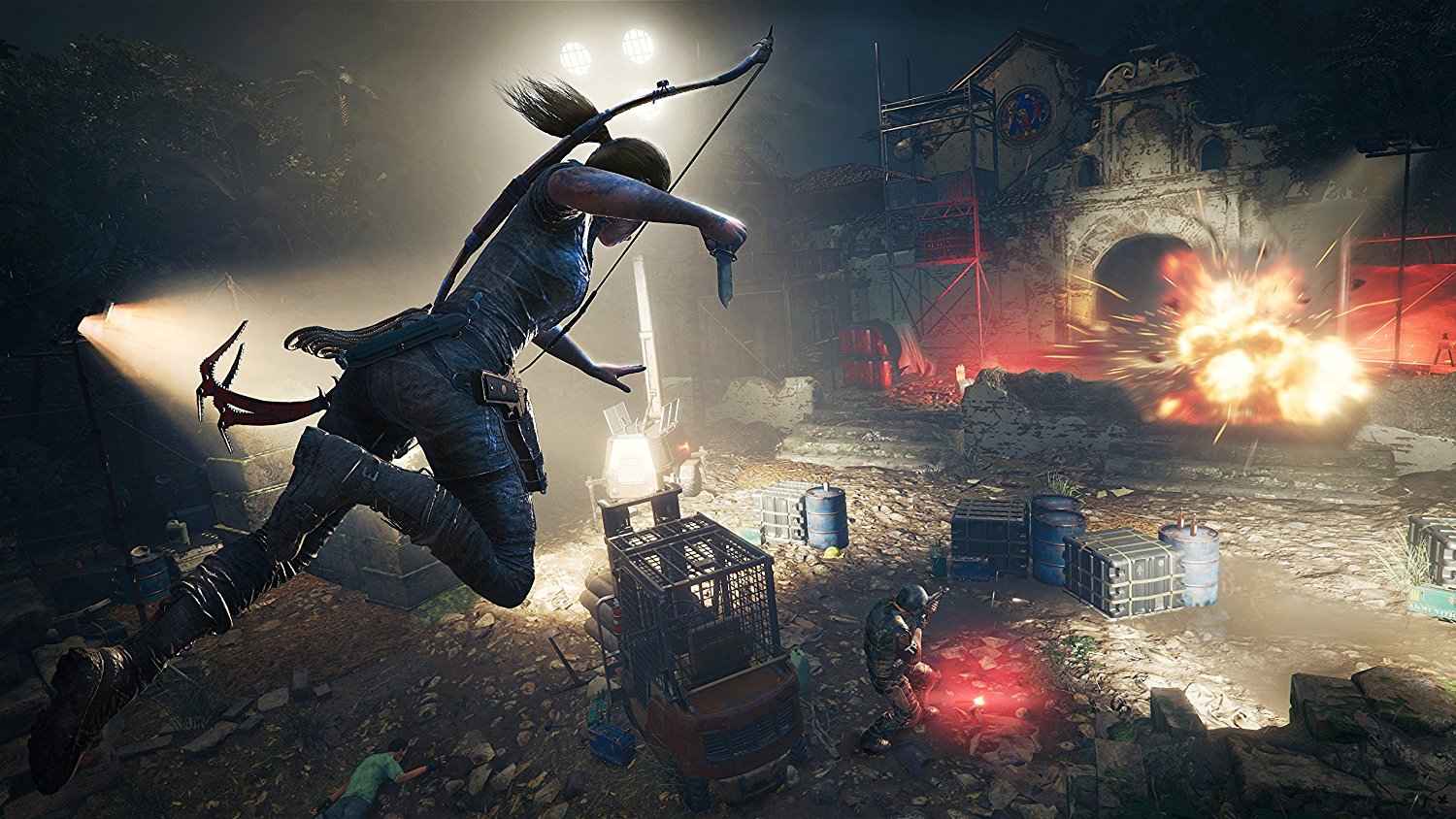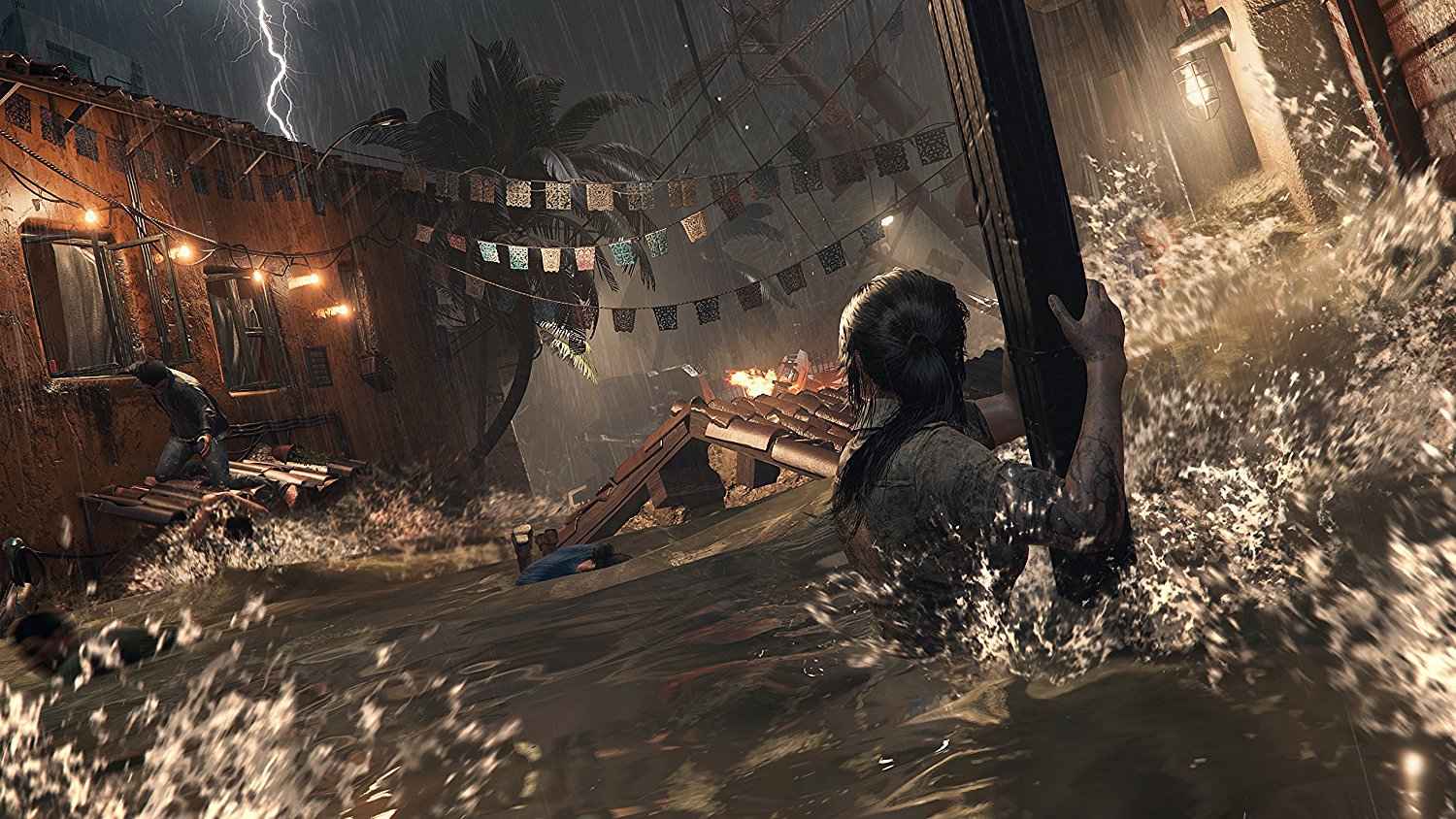 The Tomb Raider series was rebooted by Crystal Dynamics with the eponymous 2013 action-adventure title, which explored Croft's origins as she was shipwrecked on a mysterious island. The title was later ported to PS4 and Xbox One in the shape of Tomb Raider Definitive Edition, with the sequel Rise of the Tomb Raider: 20 Year Celebration hitting PS4 in November 2016.
Both games were massively successful from a critical and commercial standpoint, with the Tomb Raider selling over 8.5 million copies worldwide as of April 2015, making it the best-selling entry in the 20-year-old franchise to date.