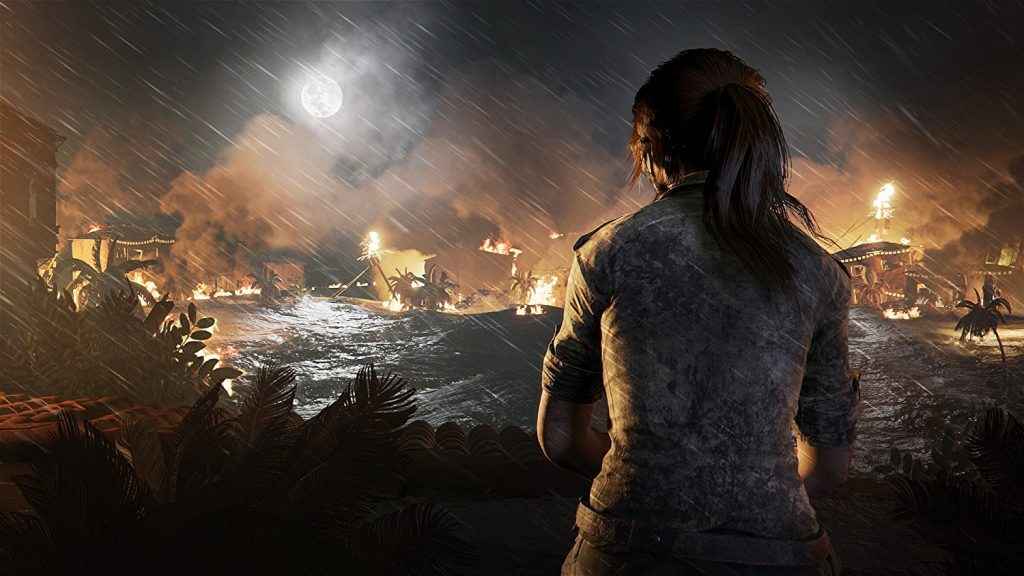 An action-packed Shadow of the Tomb Raider trailer has surfaced! The End of the Beginning Trailer doesn't feature any actual gameplay and – judging by the Xbox branding on it – it looks like there's some sort of marketing deal between Square Enix and Microsoft.
The trailer lands following yesterday's Shadow of the Tomb Raider leak, where we got a look at some of the screenshots and preorder details. Further details on the new Tomb Raider game are expected to be revealed later today.
https://youtu.be/_WvEmEzujyg
What we do know is that some familiar faces are returning. In the upcoming edition of French magazine, Jeux Video, comes the following details:
The survivors and ultimate survivors of Yamataï Island, Sam, Reyes and Jonah will join the fearless archaeologist in this adventure that will trace the crucial moment when she will become Tomb Raider.
Lara Croft makes her return in Shadow of the Tomb Raider, and they'll be multiple editions available. Alongside the Croft Edition and Digital Croft Edition, players can get their hands on the Ultimate Edition.
The premium version of Shadow of the Tomb Raider will include the game, a bottle opener in the shape of an axe, a Lara Croft statue and a flashlight. Players will also get three additional weapons/outfits and the original game soundtrack, alongside Season Pass content.
The Shadow of the Tomb Raider release date is currently pencilled in for September 14 on PS4, Xbox One and PC.