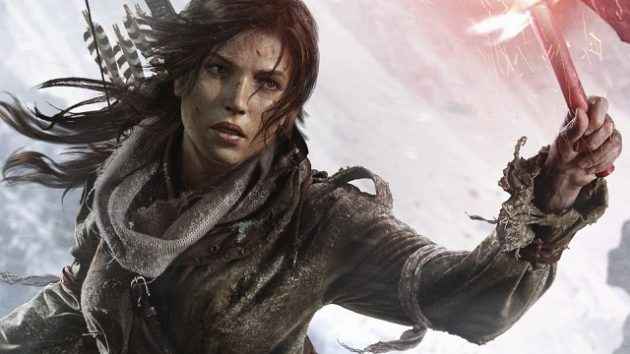 [UPDATE] Shadow of the Tomb Raider has been officially confirmed by Square Enix. It will release on PS4, Xbox One and PC on September 14.
Shadow of the Tomb Raider will be unveiled in full on April 27, 2018. Fans around the world can visit www.TombRaider.com for a chance to play the game and meet the developers at one of three exclusive reveal events.
The full trailer has also now been revealed.
Original Story
The next iteration in the popular Tomb Raider series was leaked yesterday. Source code for the teaser of a Tomb Raider-related announcement has revealed that announcement a little prematurely. It shows the Shadow of the Tomb Raider release date, so it looks like the next instalment in the Tomb Raider game series is set to launch on September 14, 2018
Whoops! Also in the source code, you can see that pre-order incentives and likely a much bigger reveal is scheduled for April 27. Buried in the code is also confirmation that Shadow of the Tomb Raider is coming to PS4, Xbox One and PC.
Shadow of the Tomb Raider is the sequel to Tomb Raider and Rise of the Tomb Raider. Though few details are currently known, some key concept art and logos leaked last year.